"One of the most amazing things that can happen is finding someone who sees everything you are and won't let you be anything less. They see the potential of you. They see endless possibilities. And through their eyes, you start to see yourself the same way. As someone who matters. As someone who can make a difference in this world.
If you're lucky enough to find this person, never let them go."
- Susane Colasanti
...
"We are absolutely blown away by our wedding photos! You guys have so beautifully captured all the love and excitement we felt on the day thankyou thankyou! Who knew we could look so good!"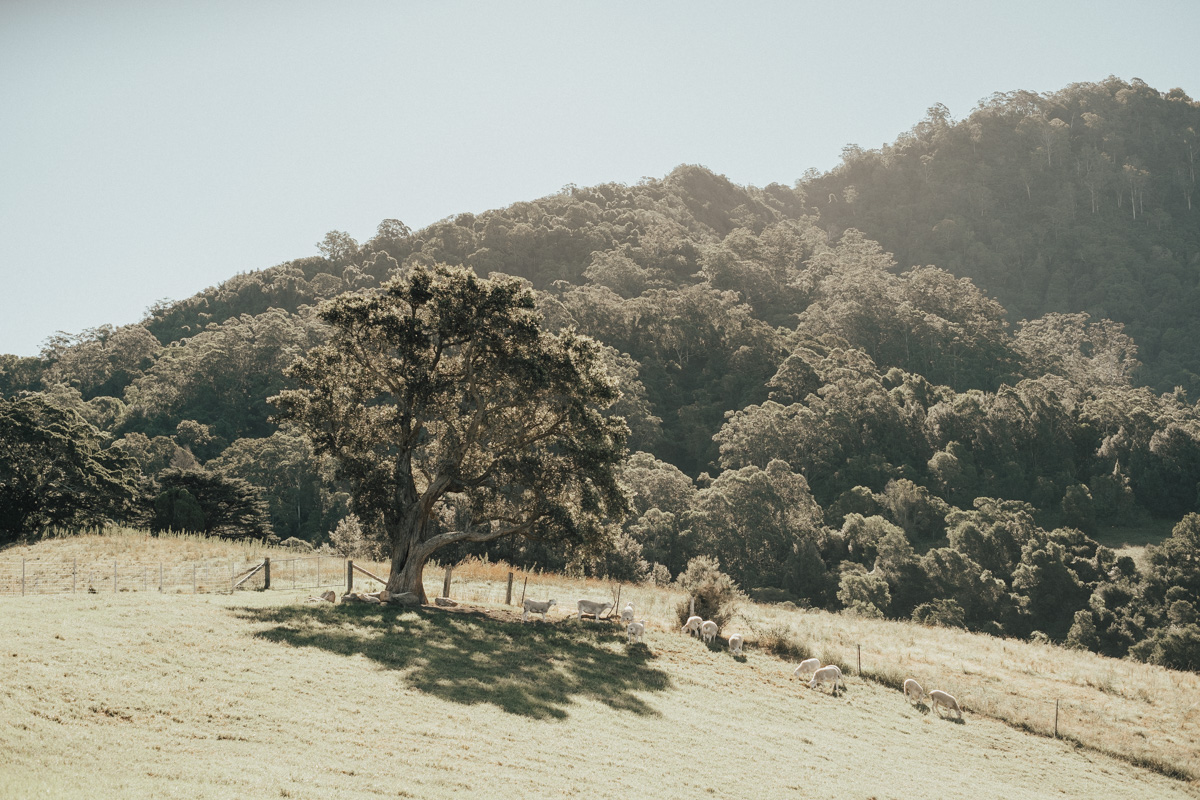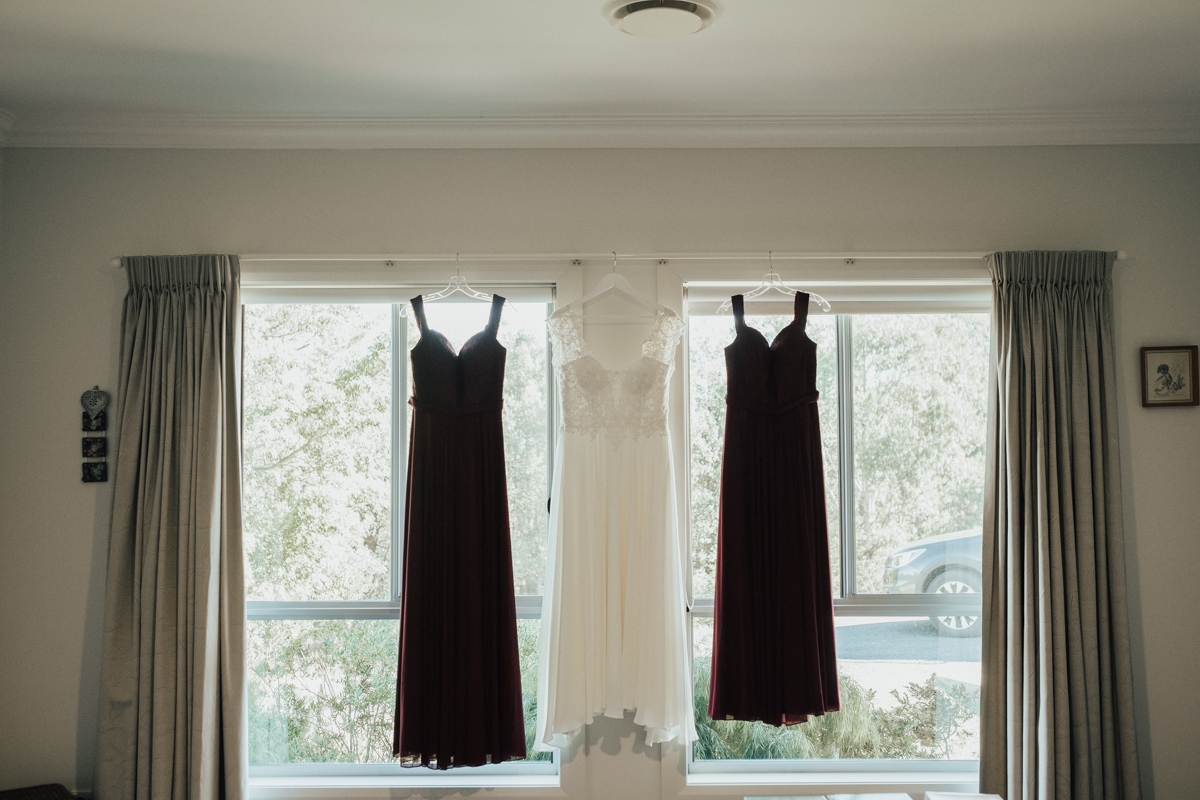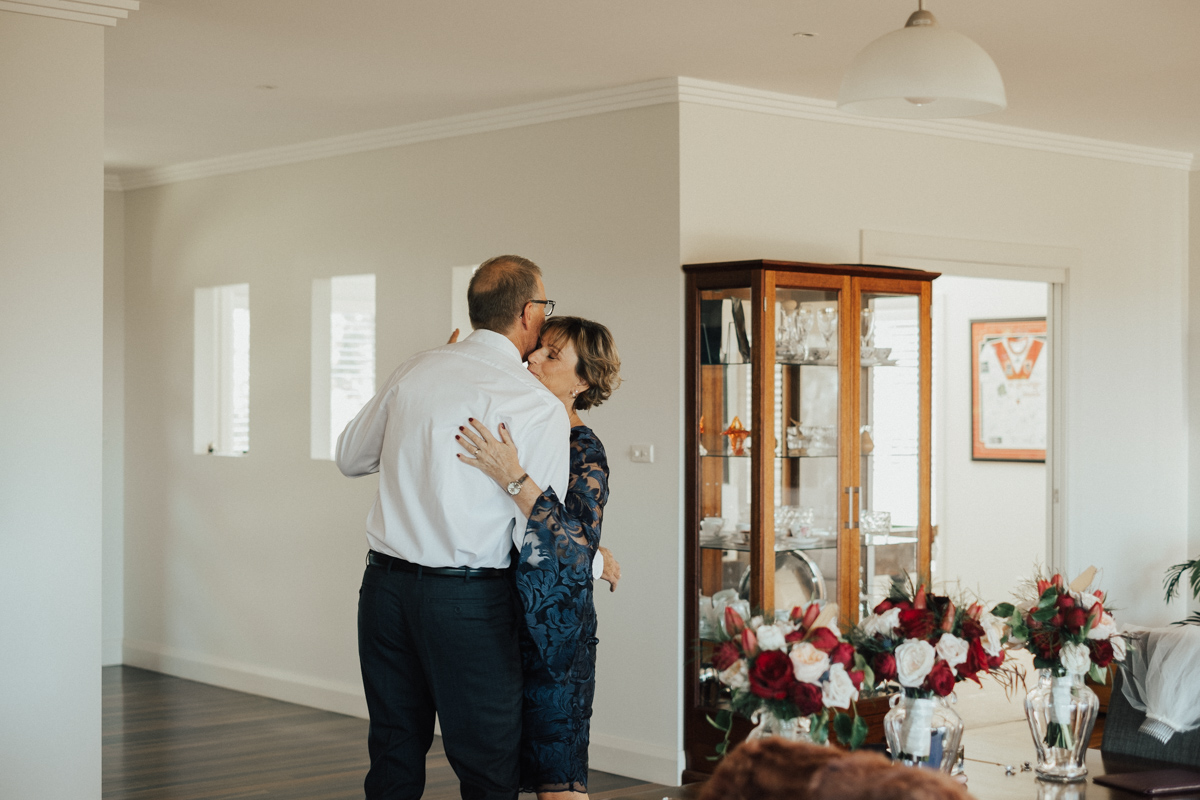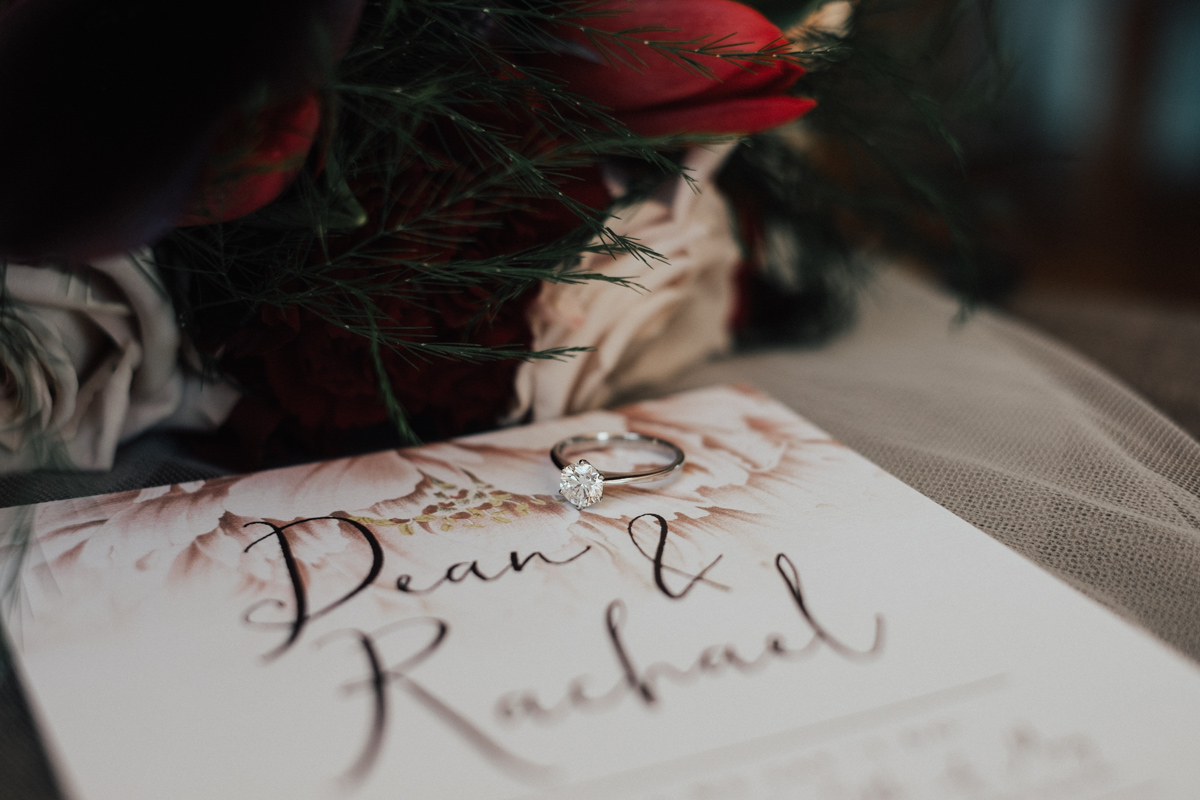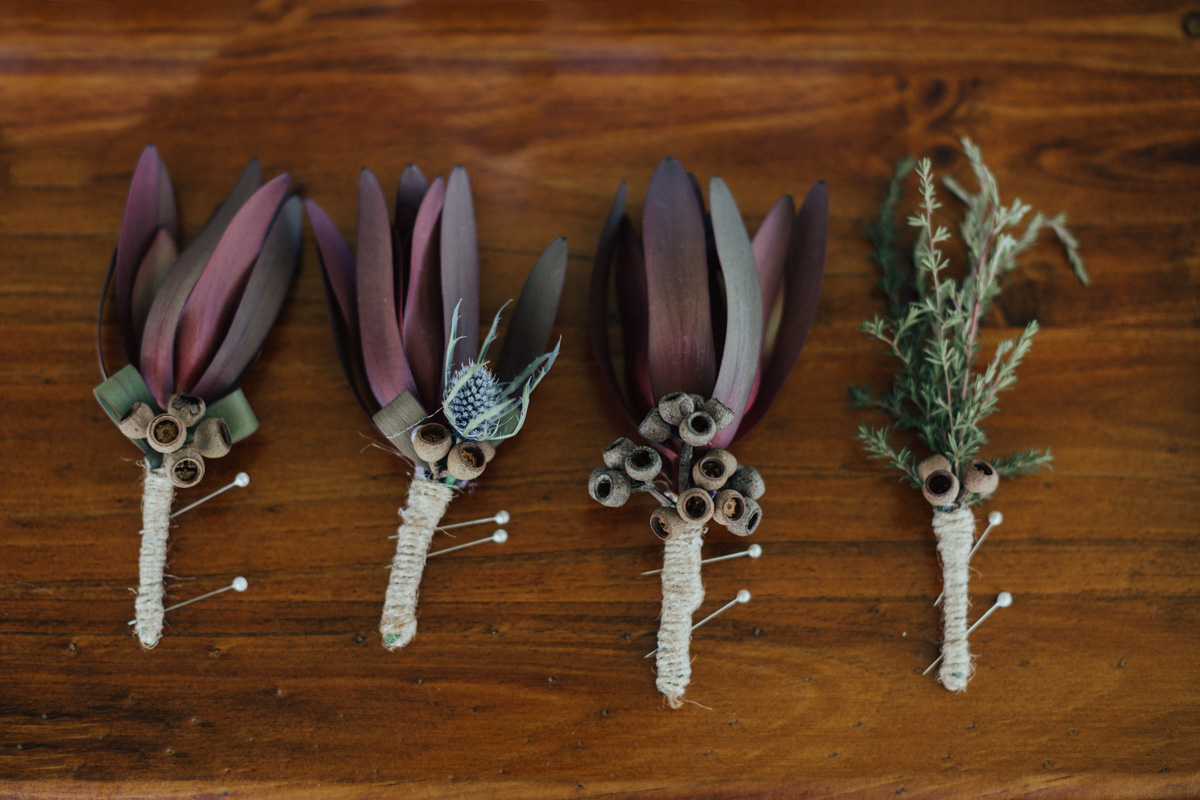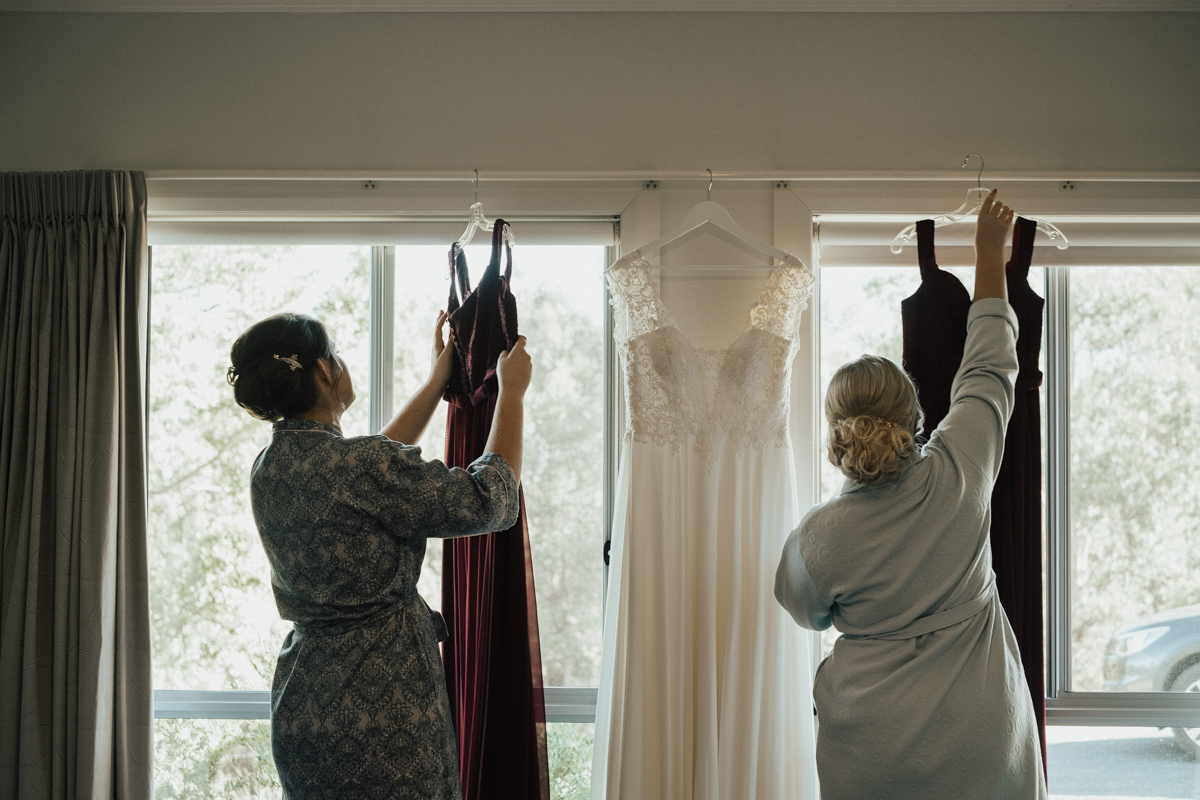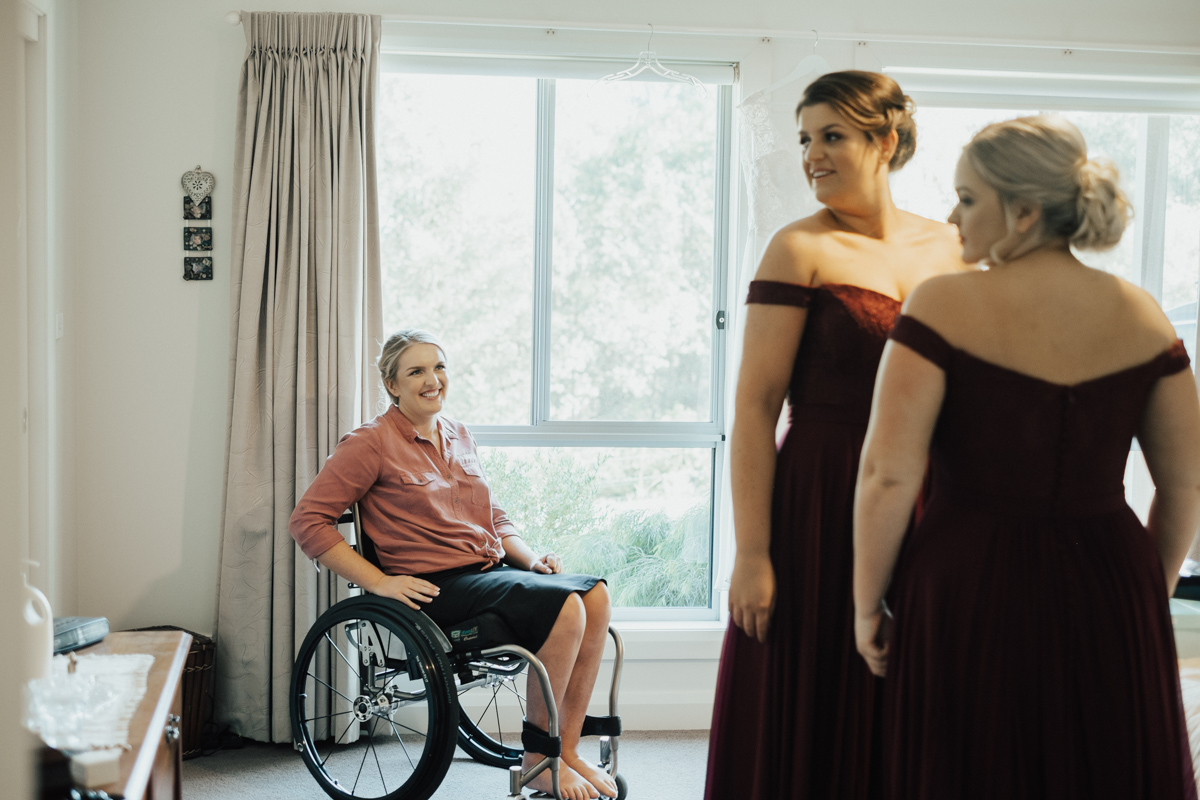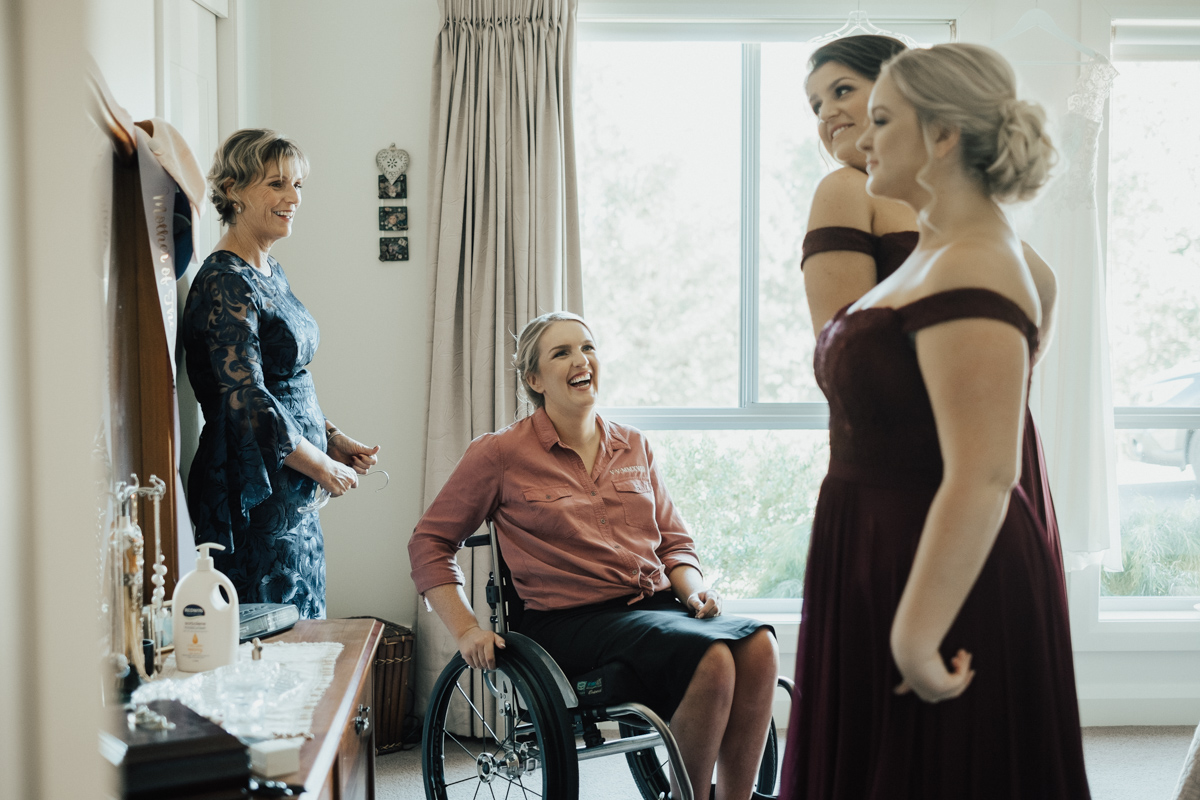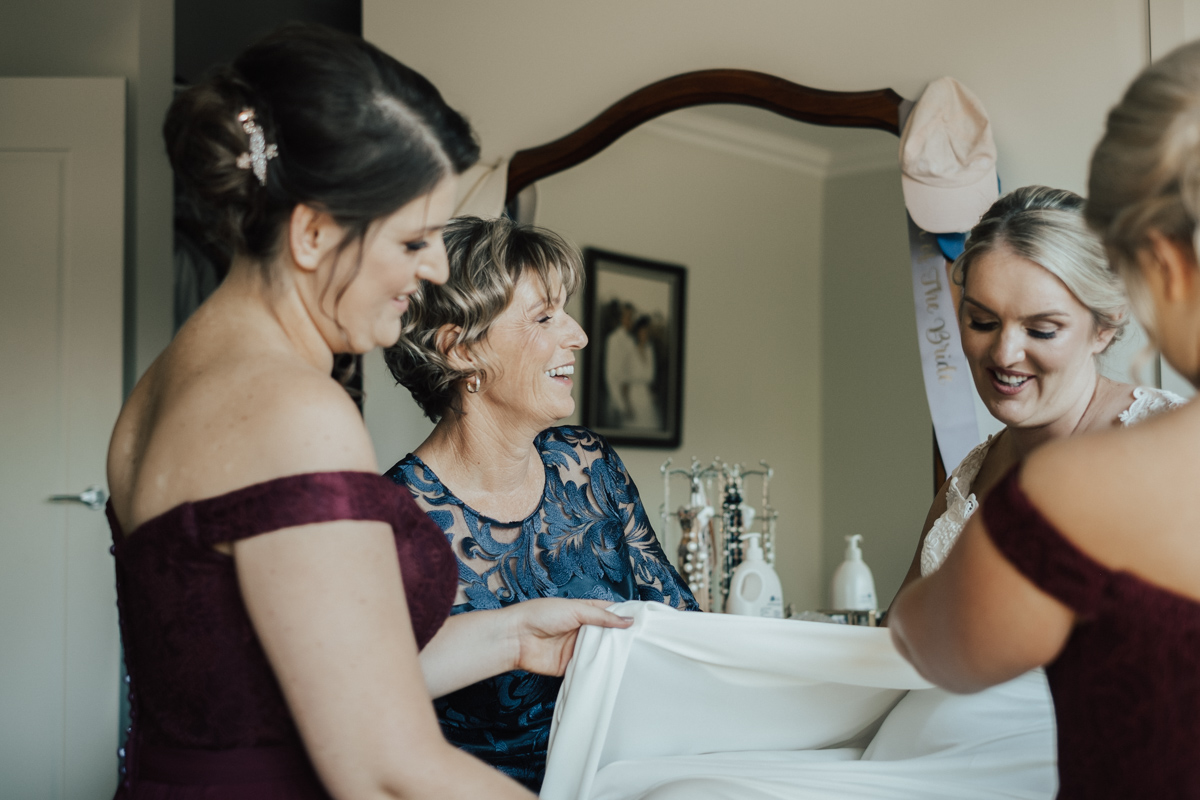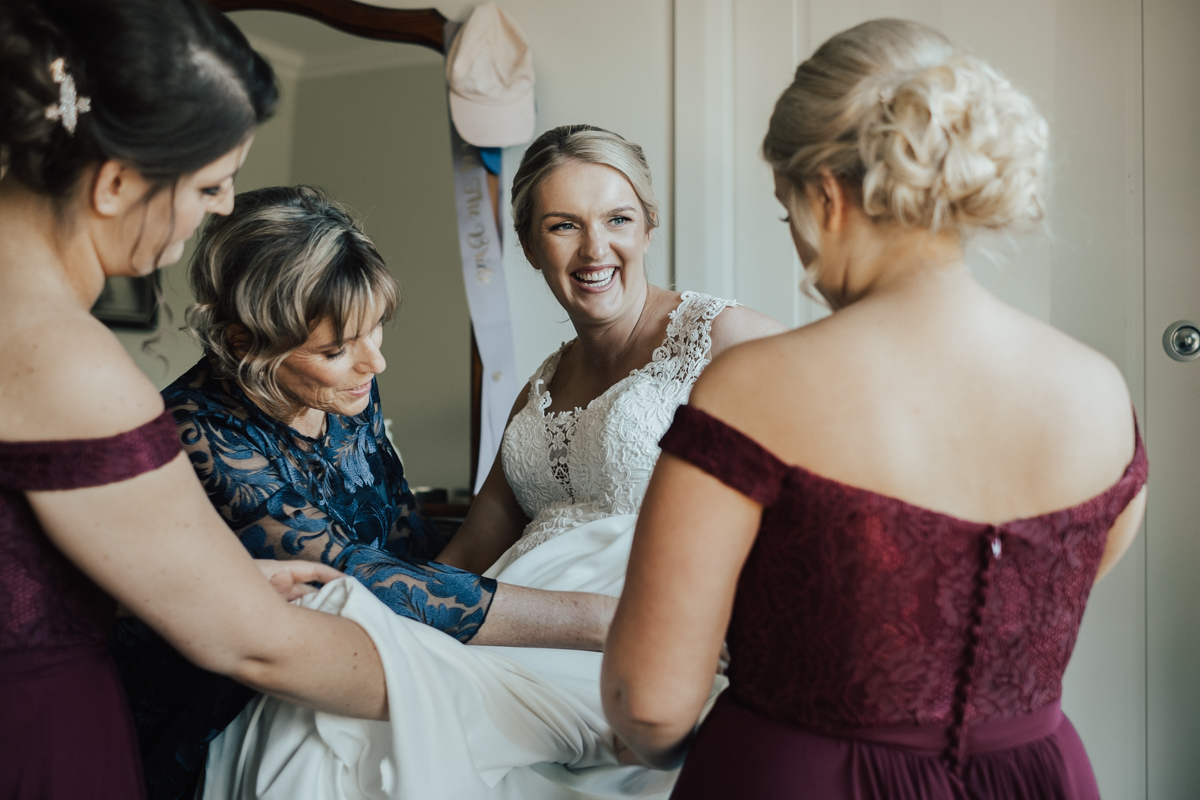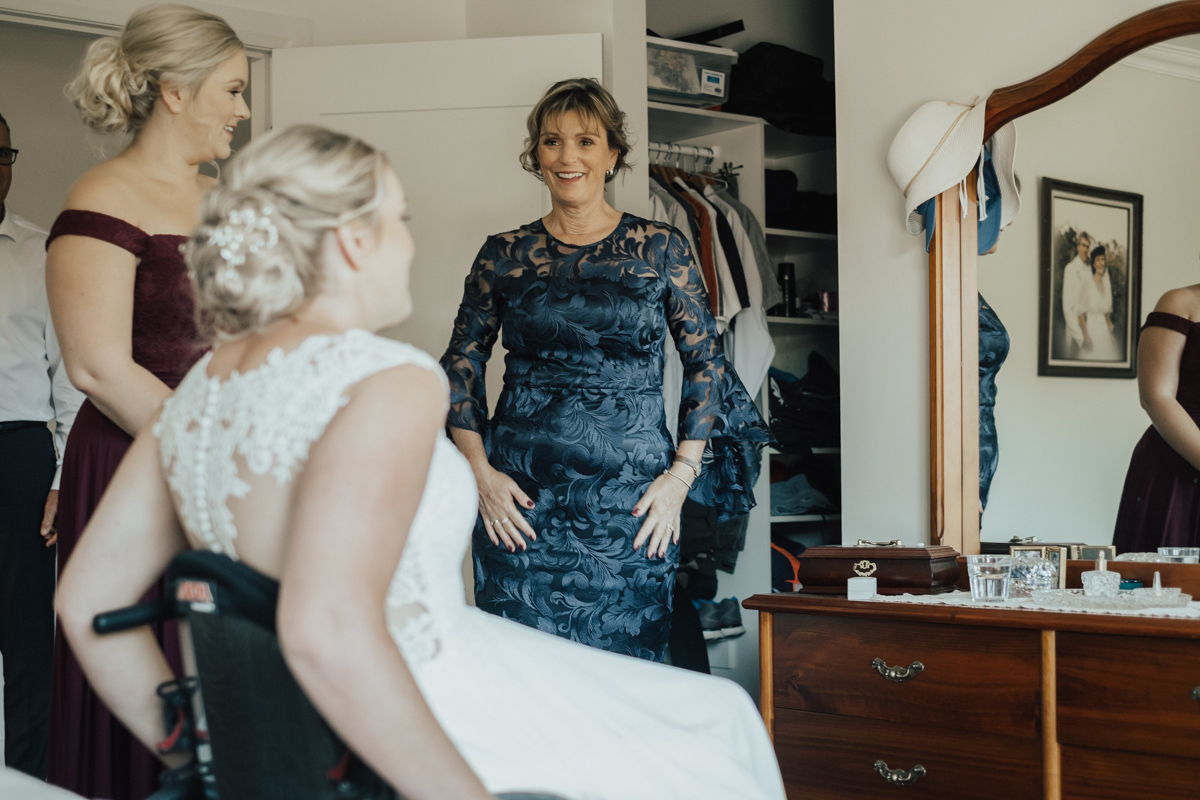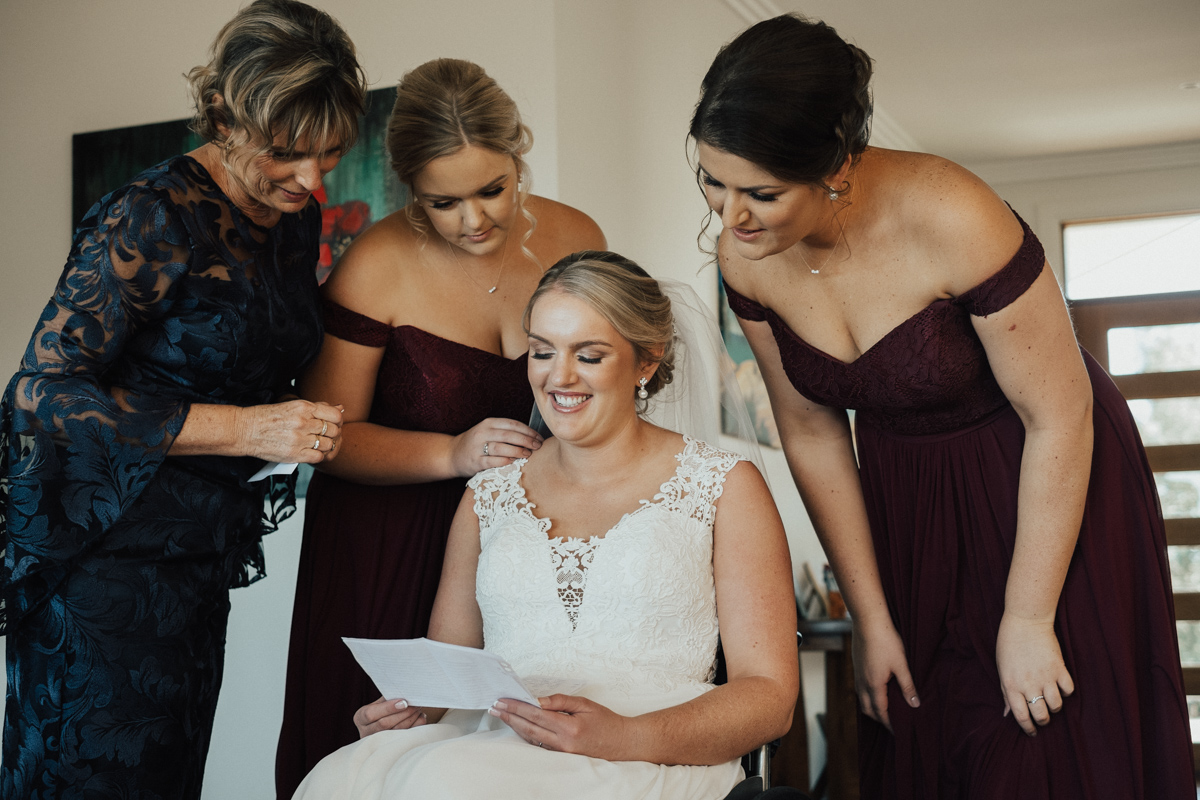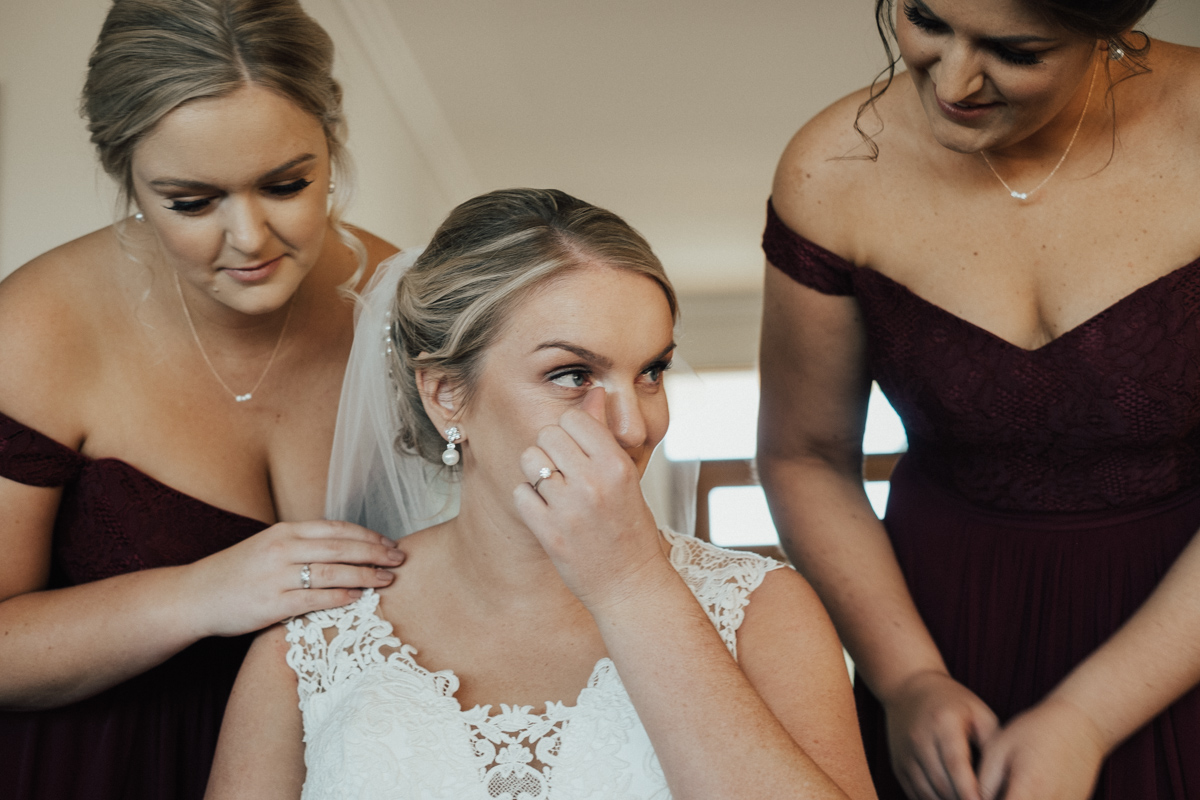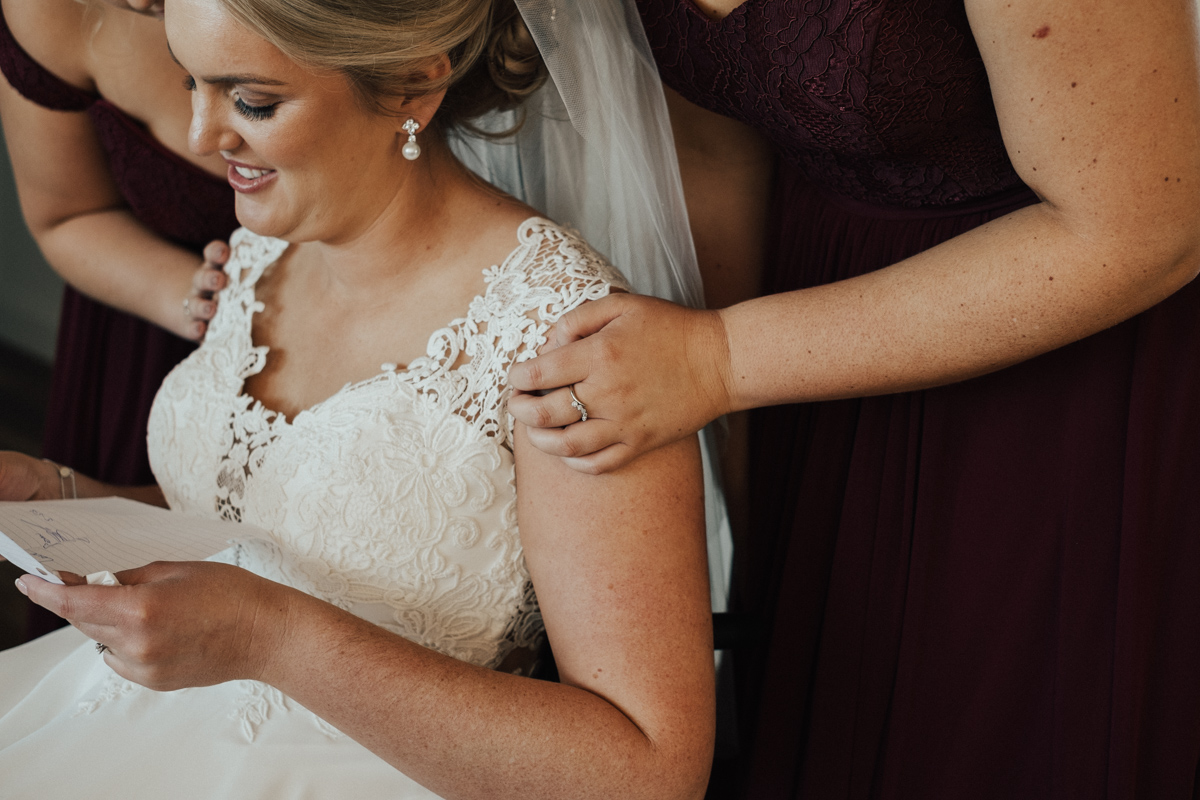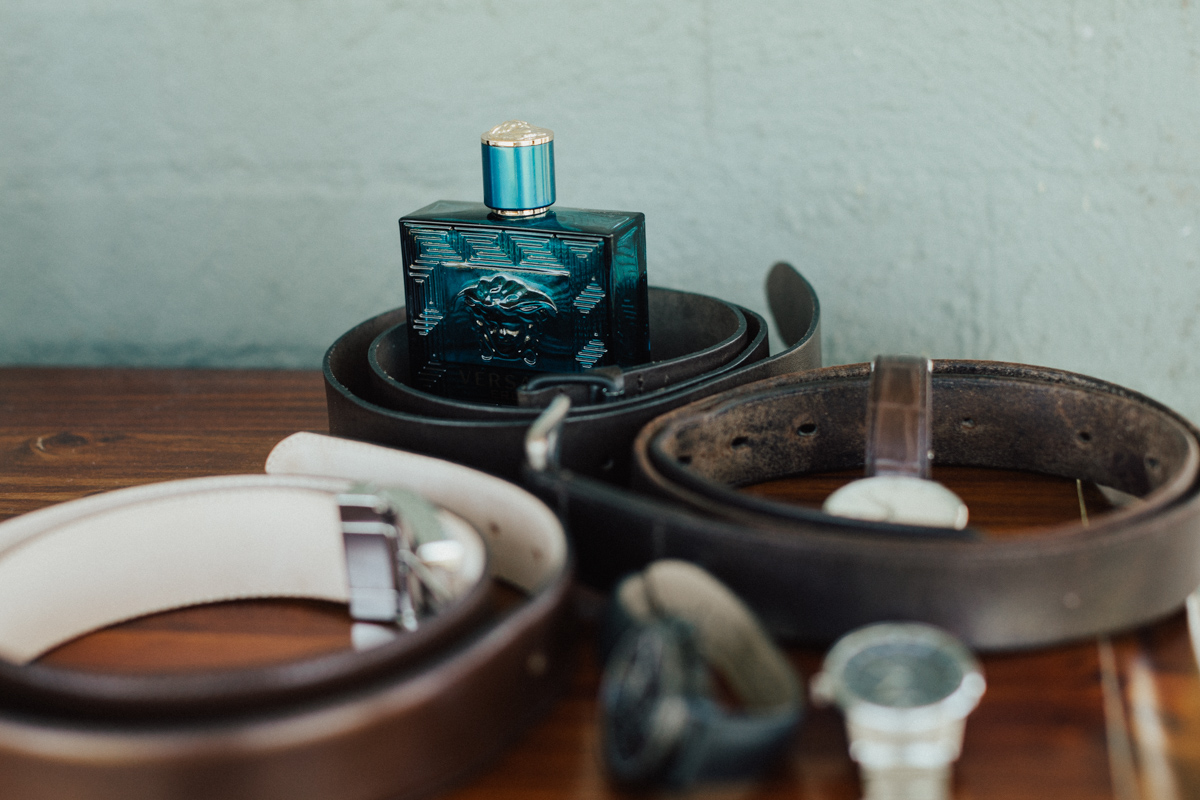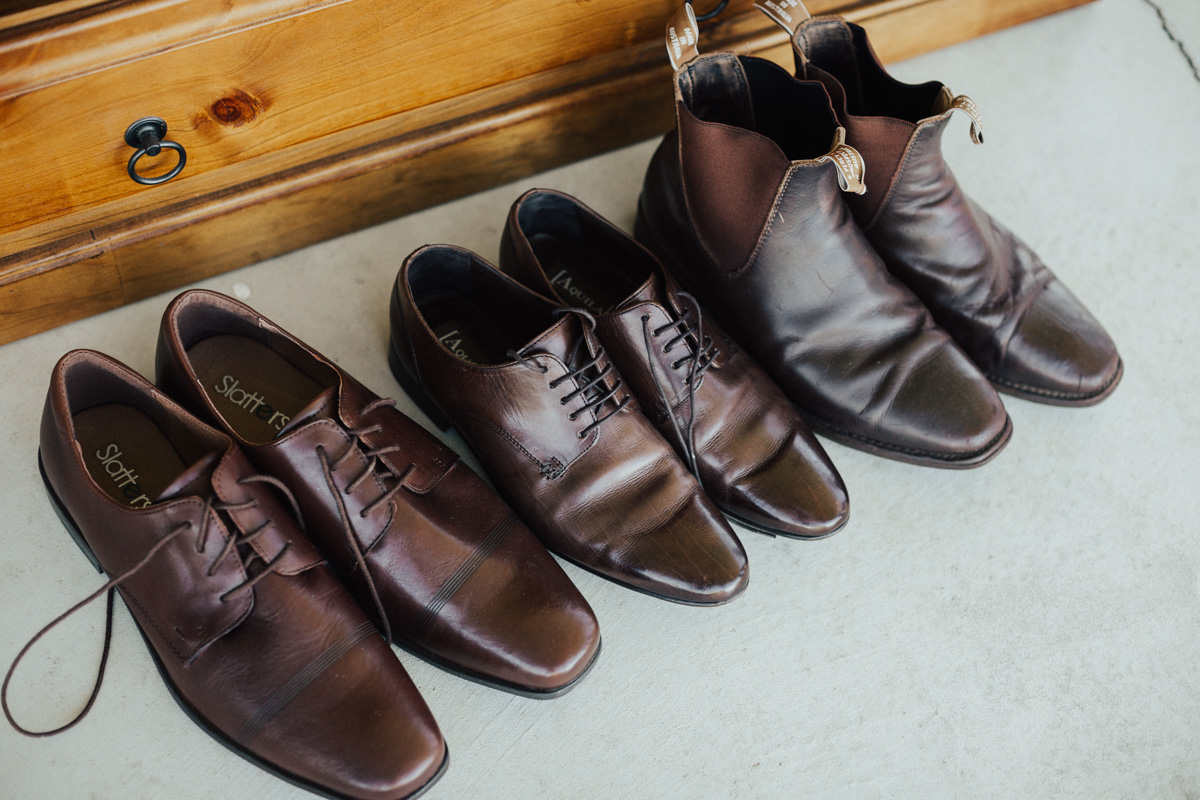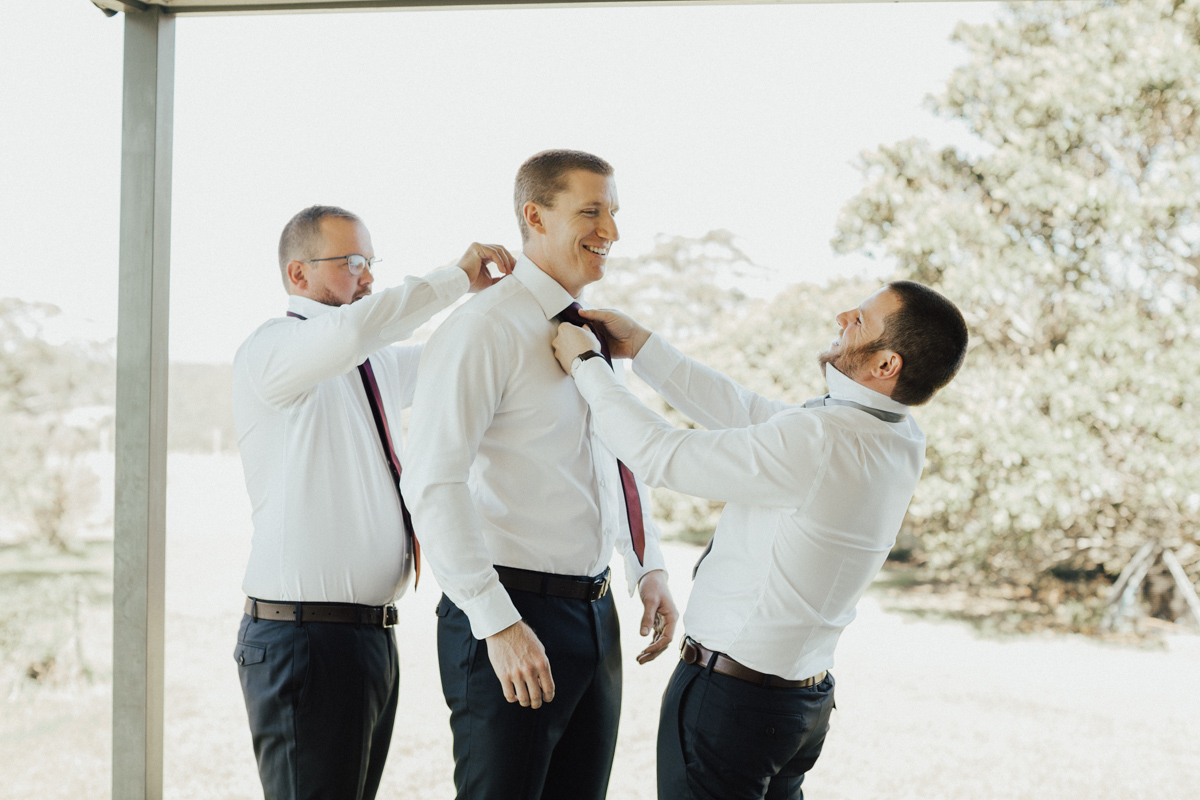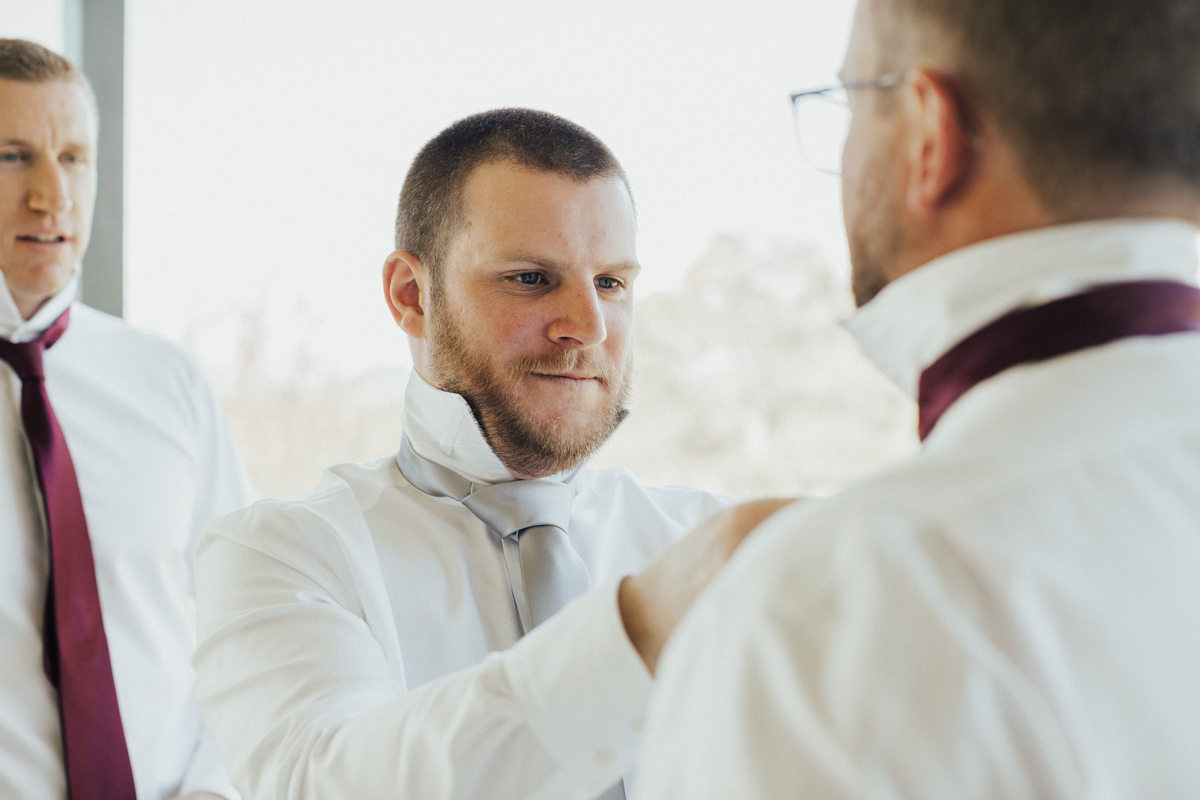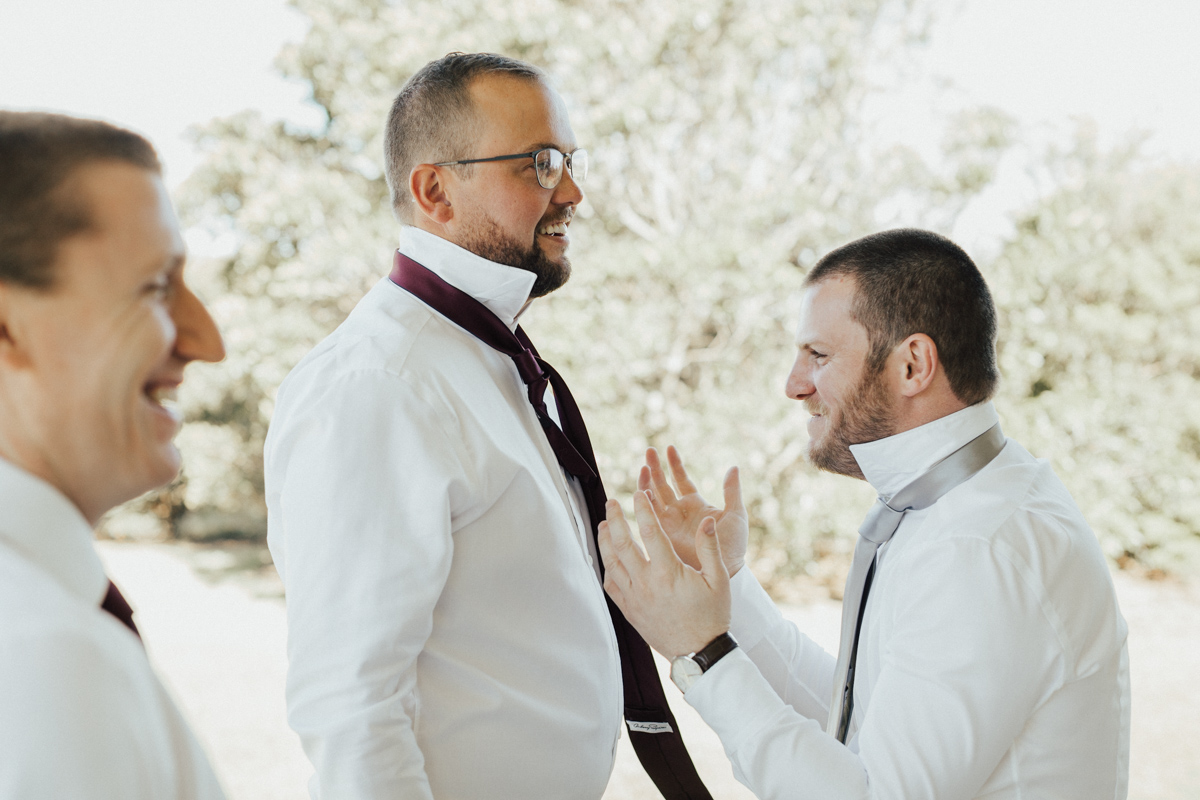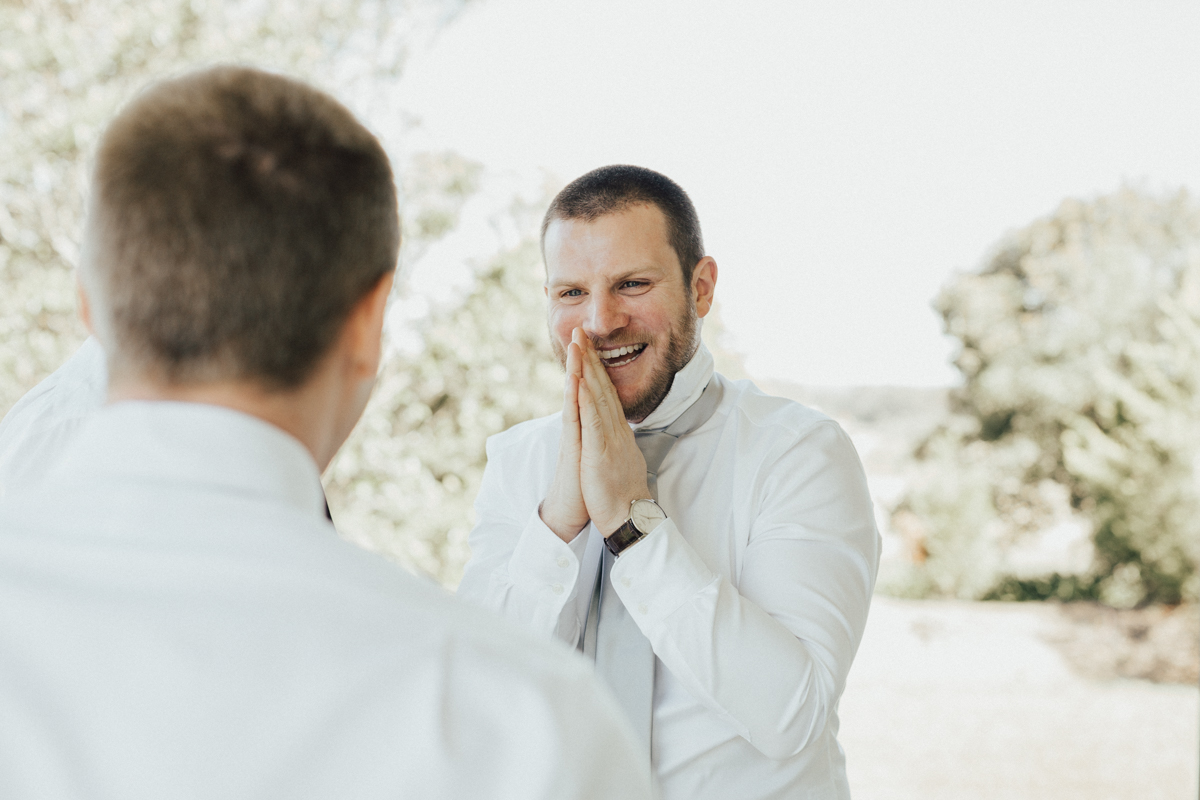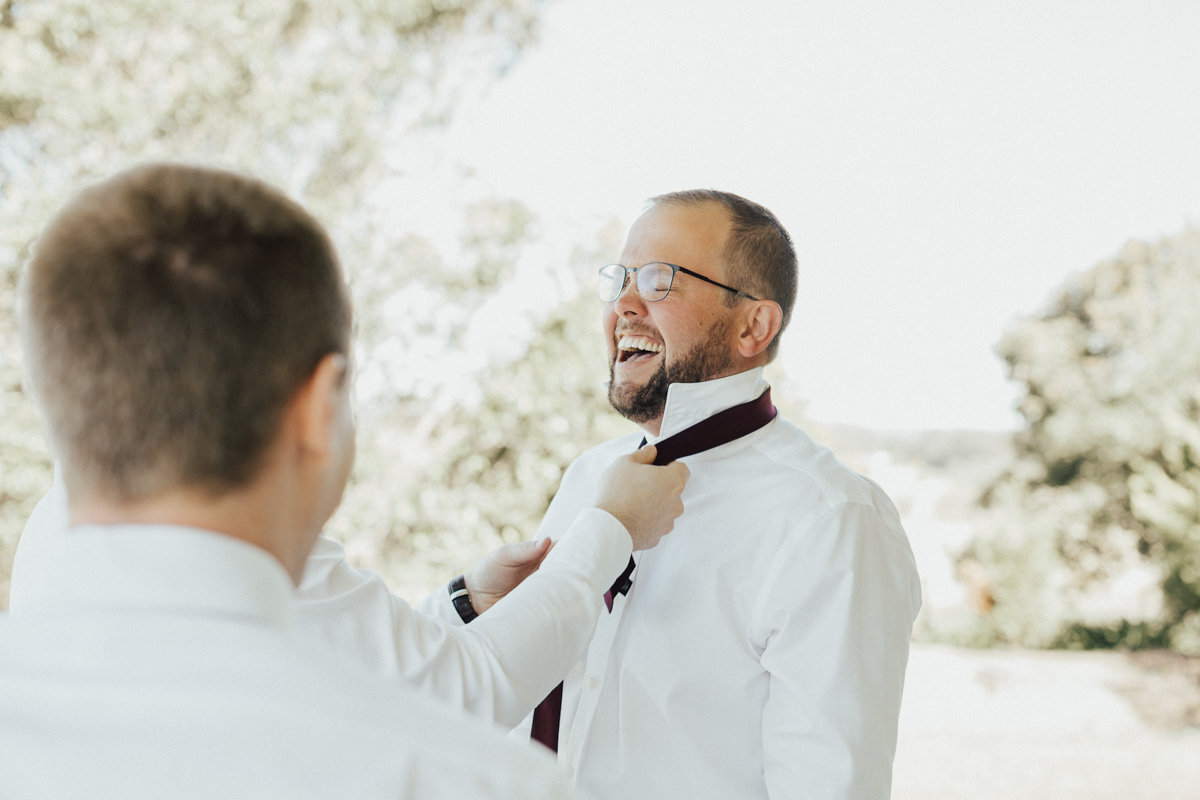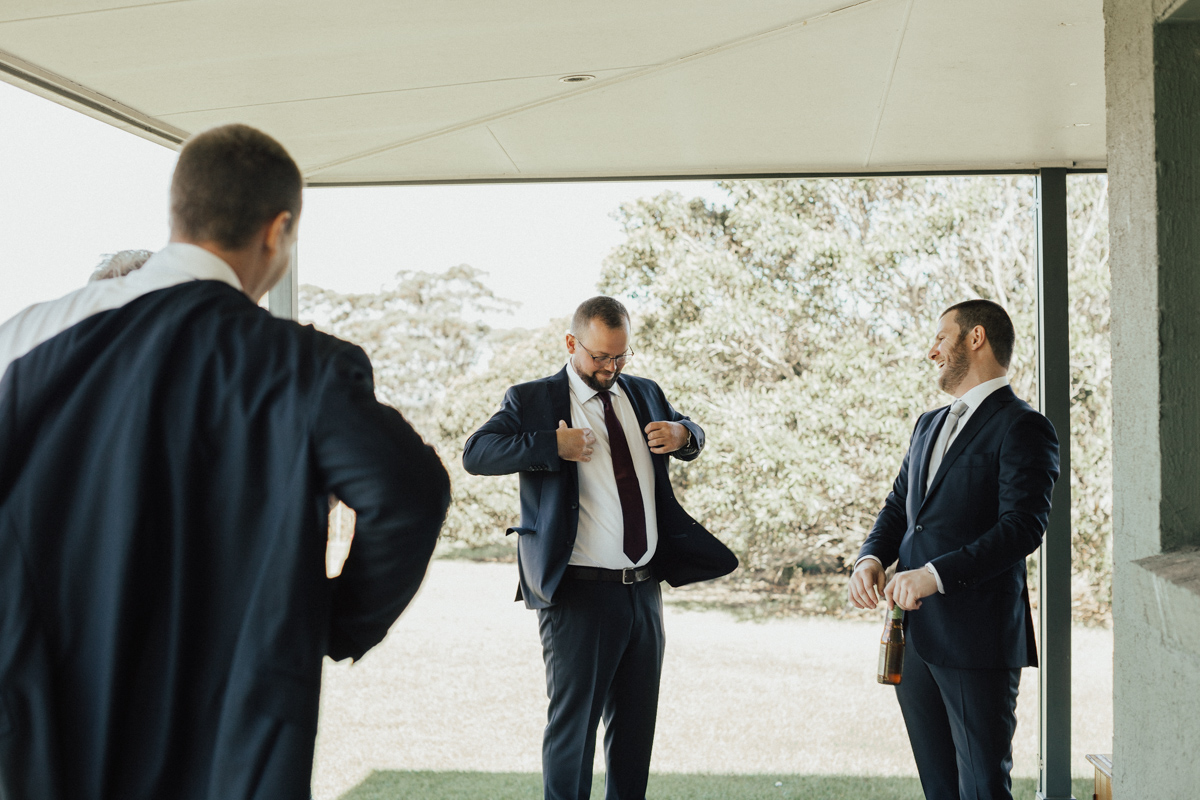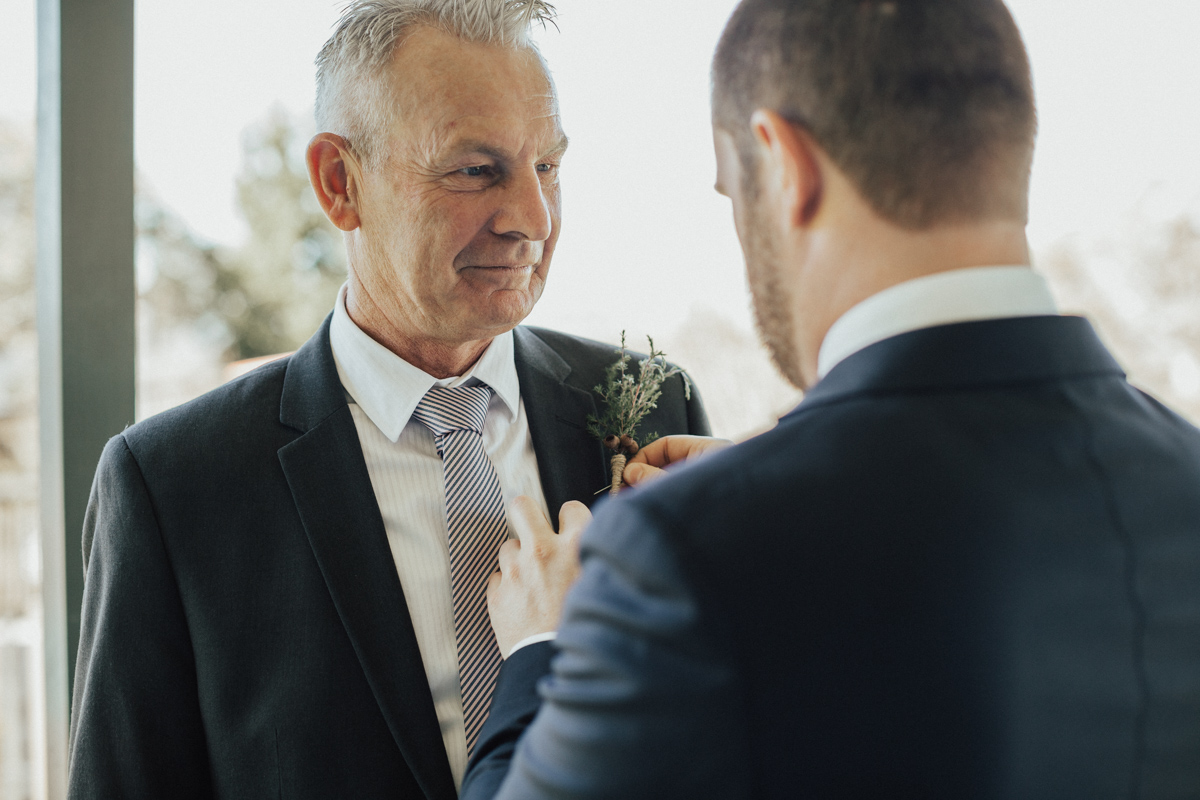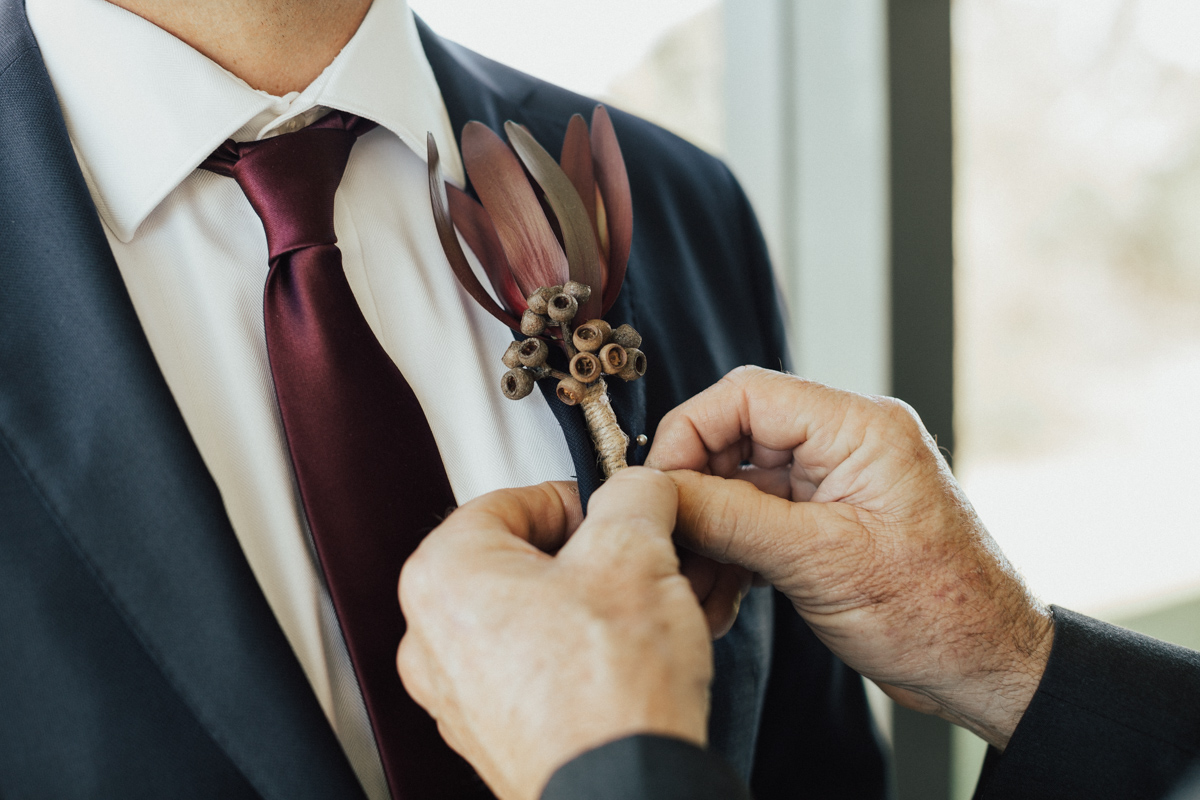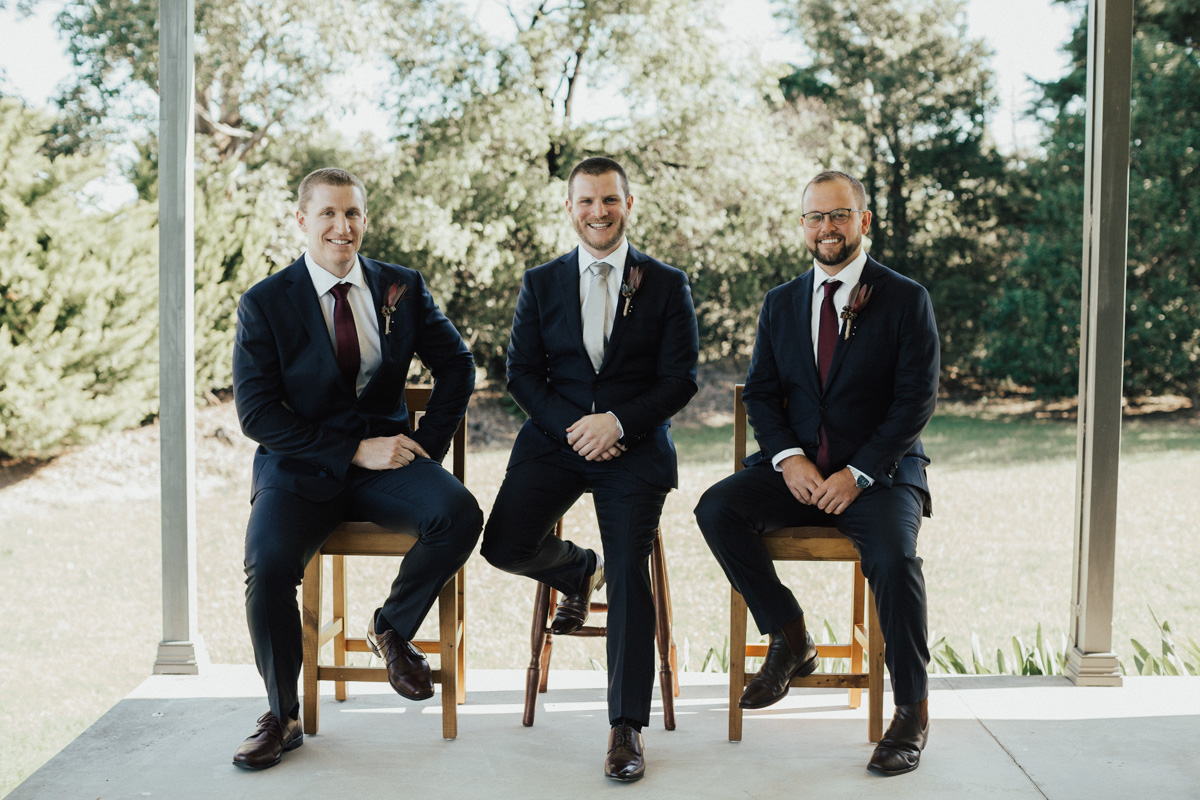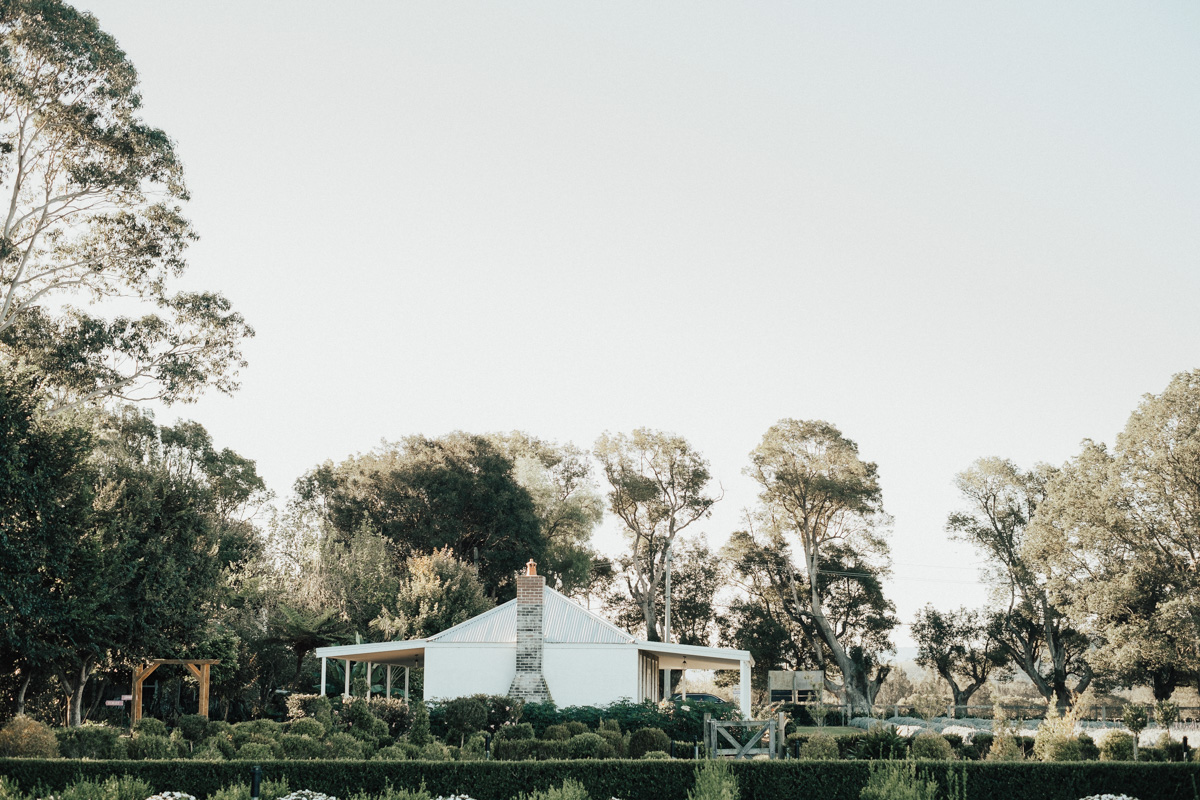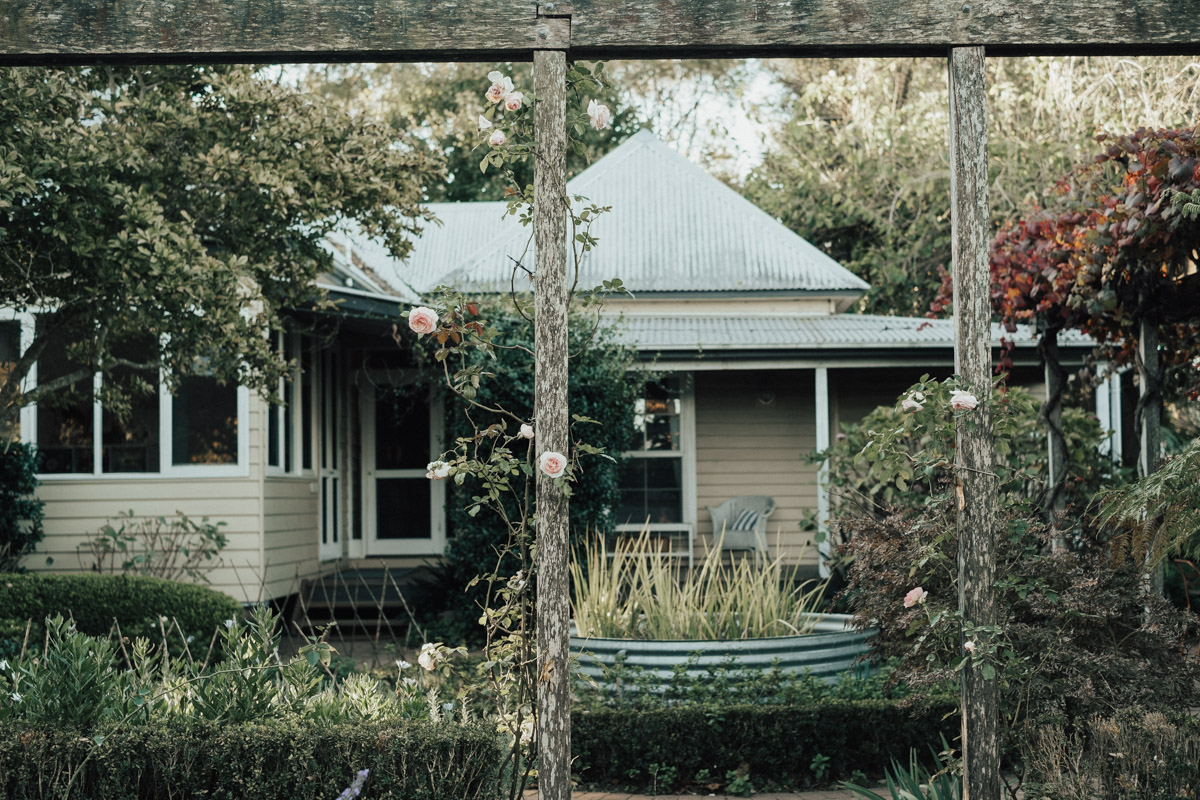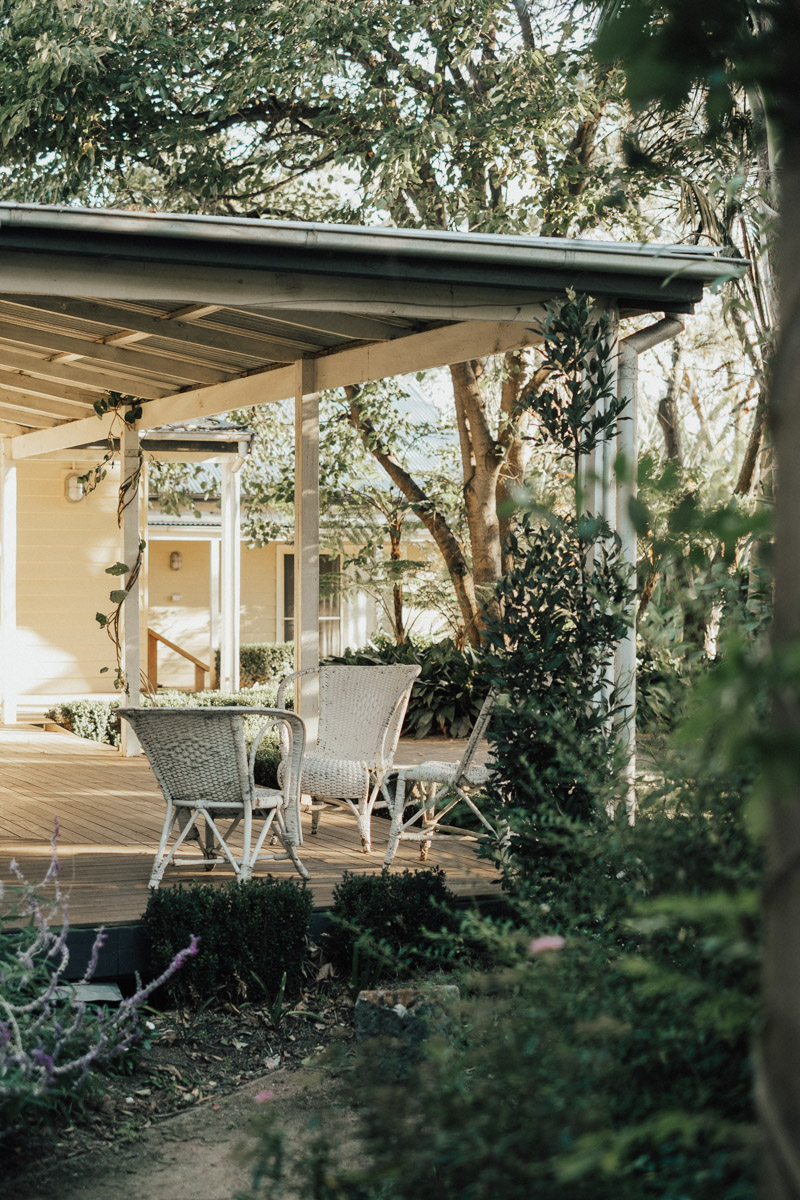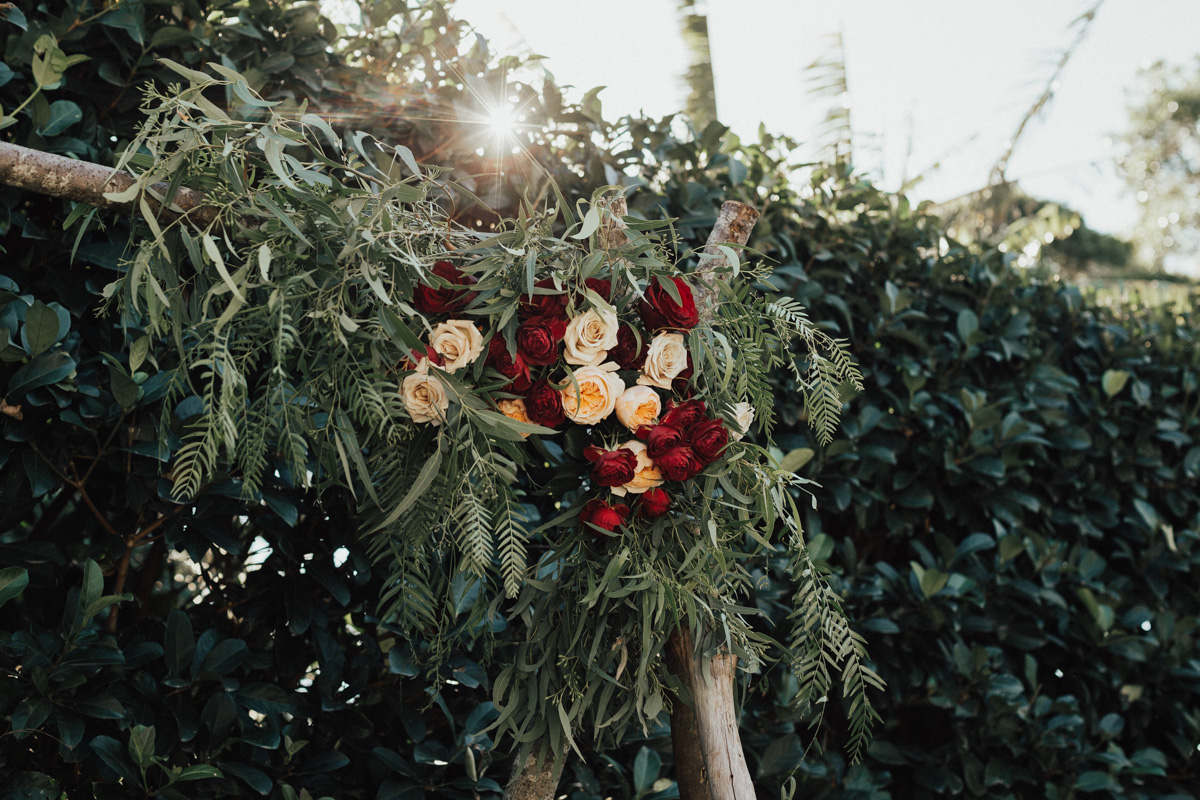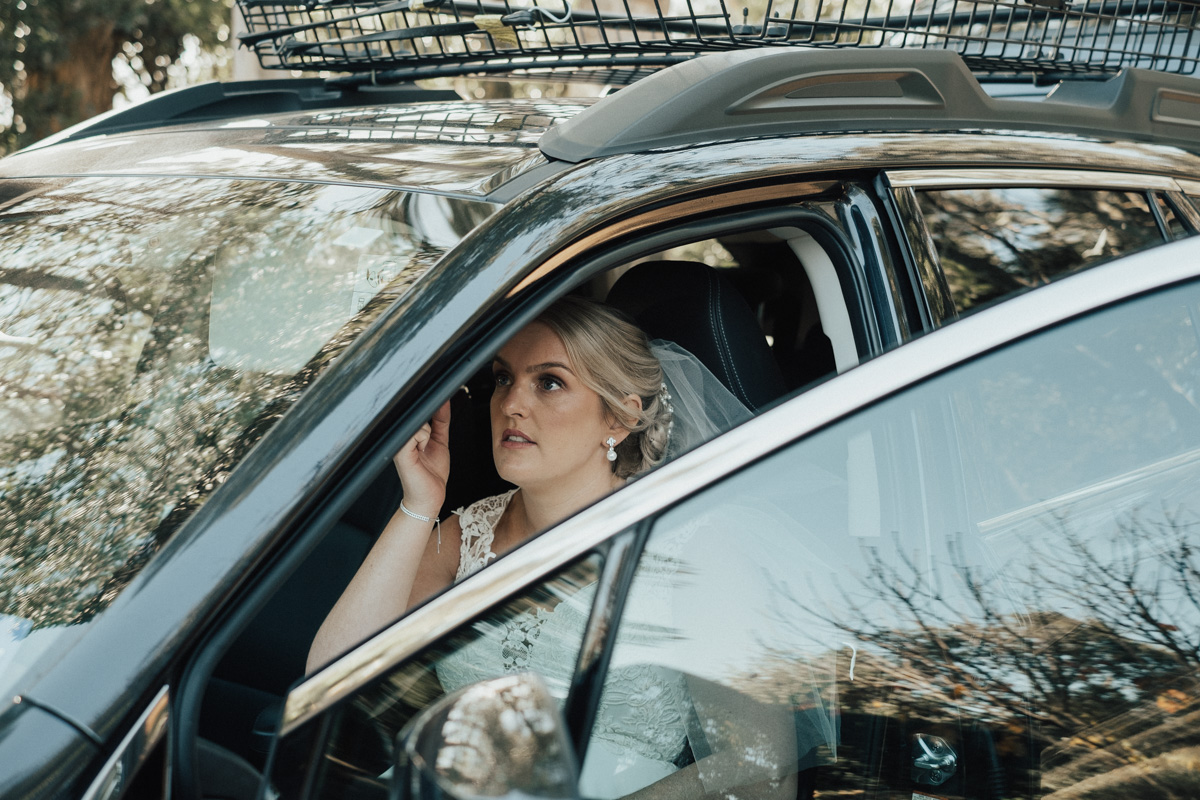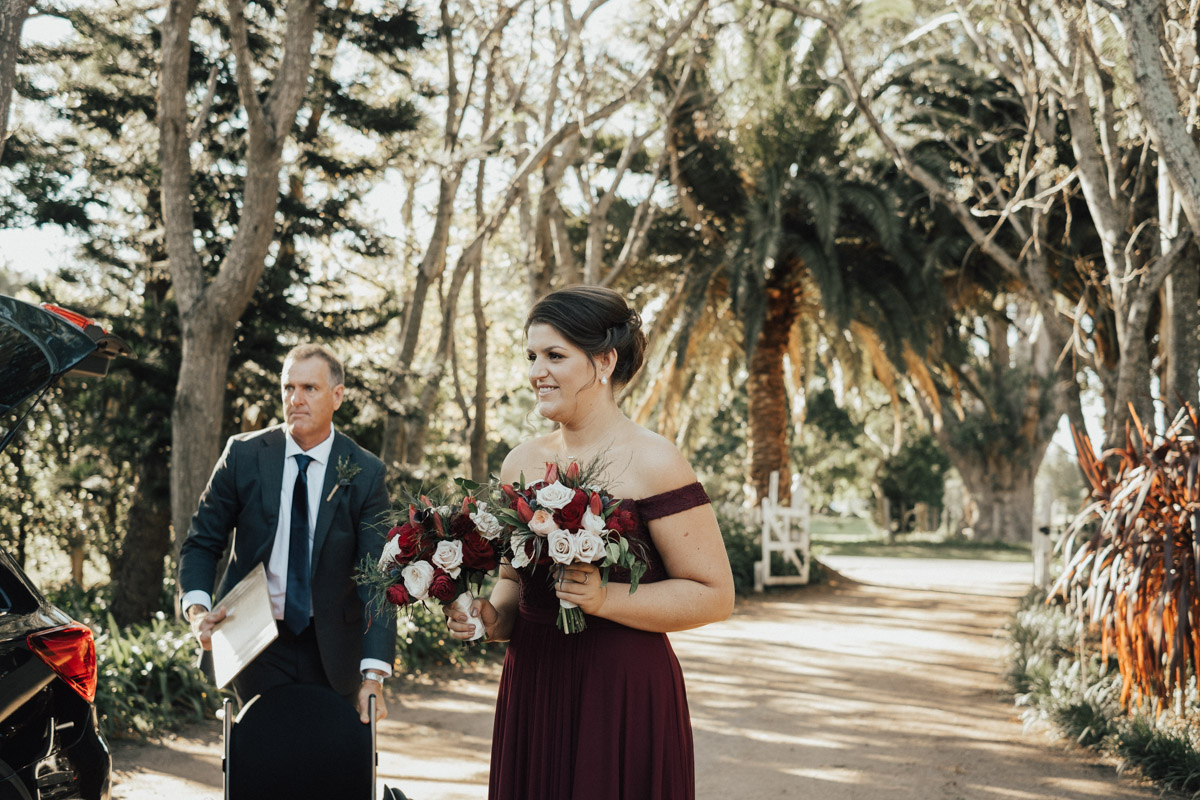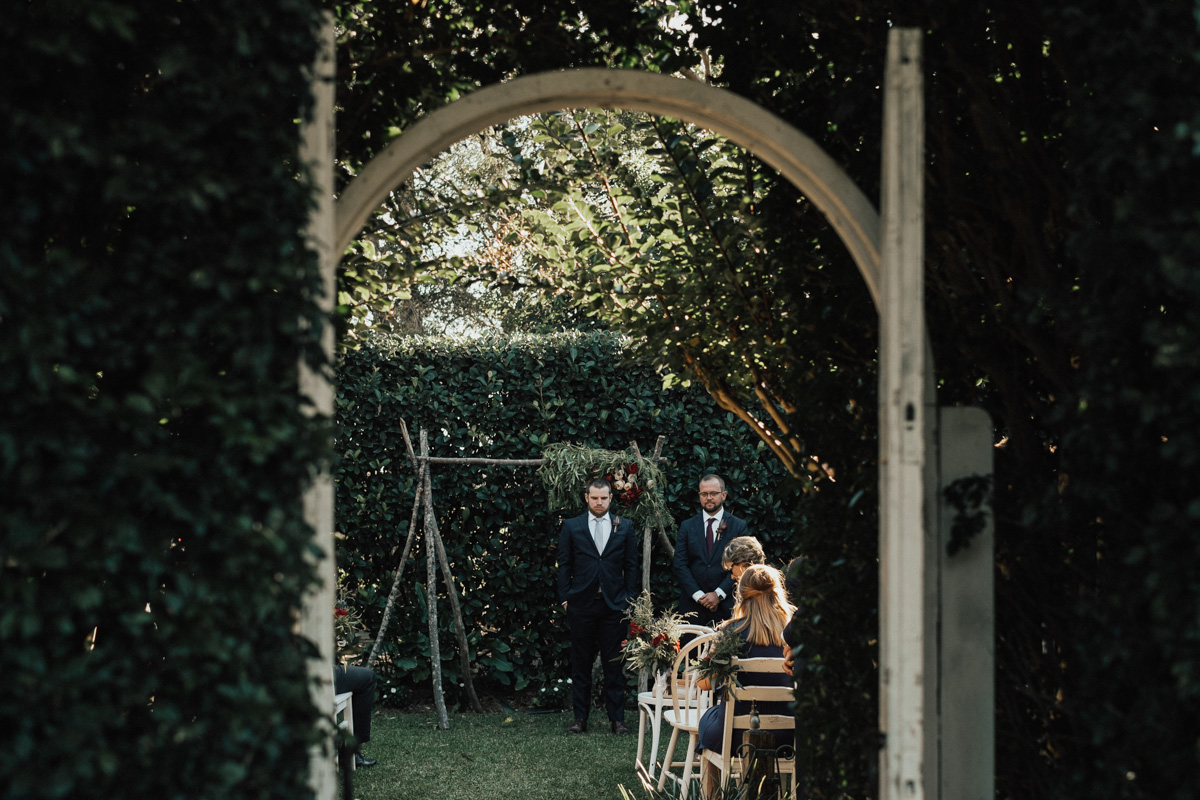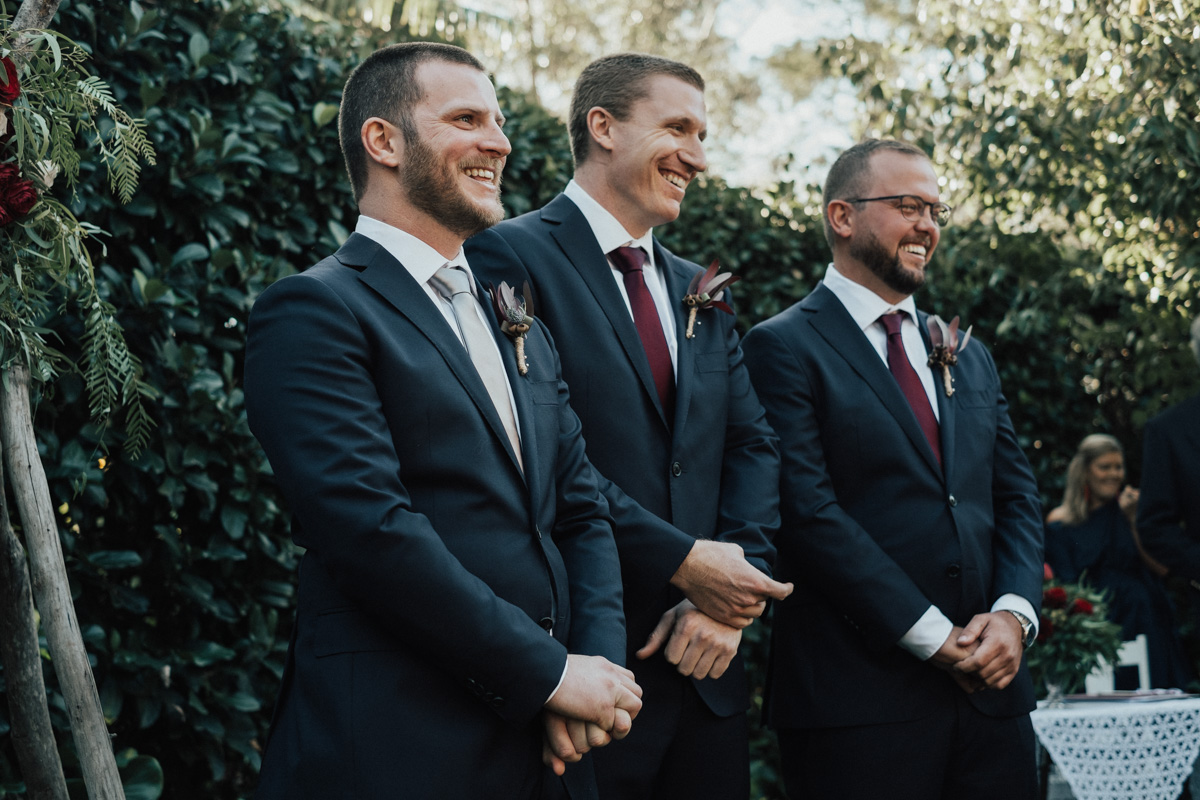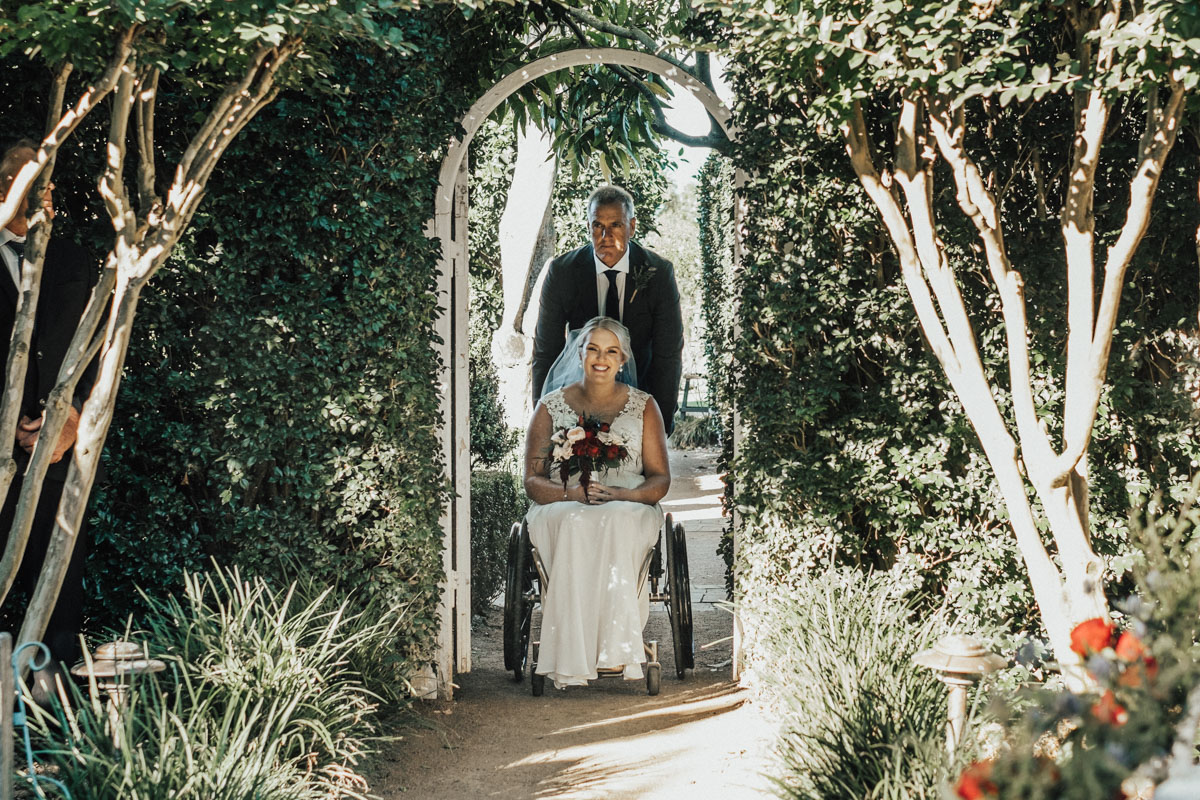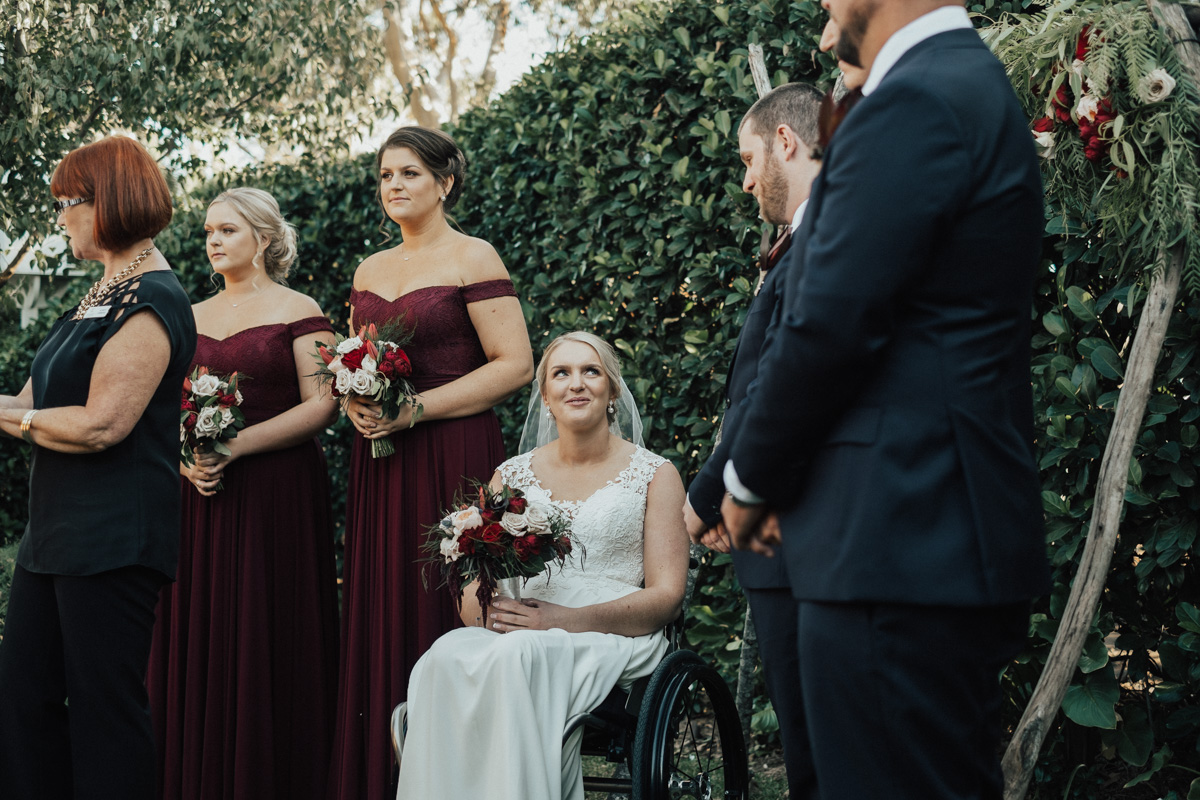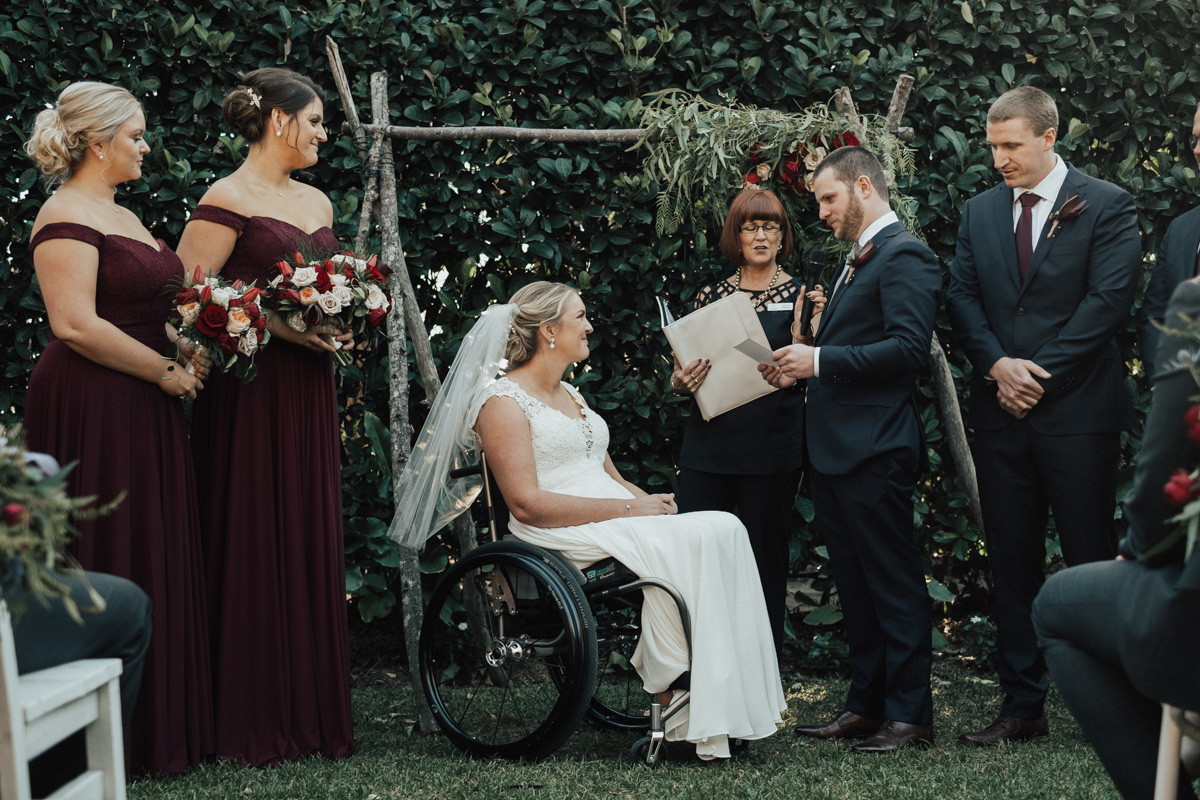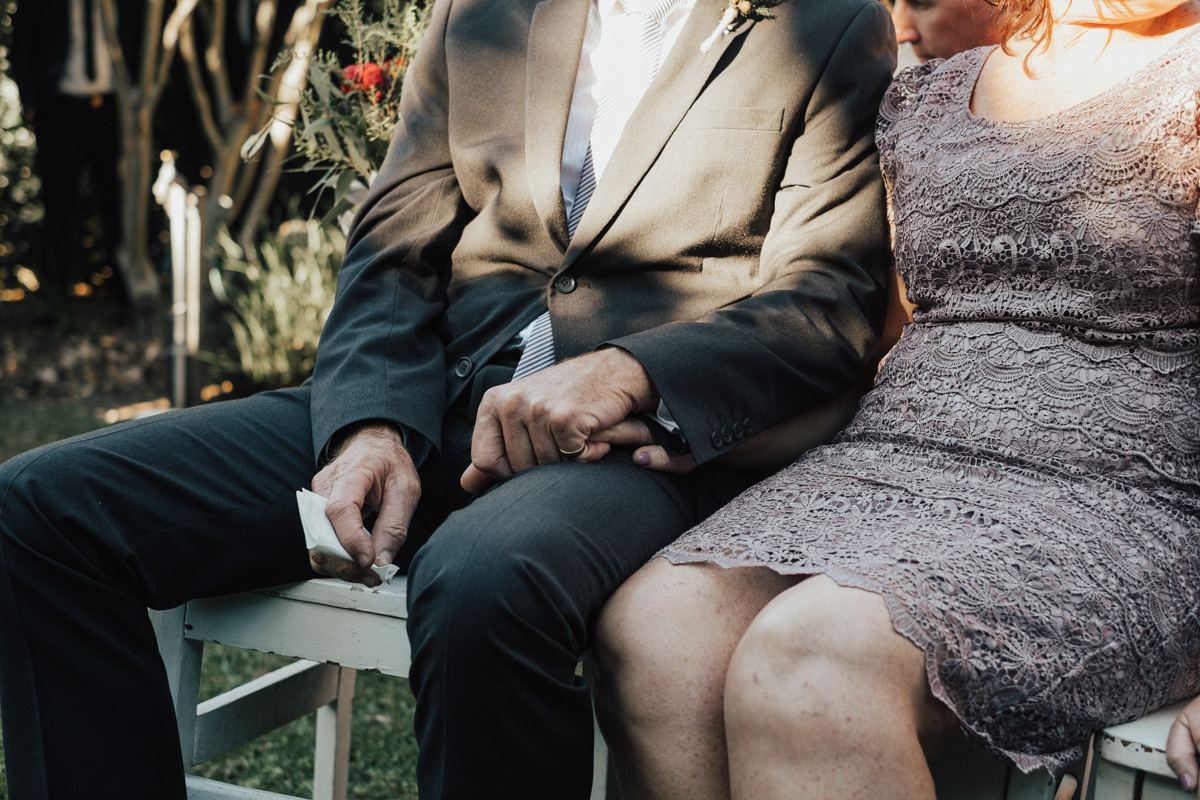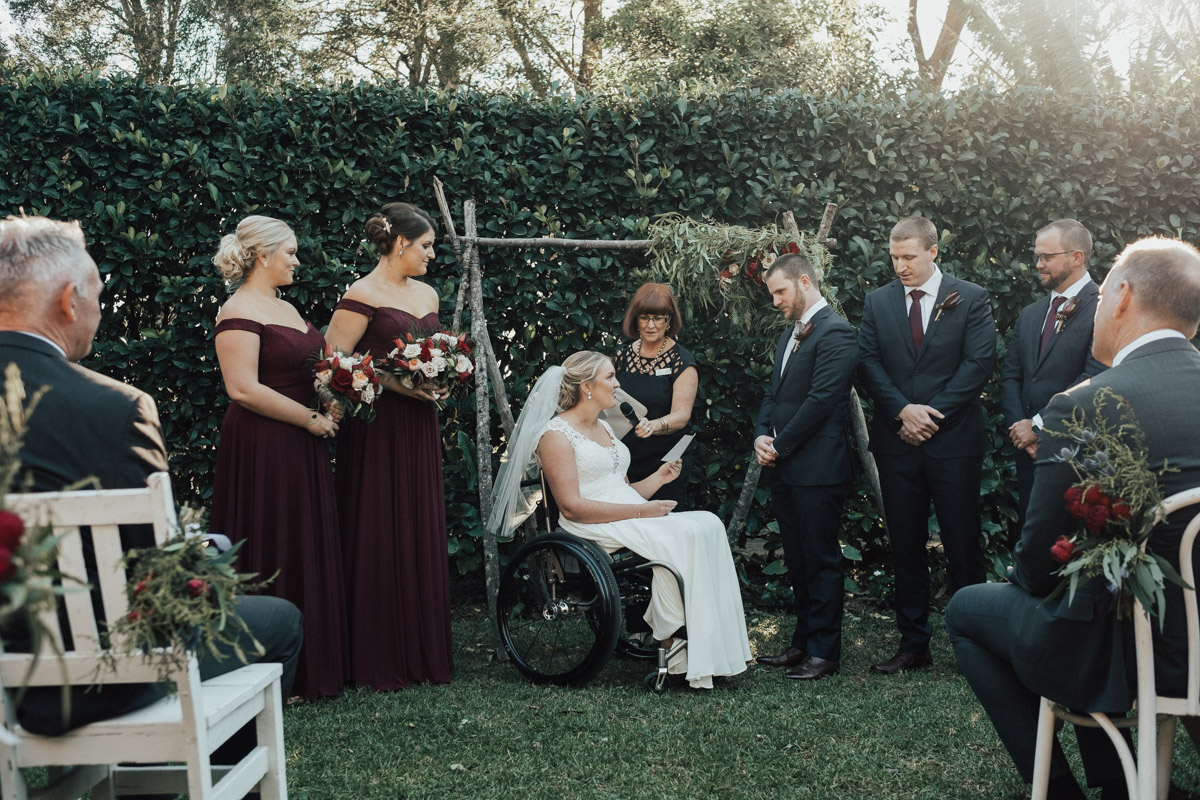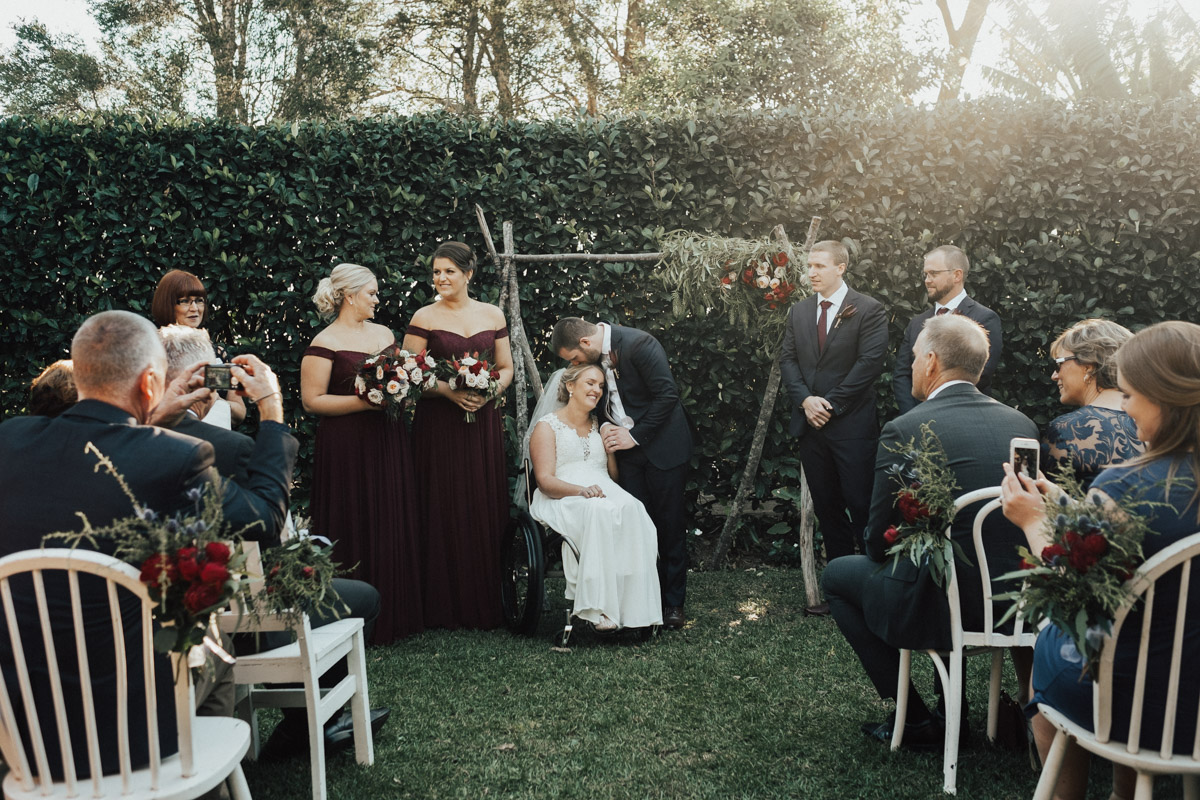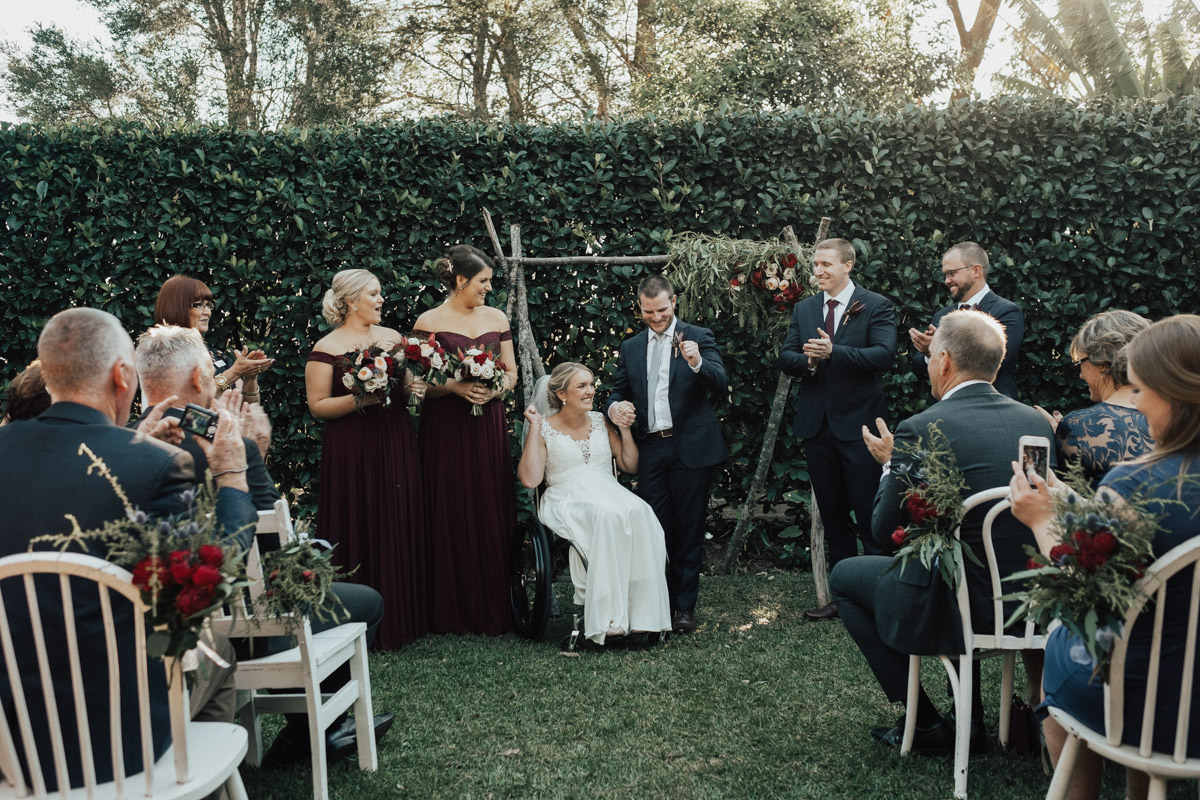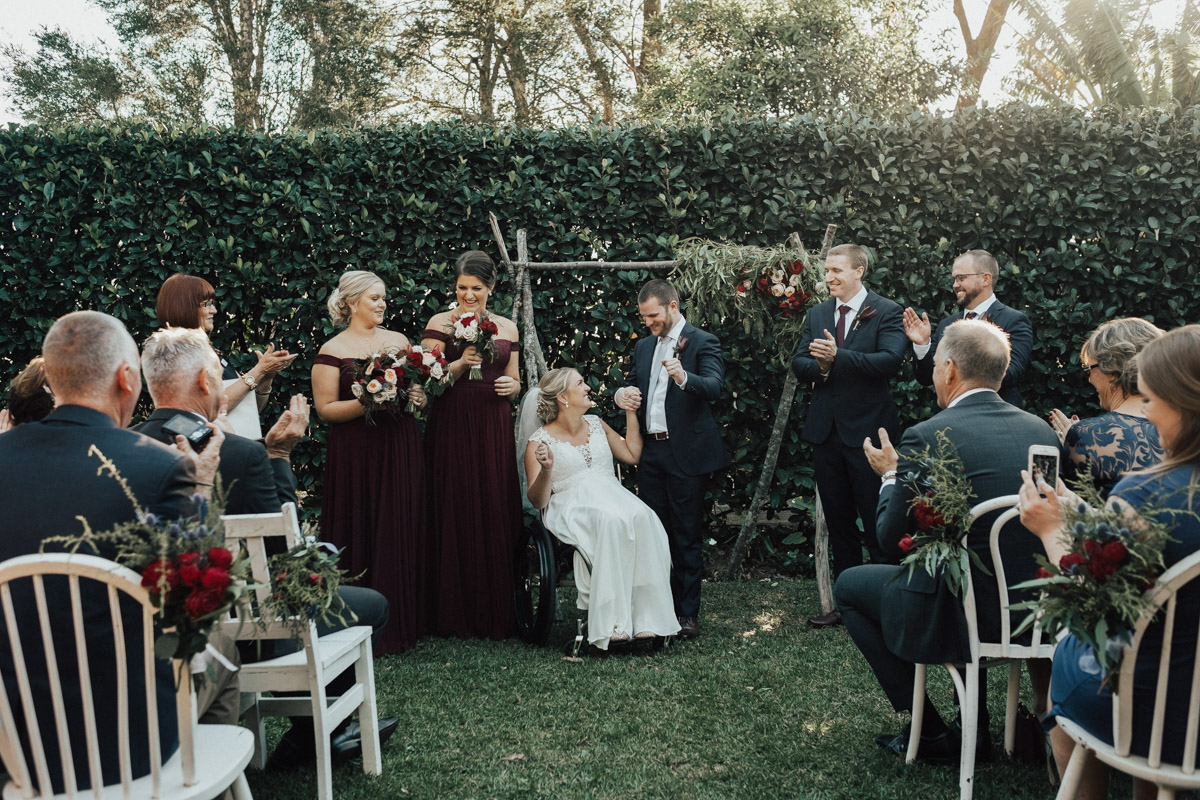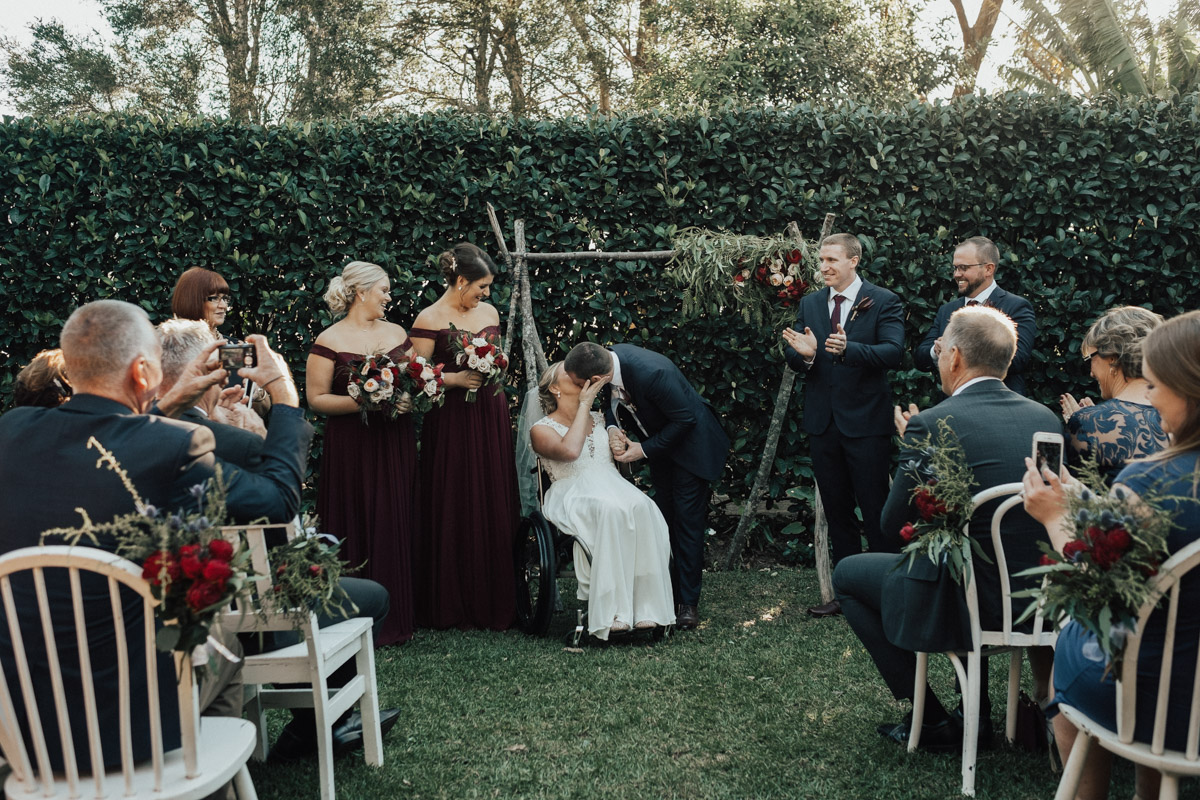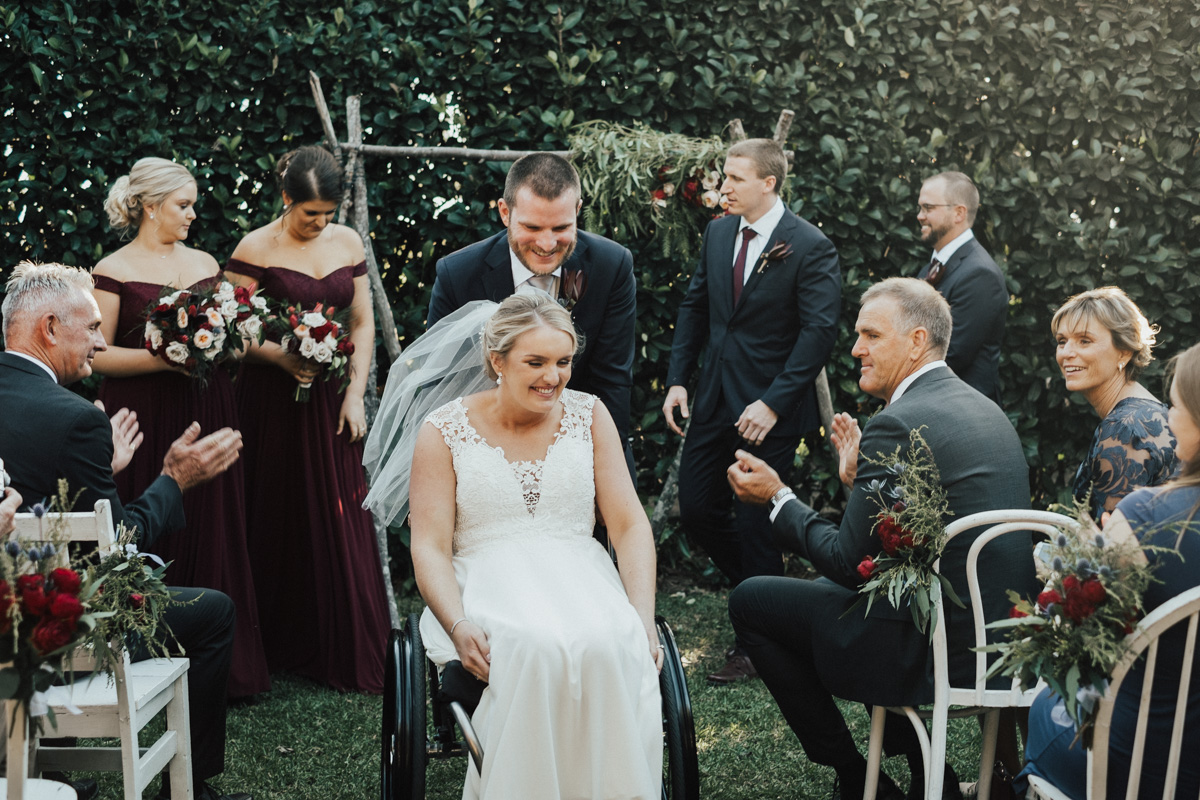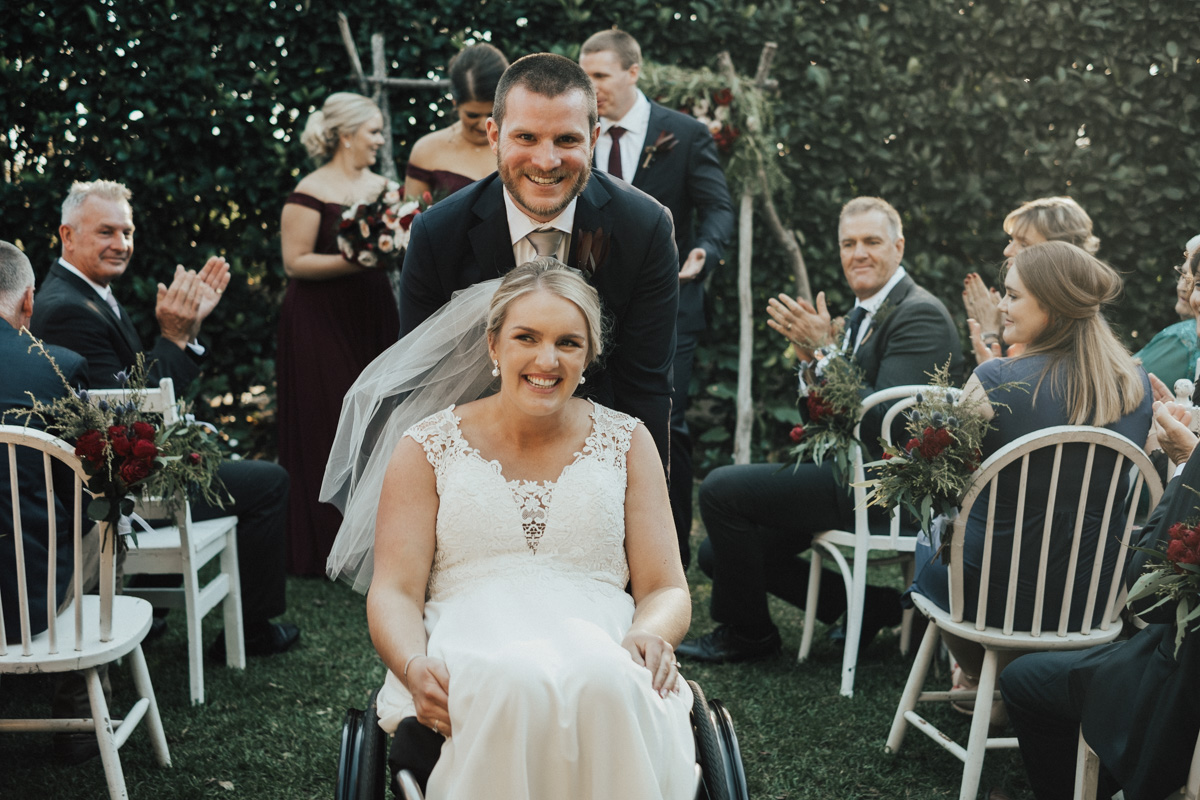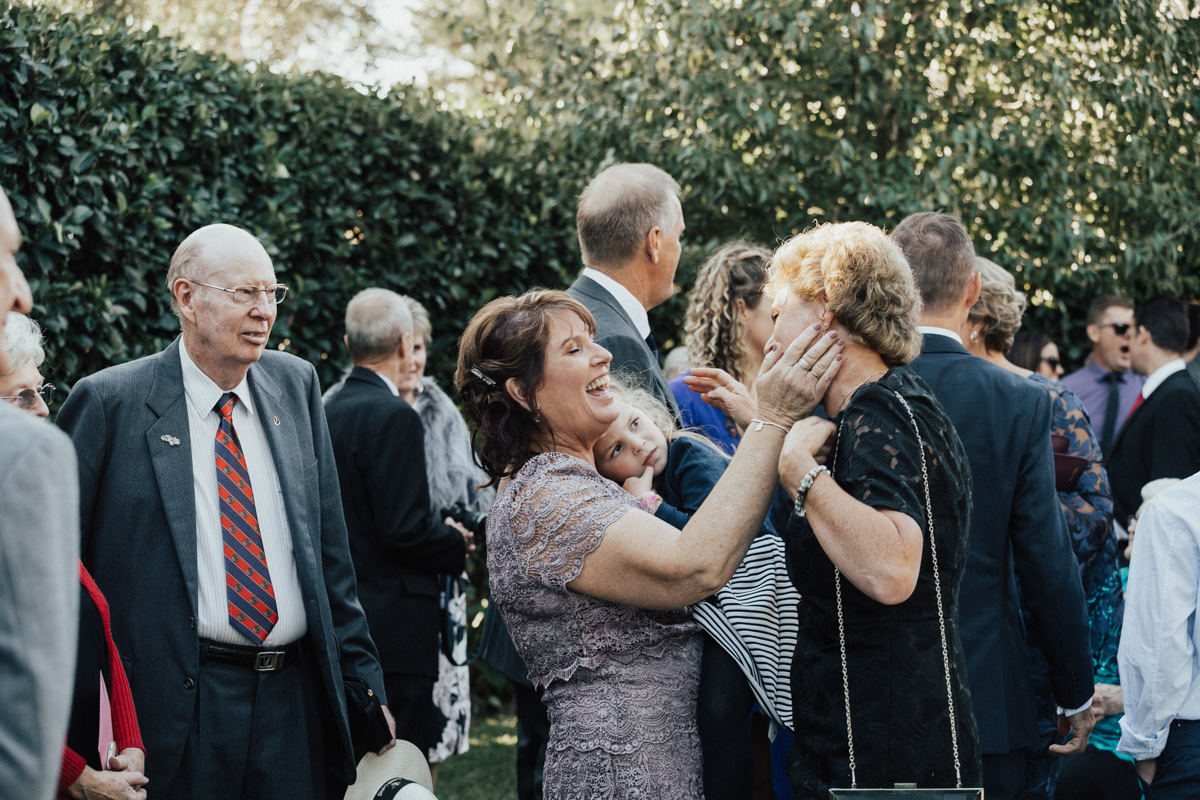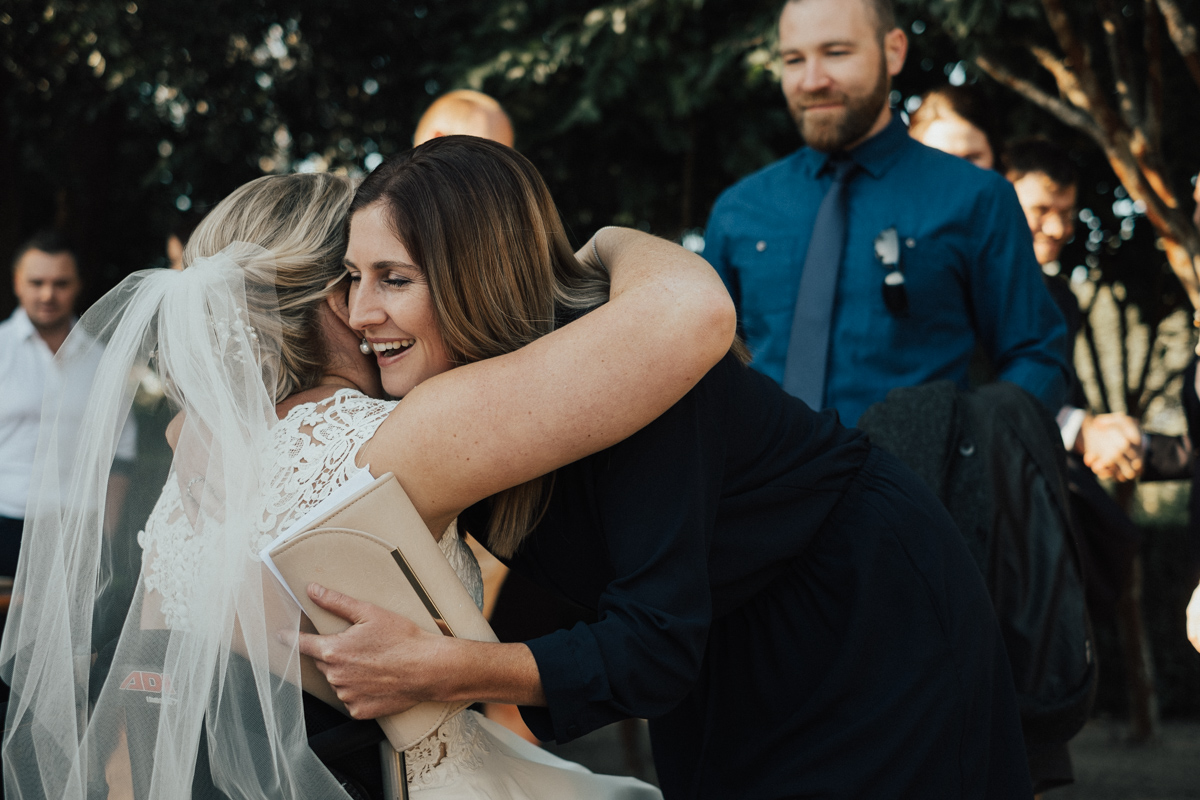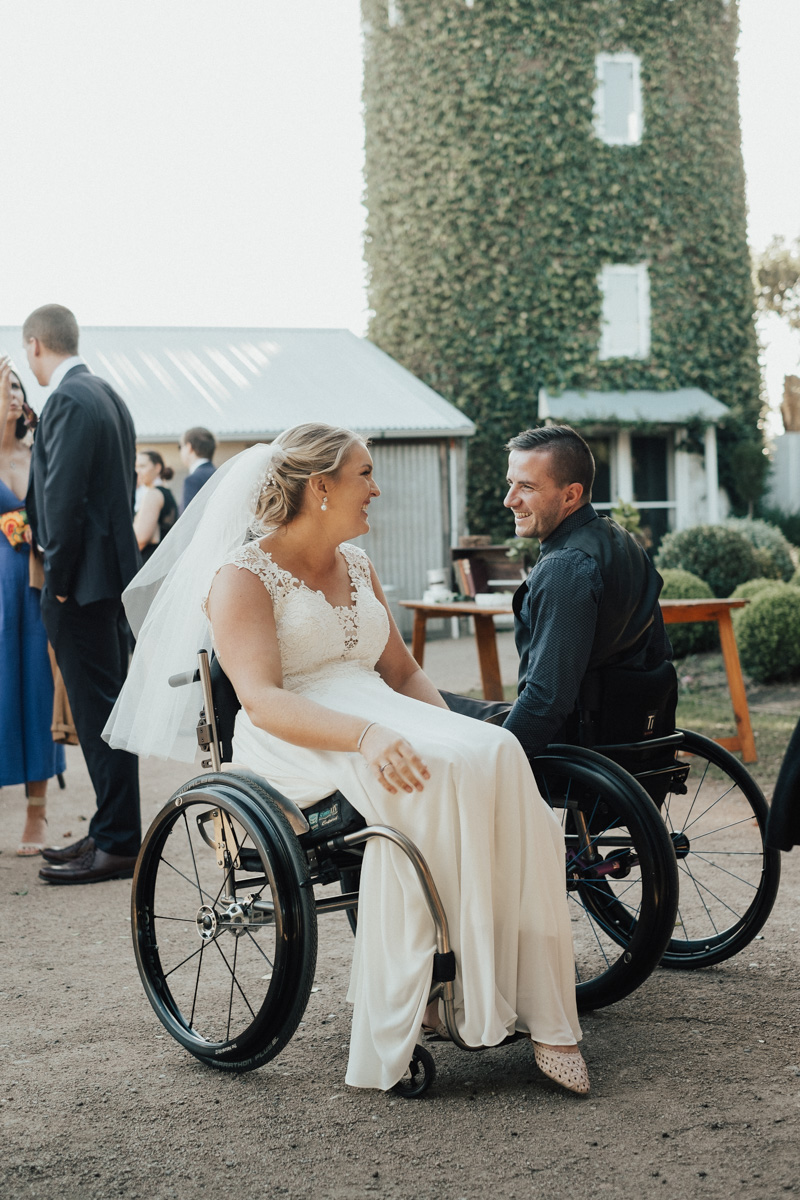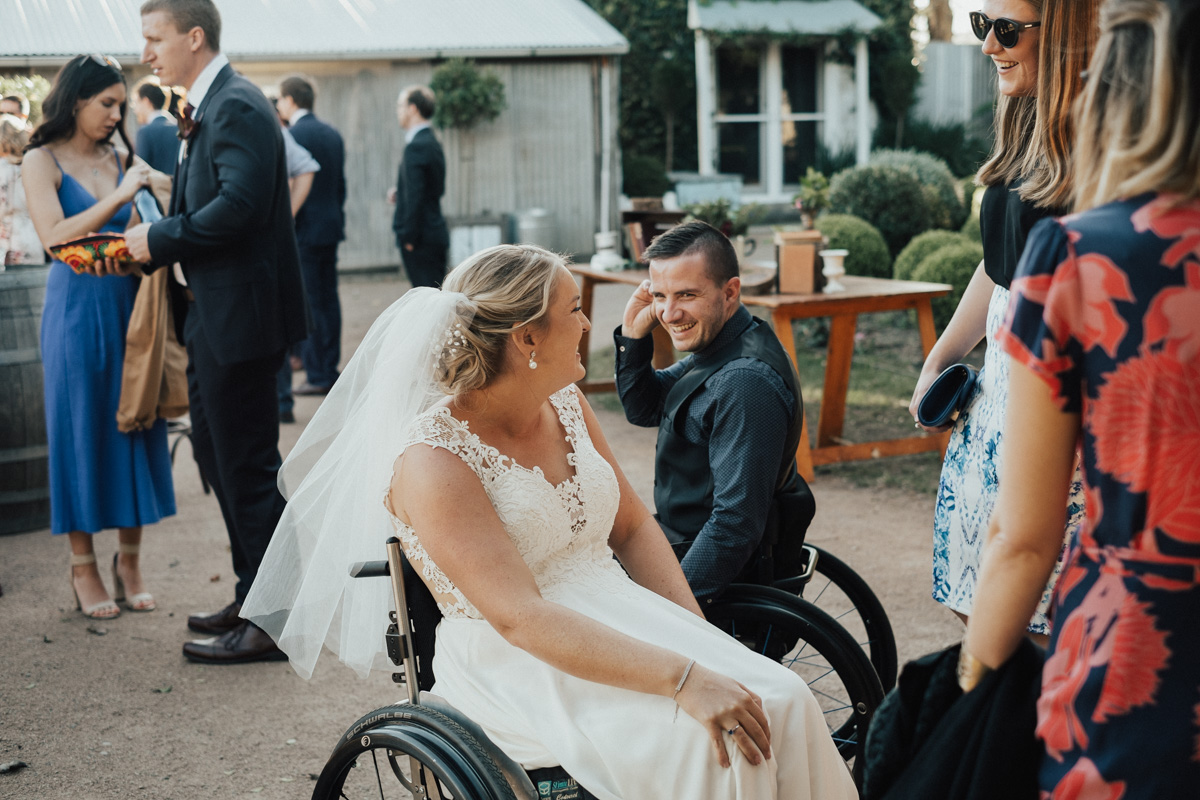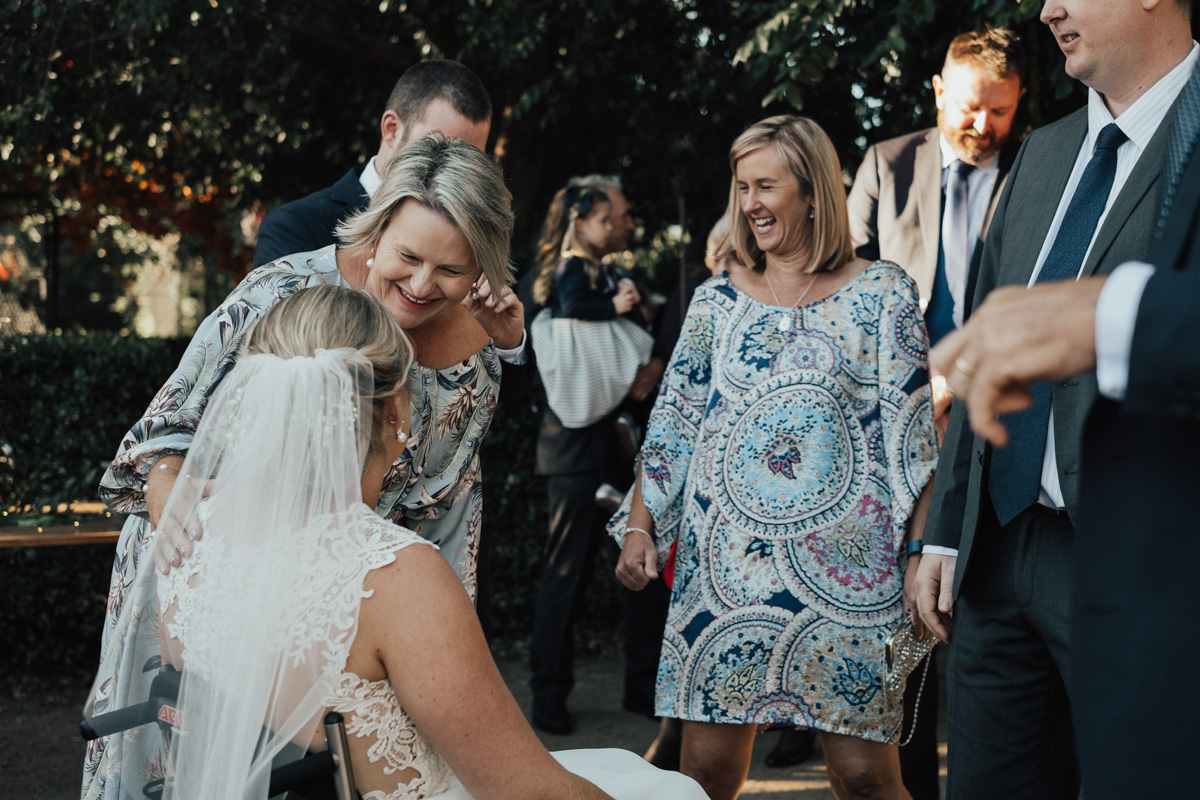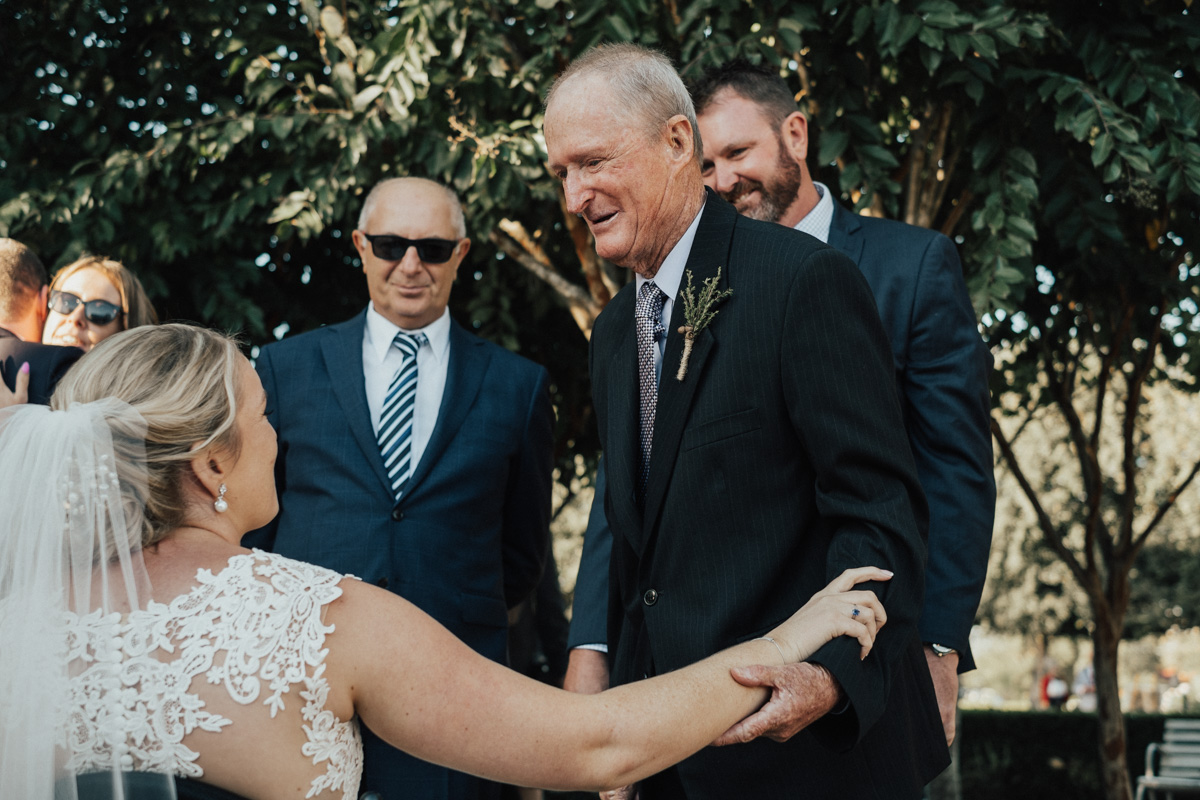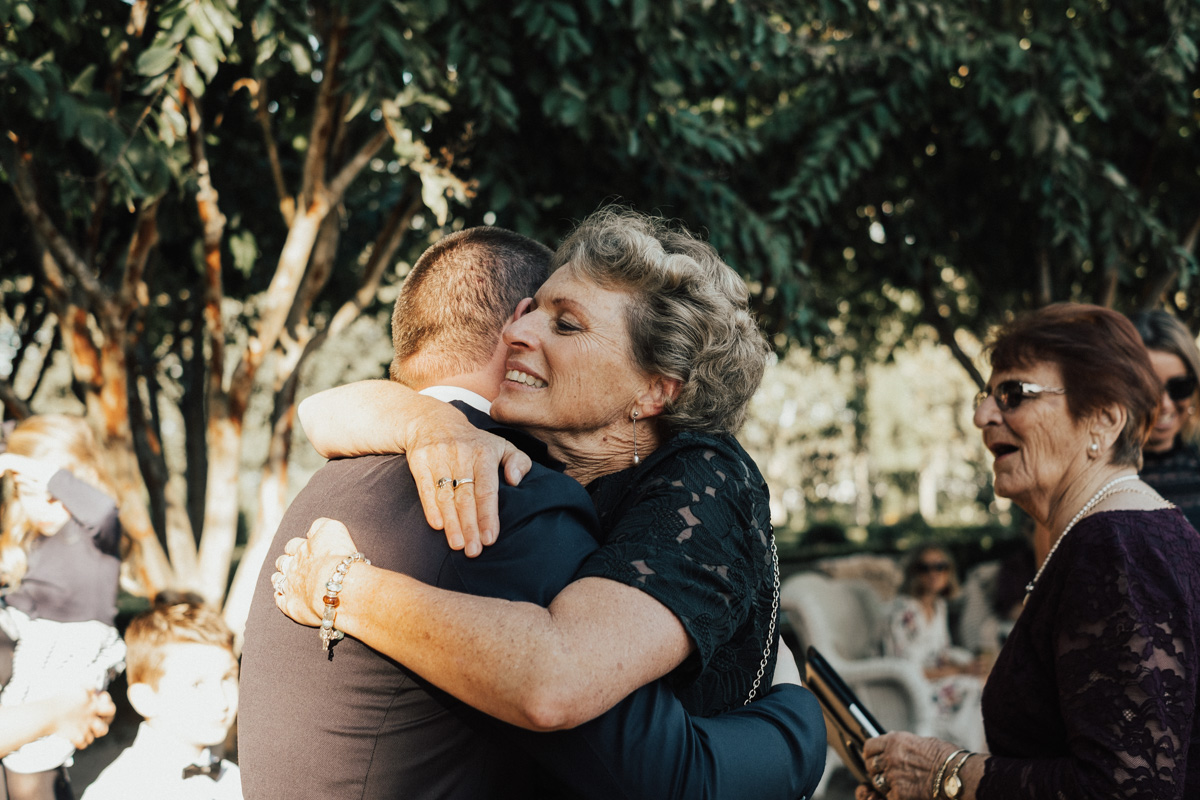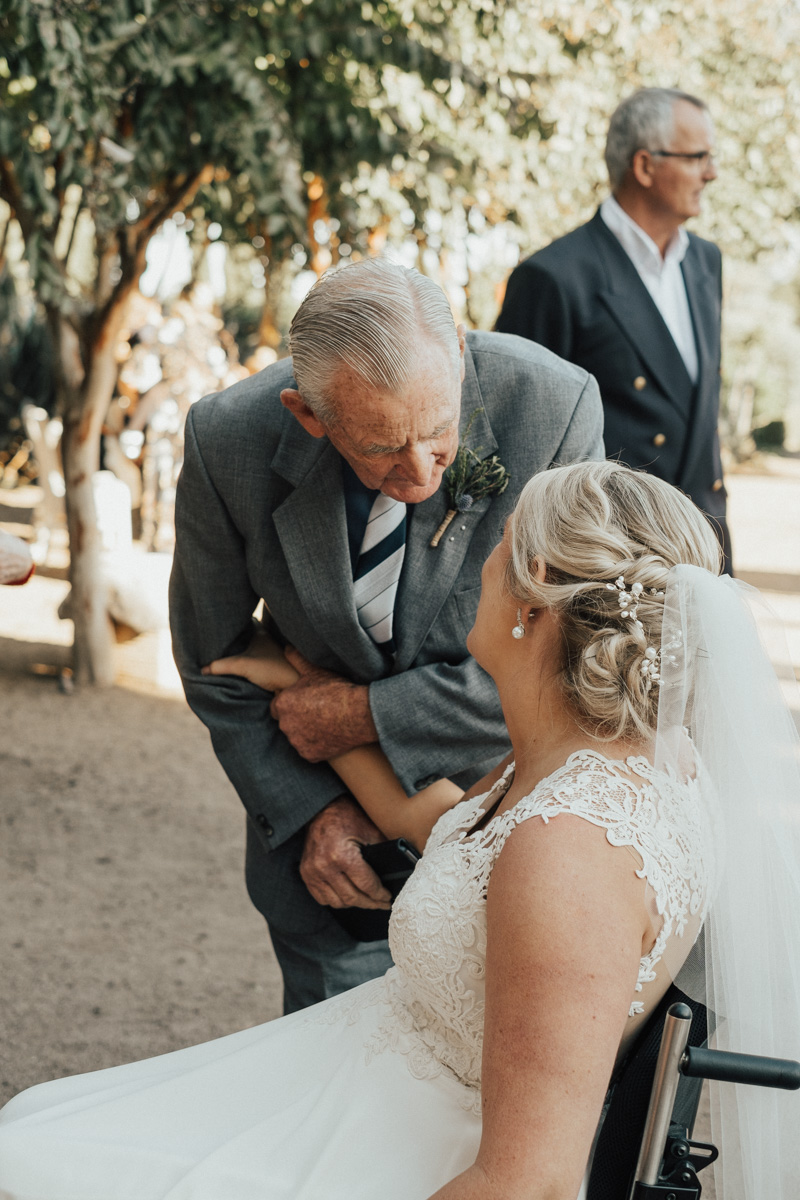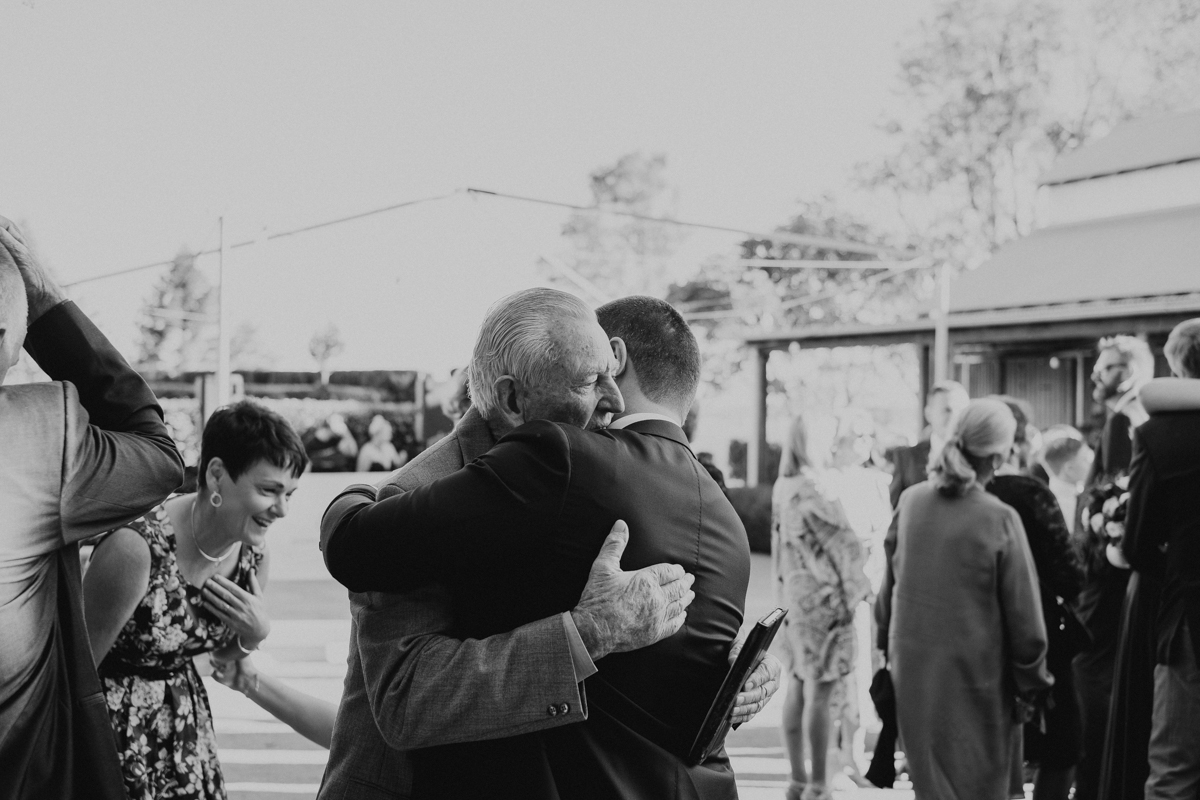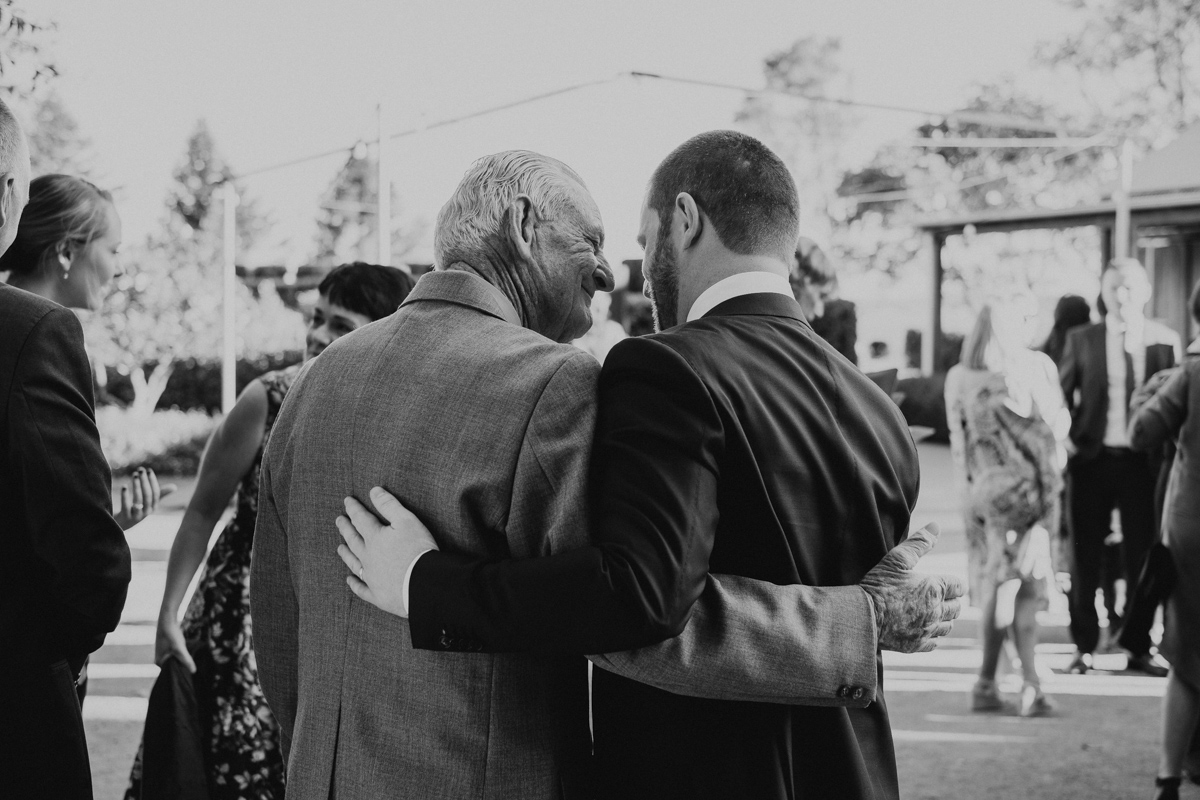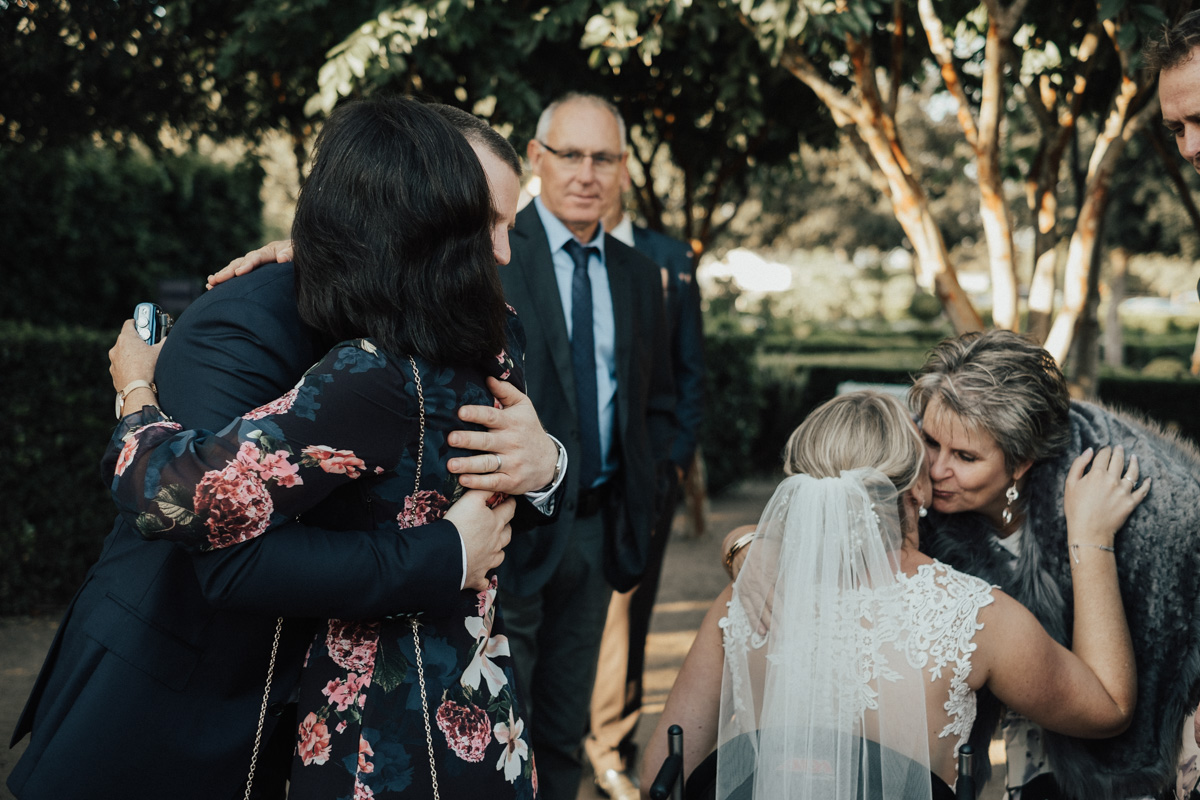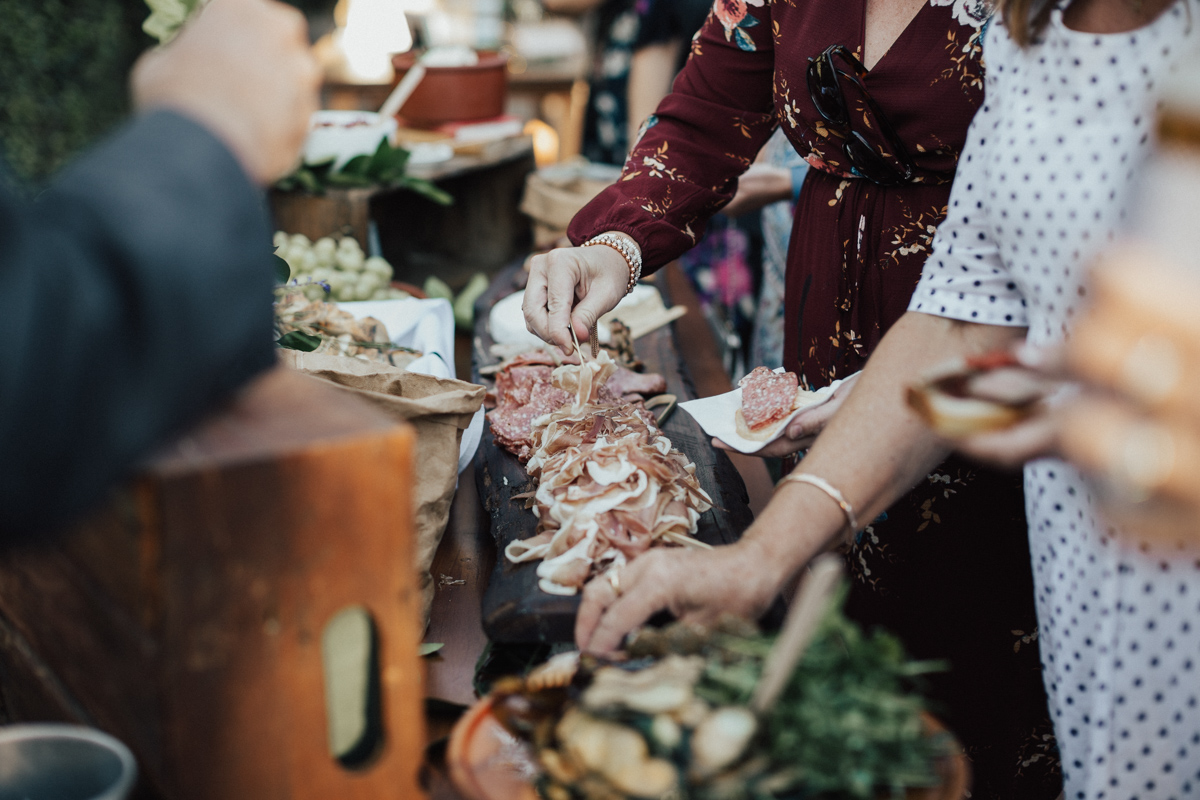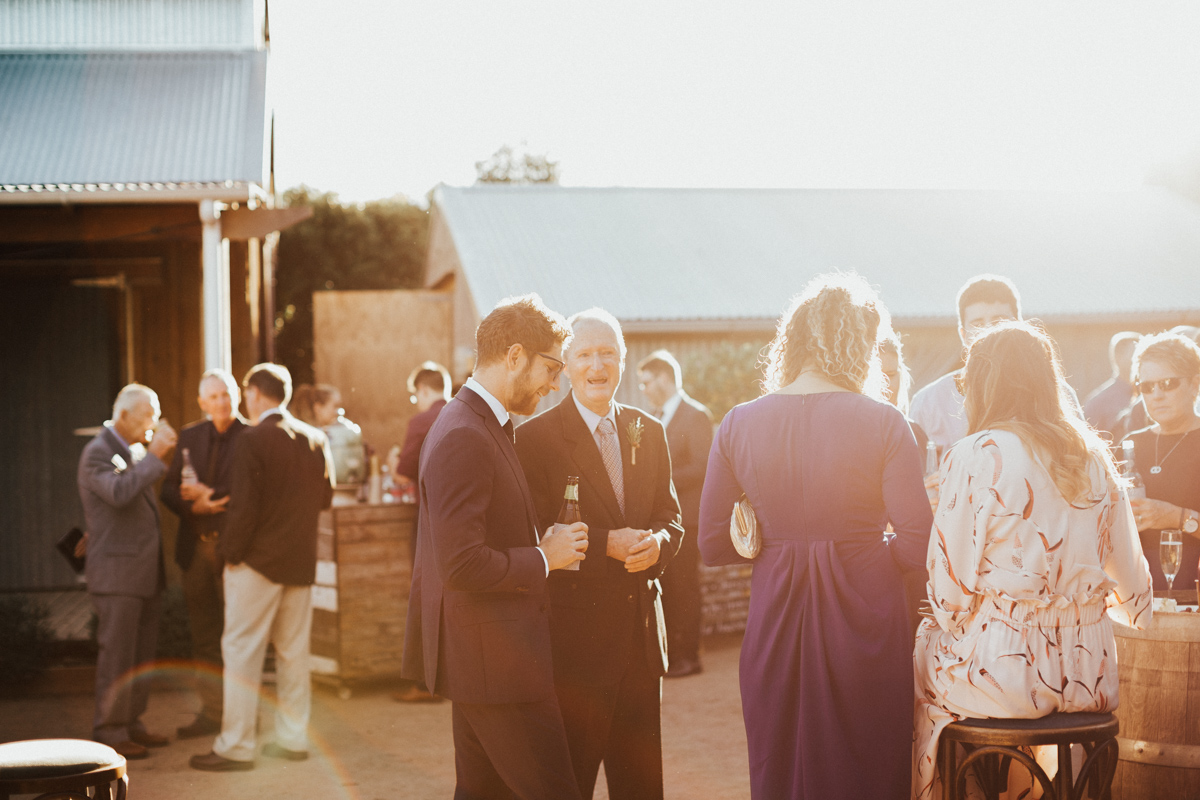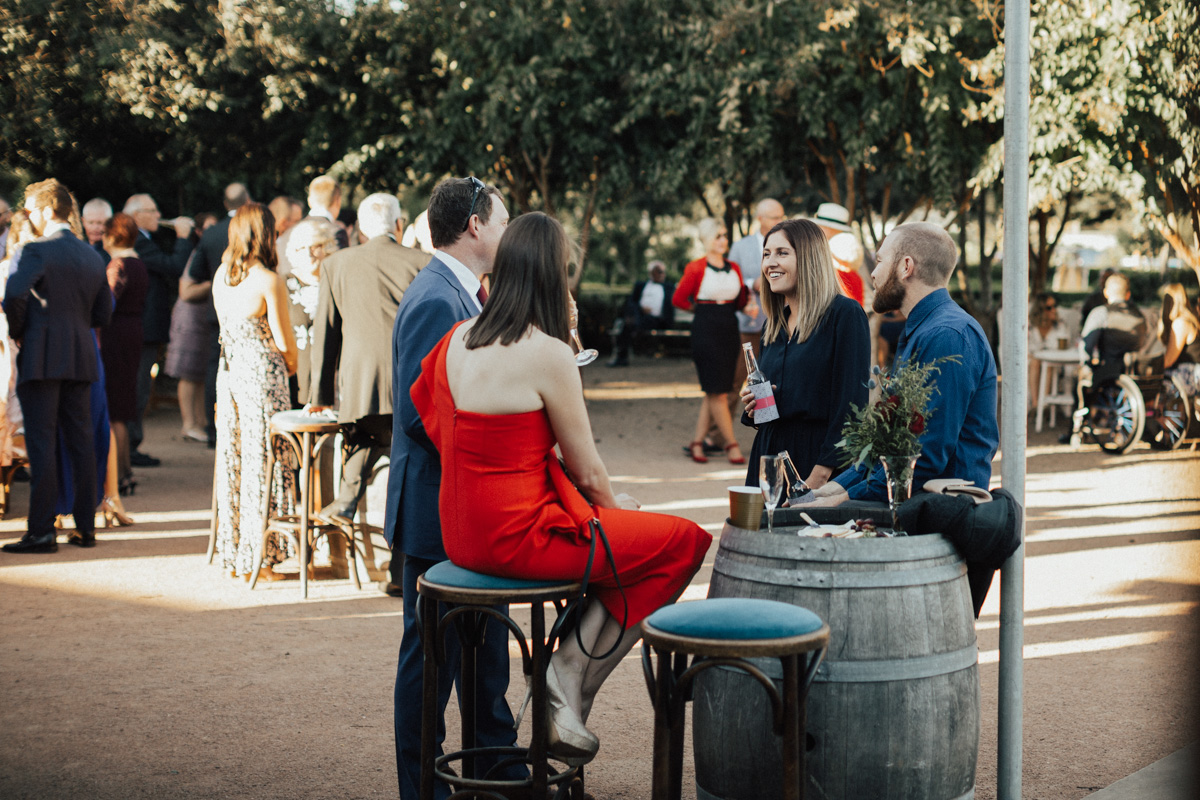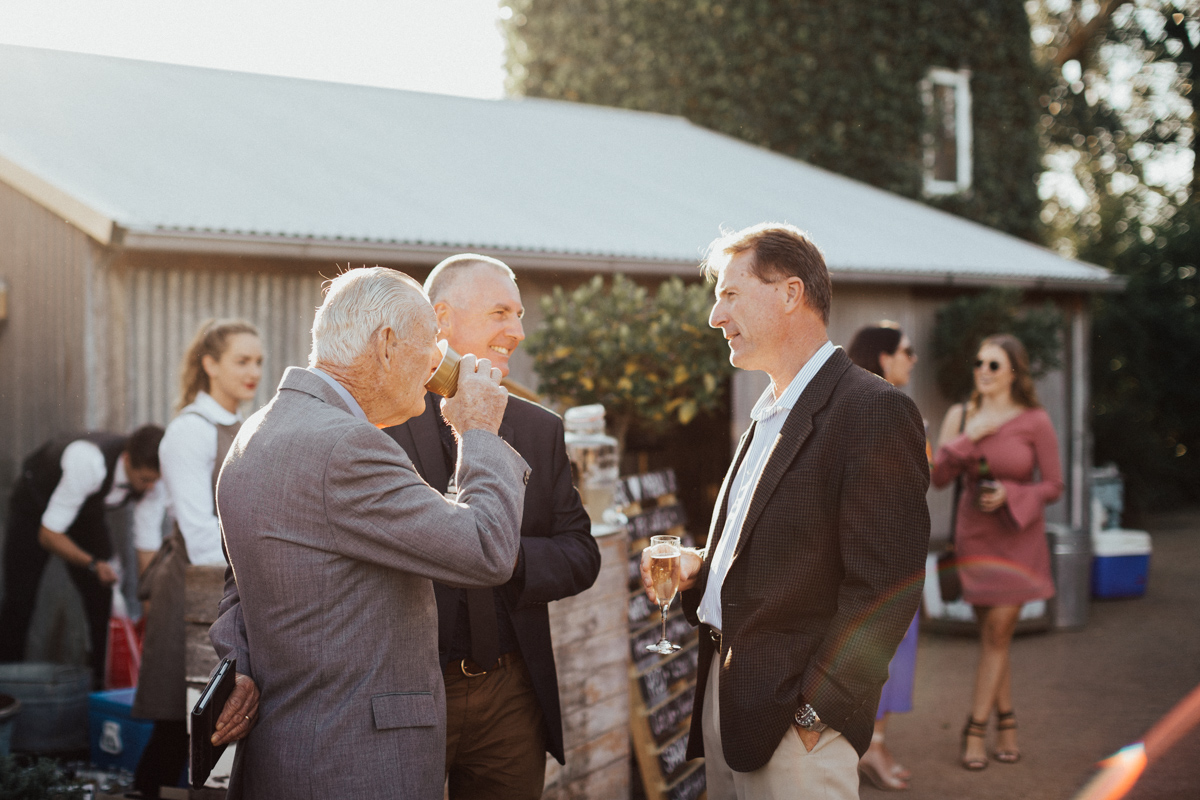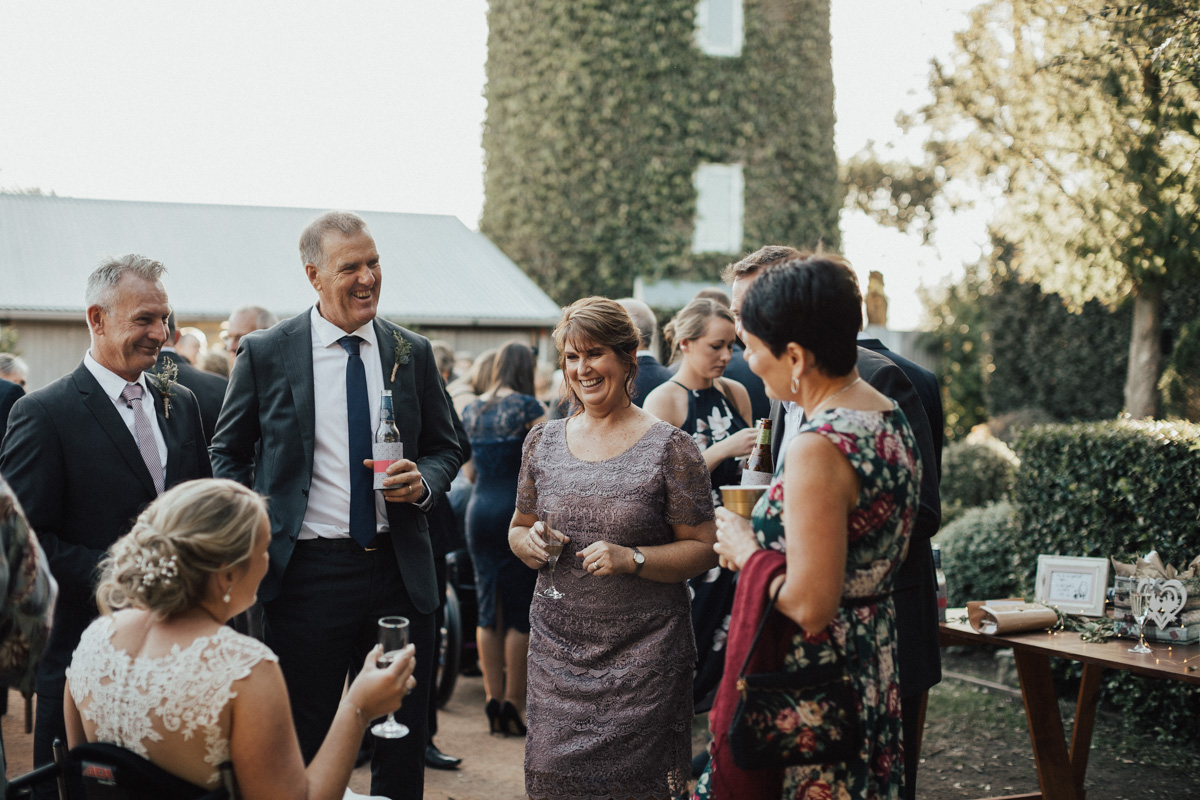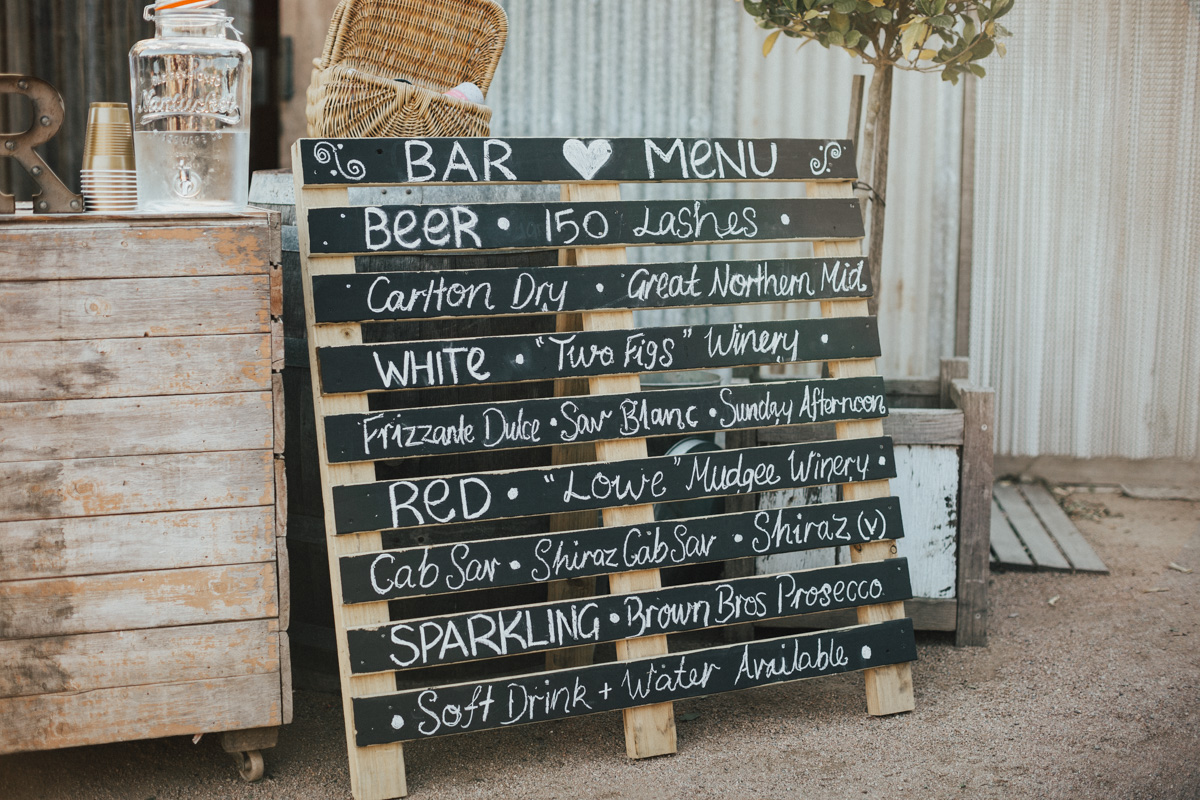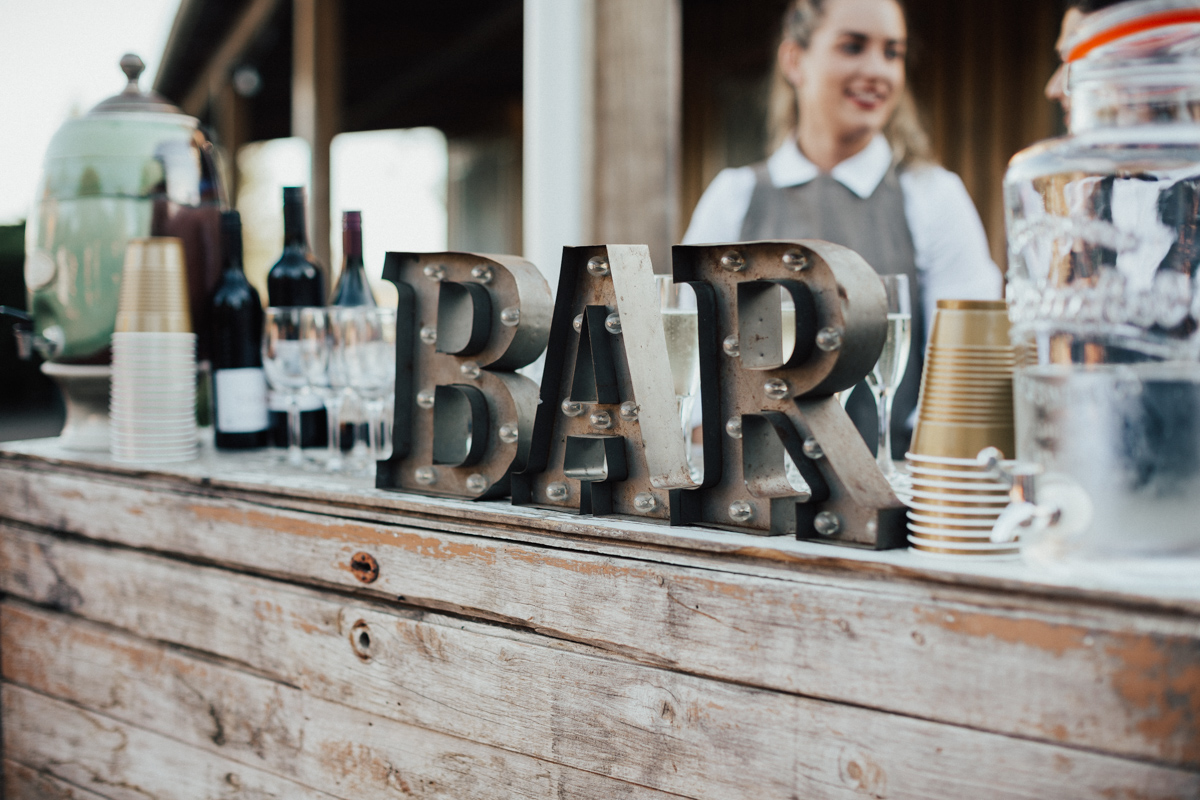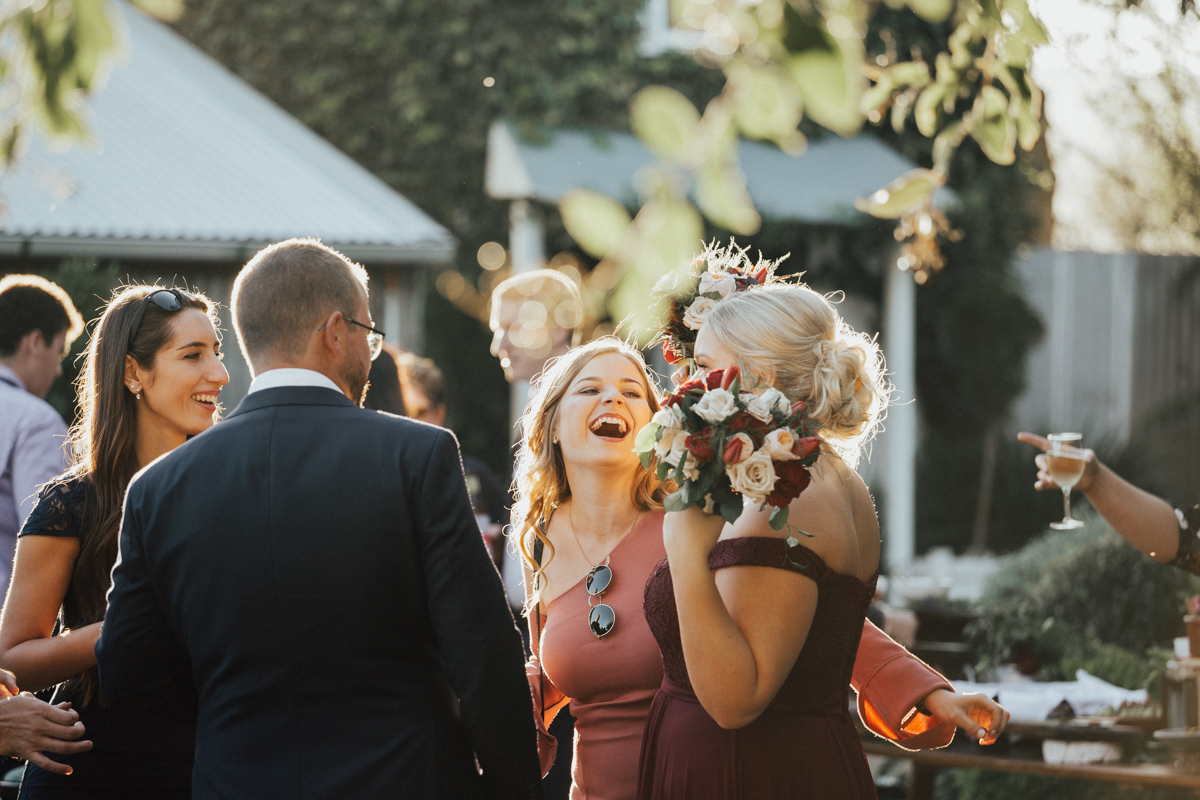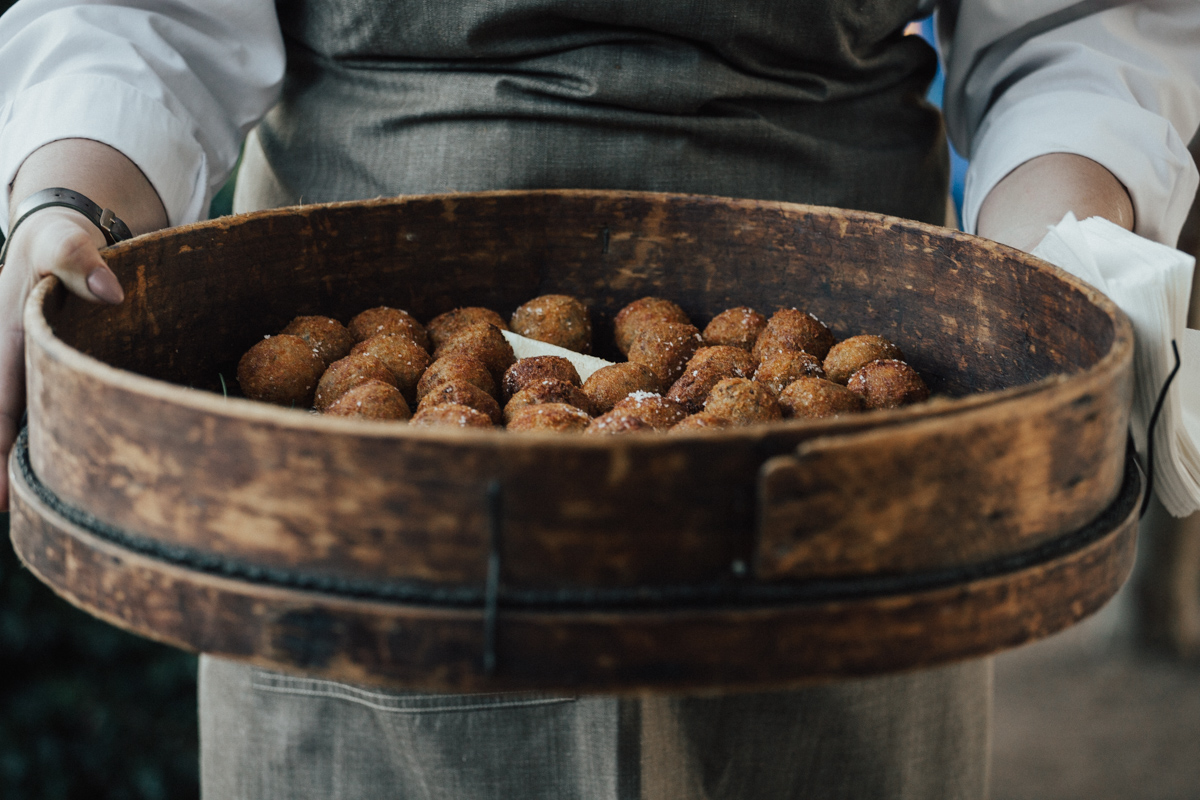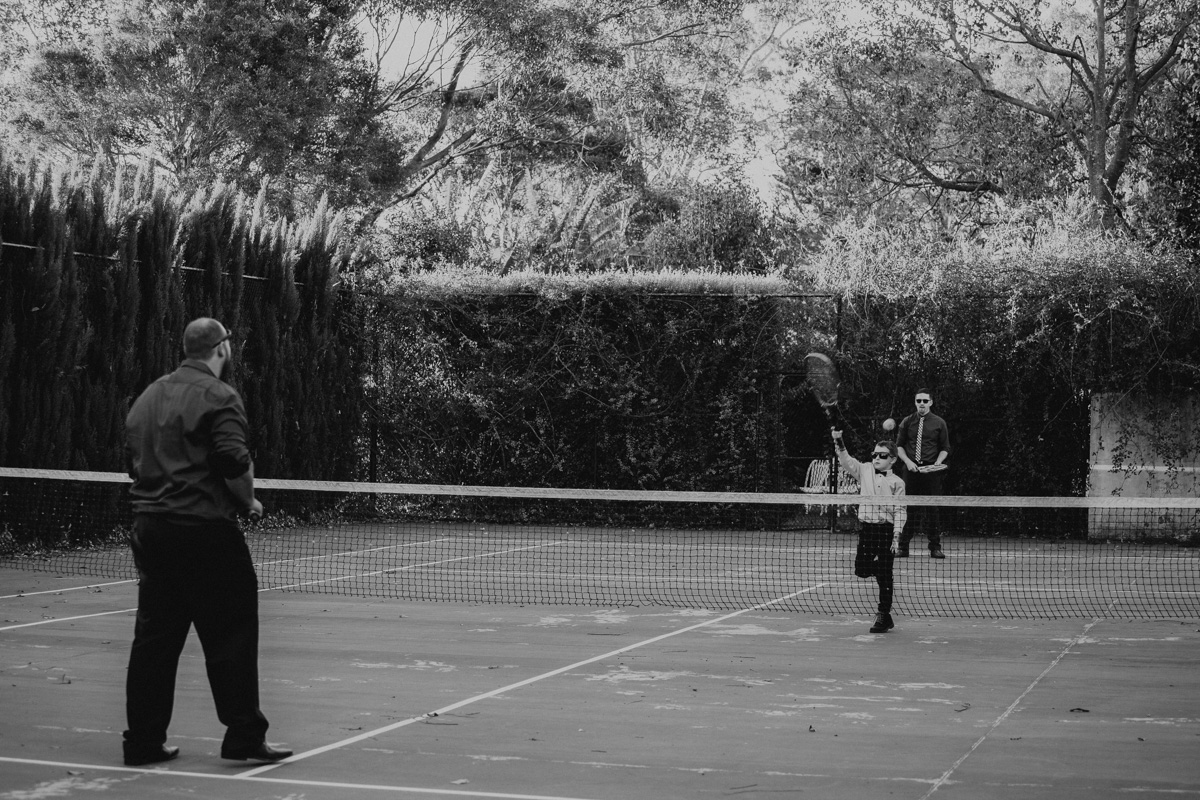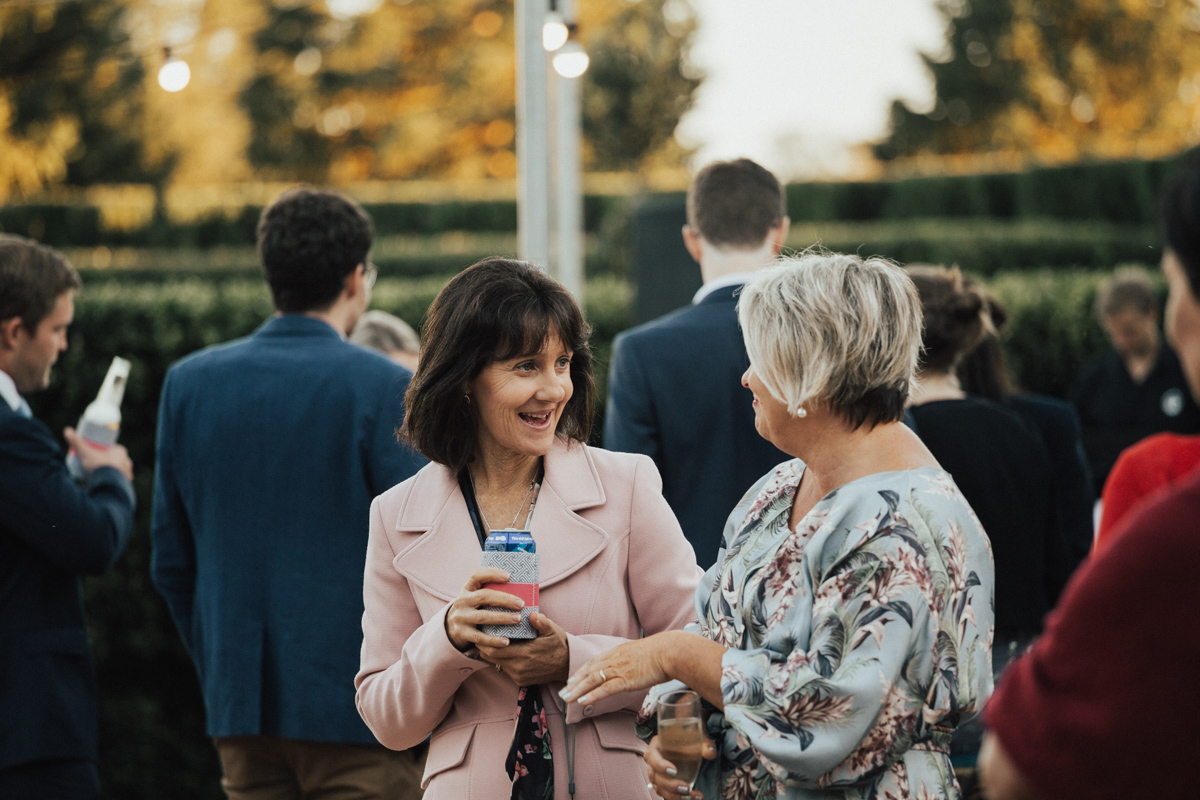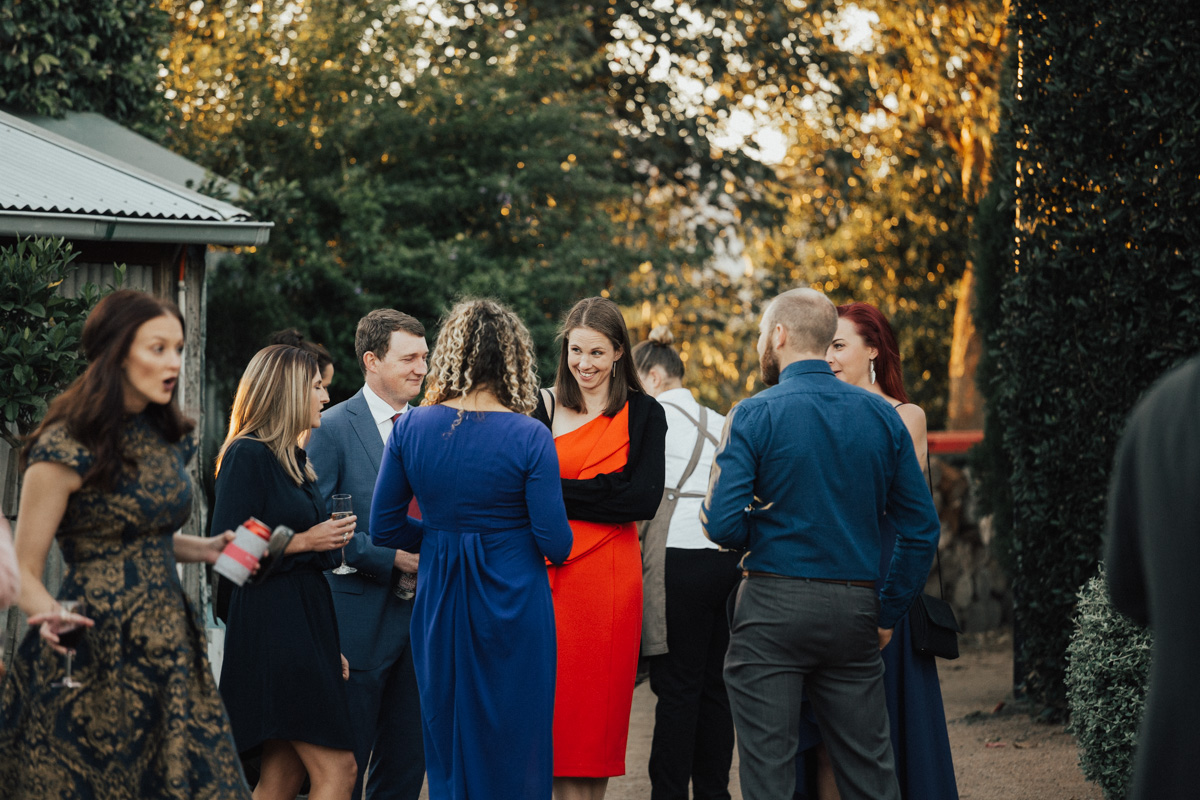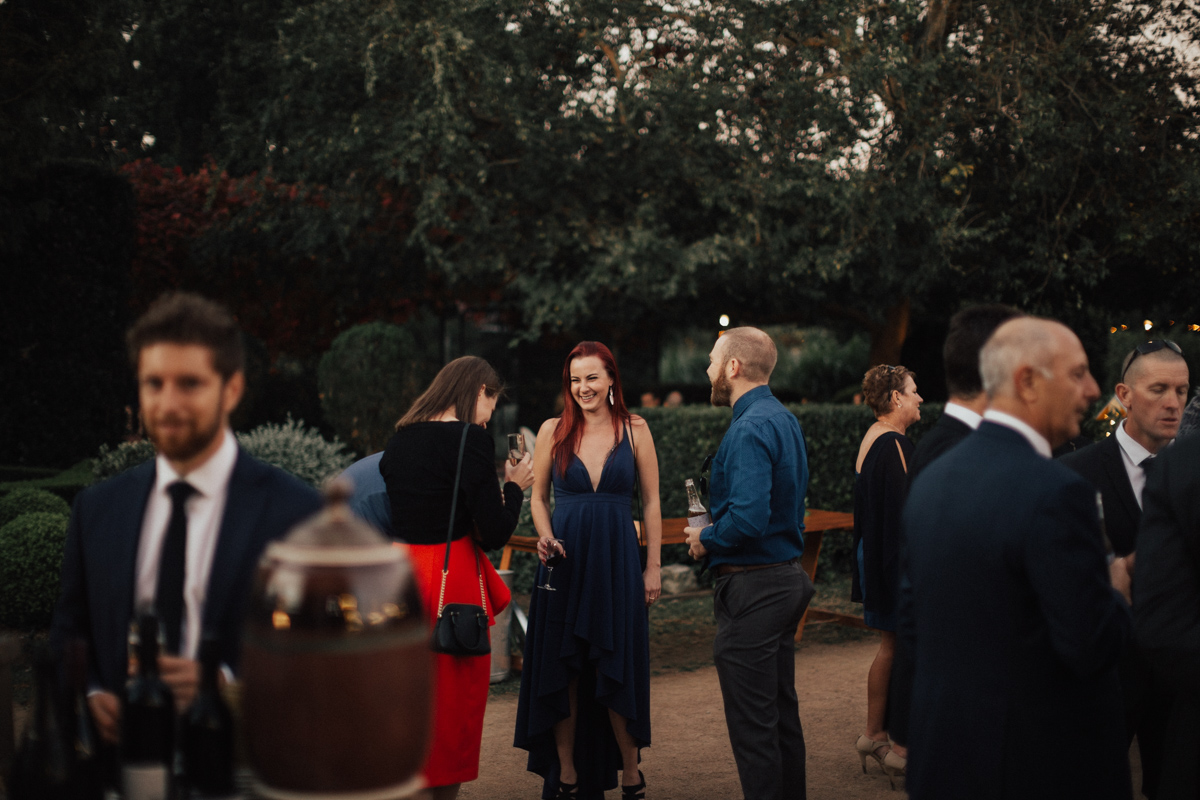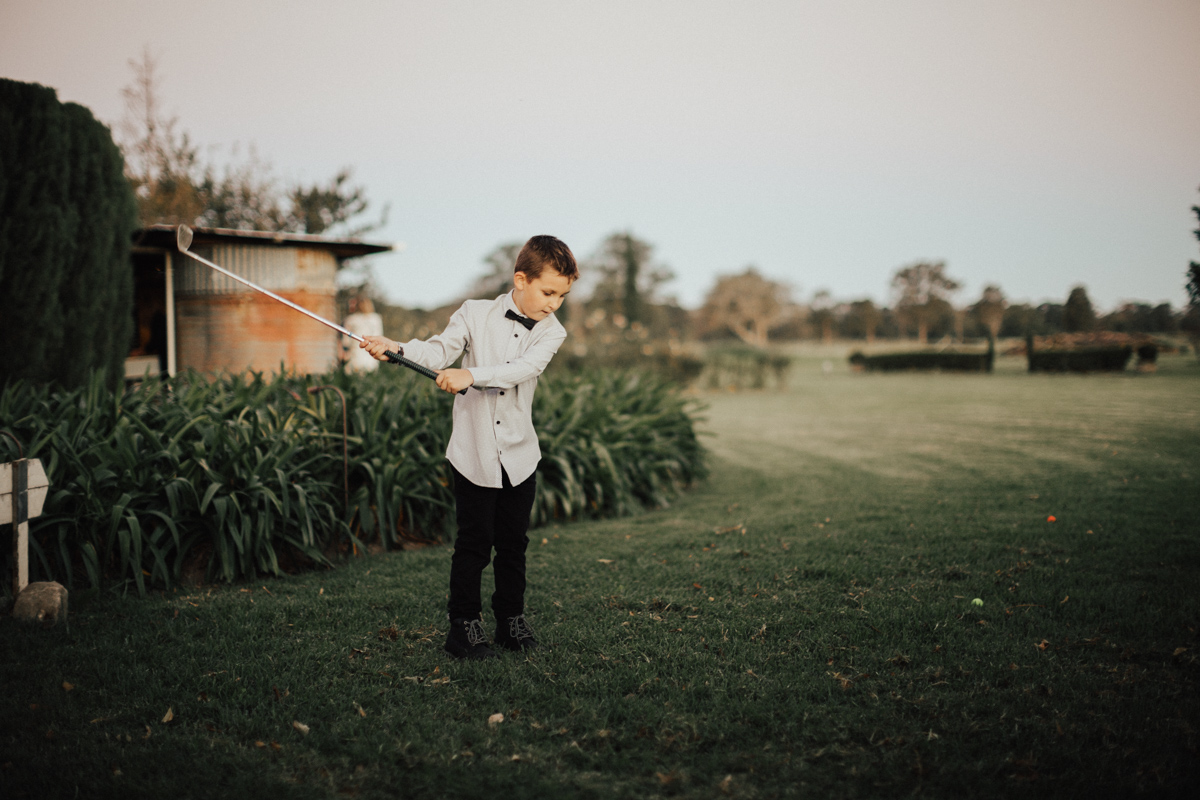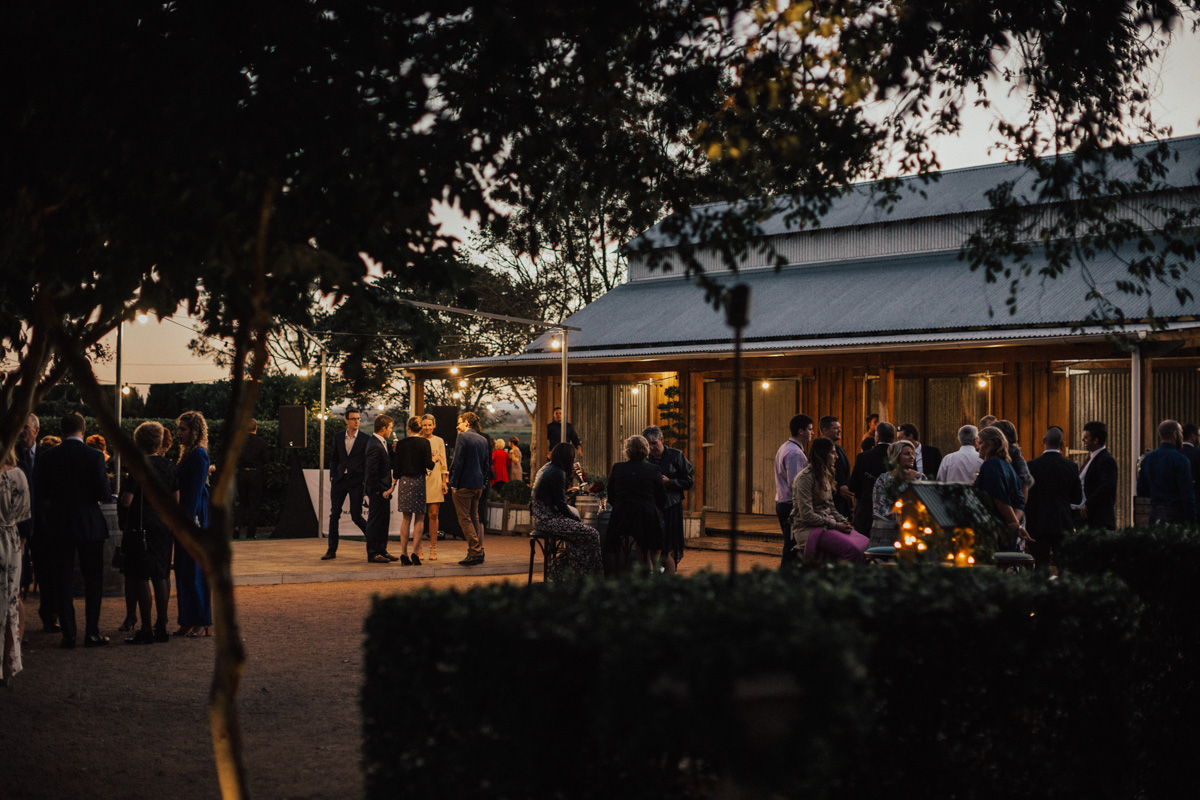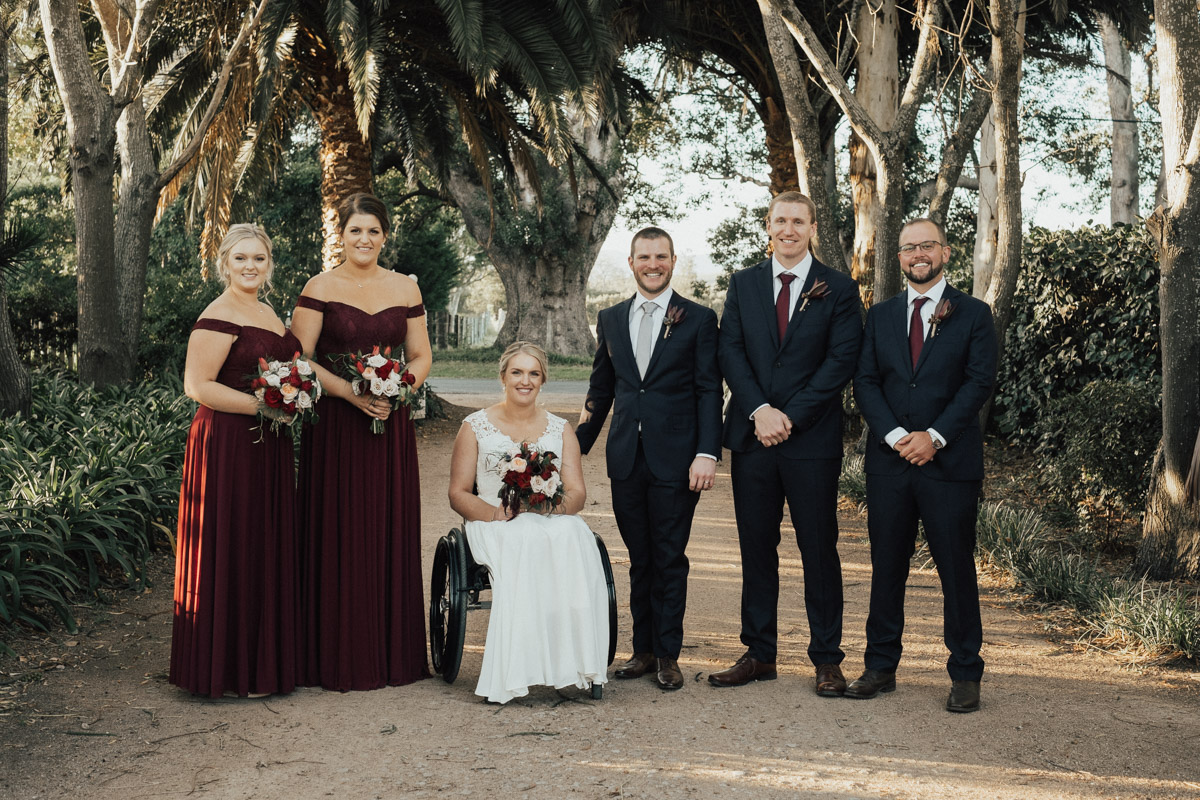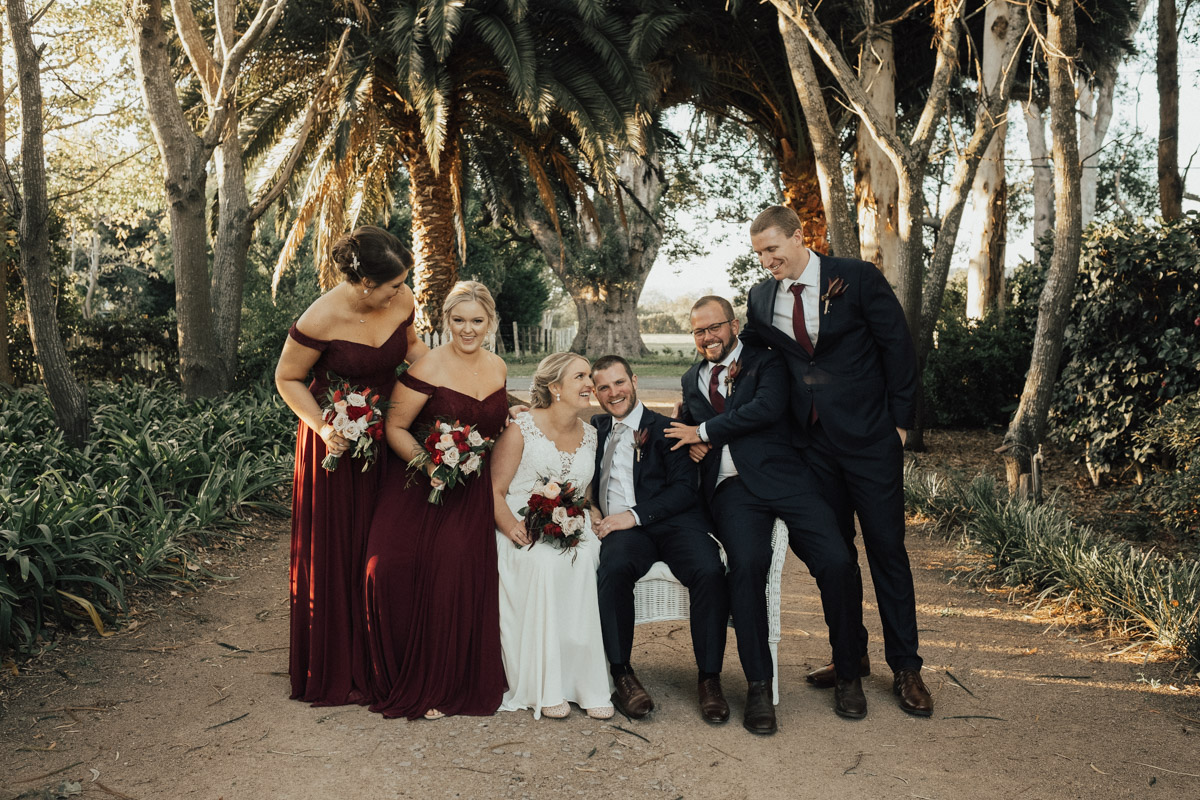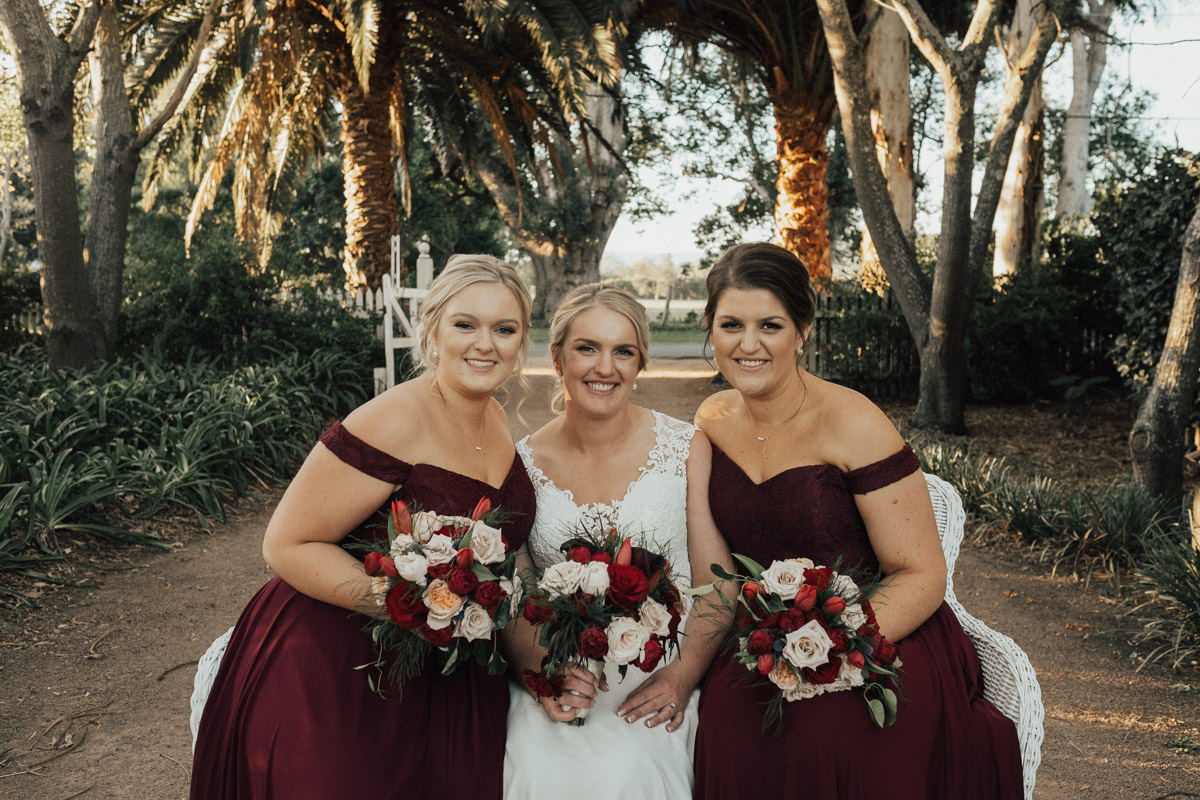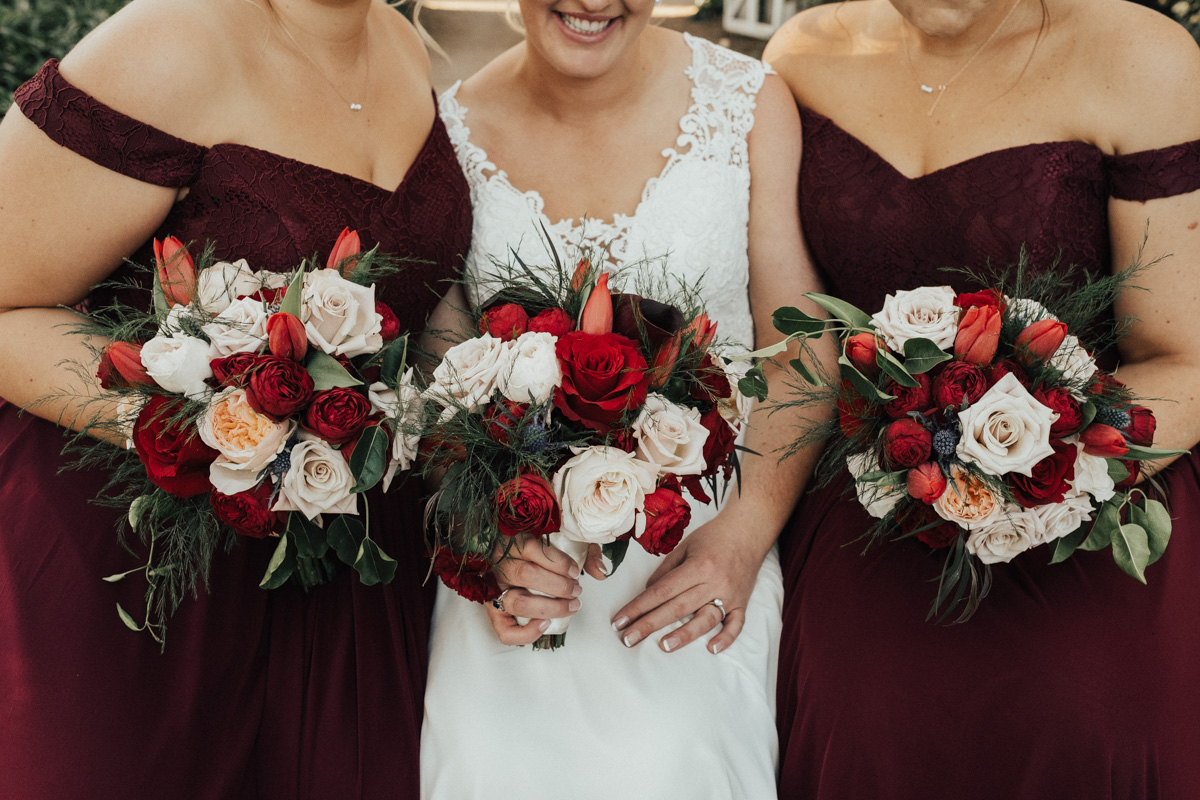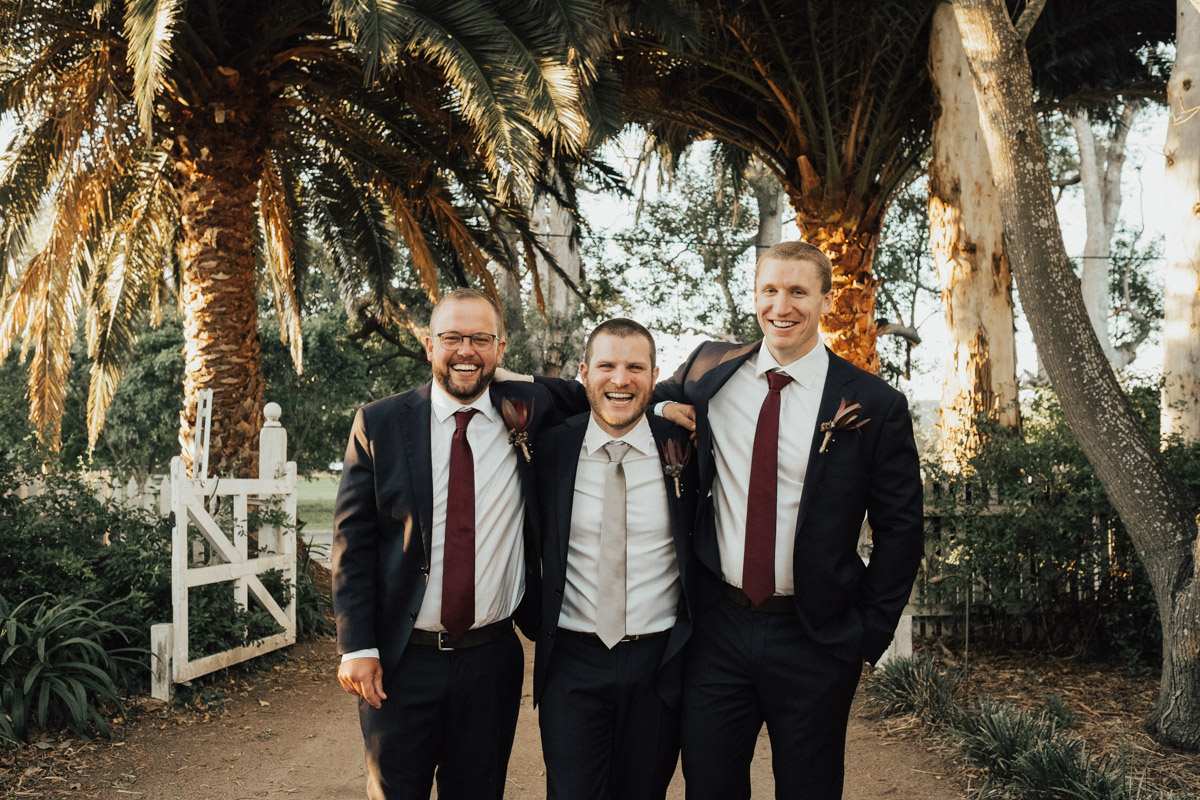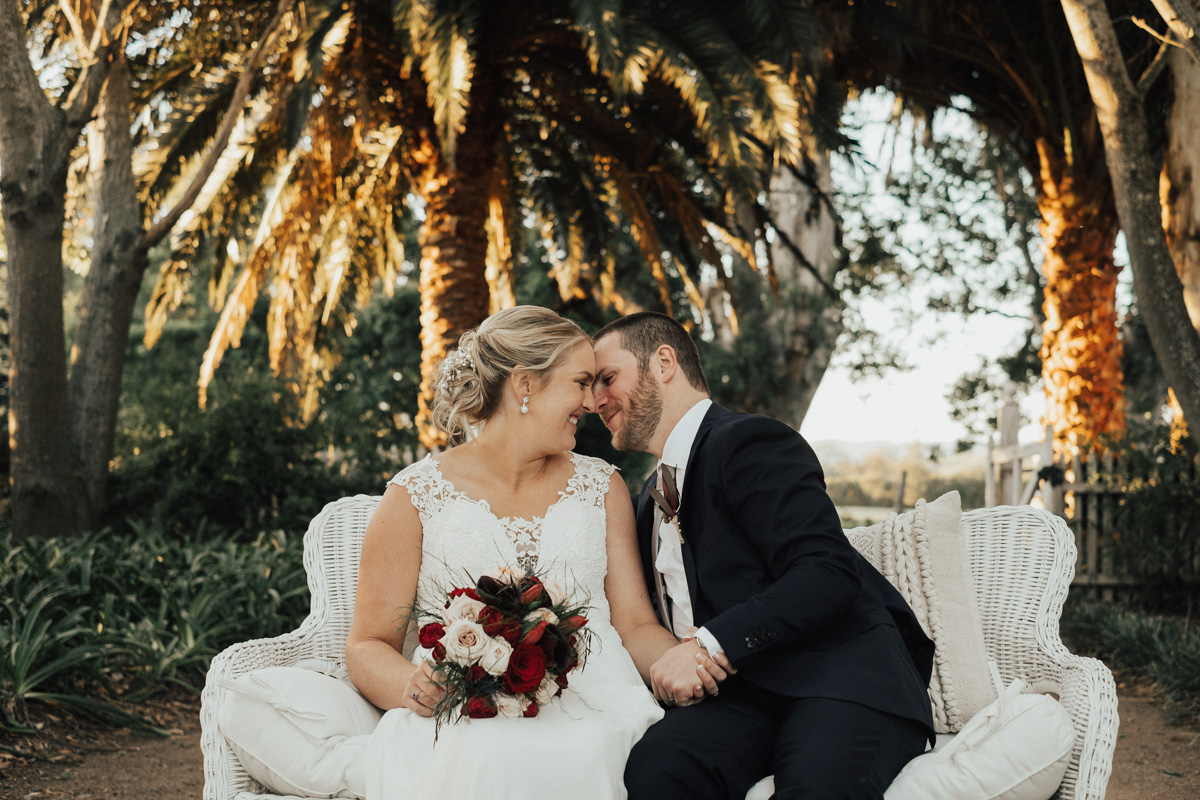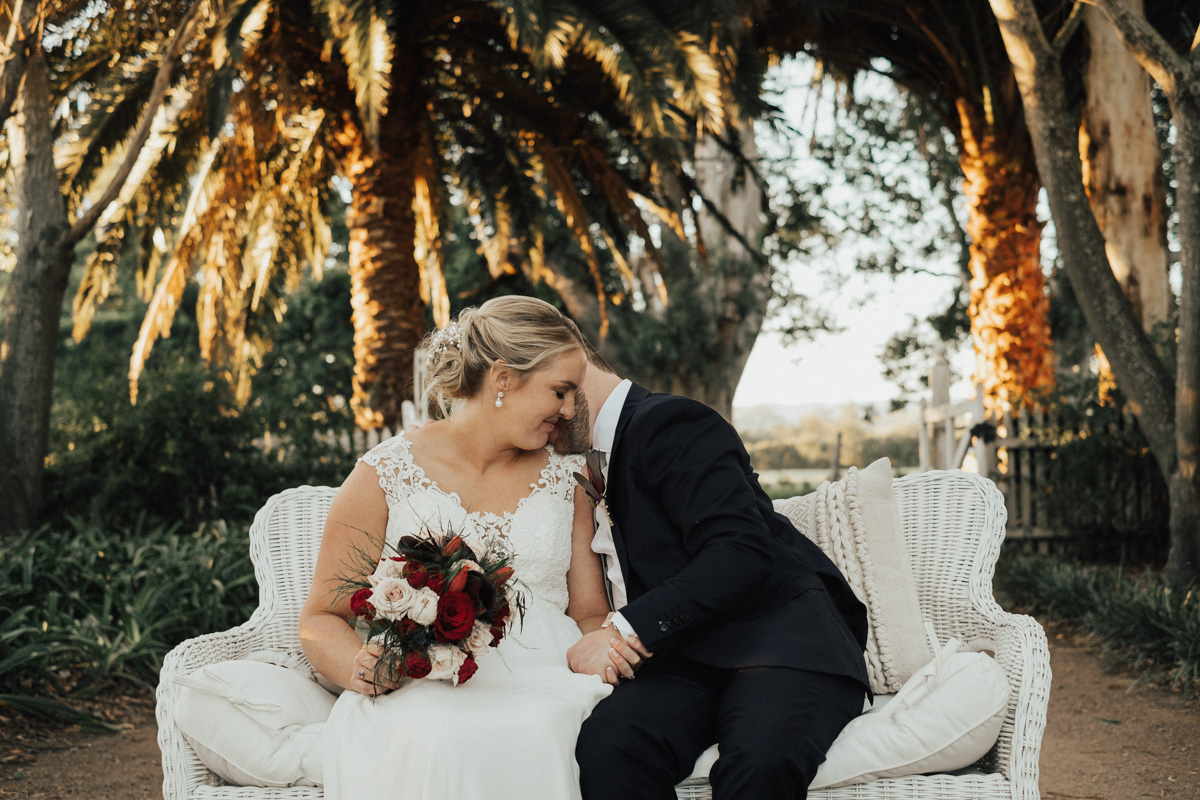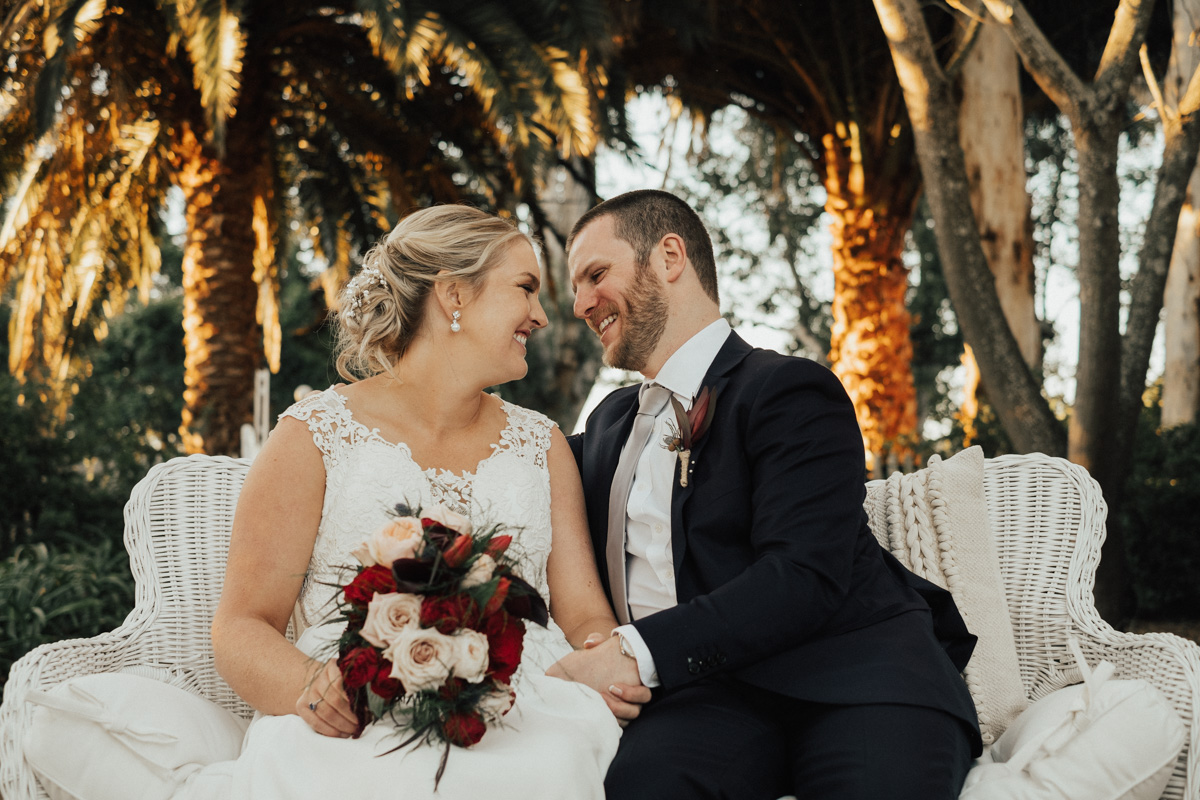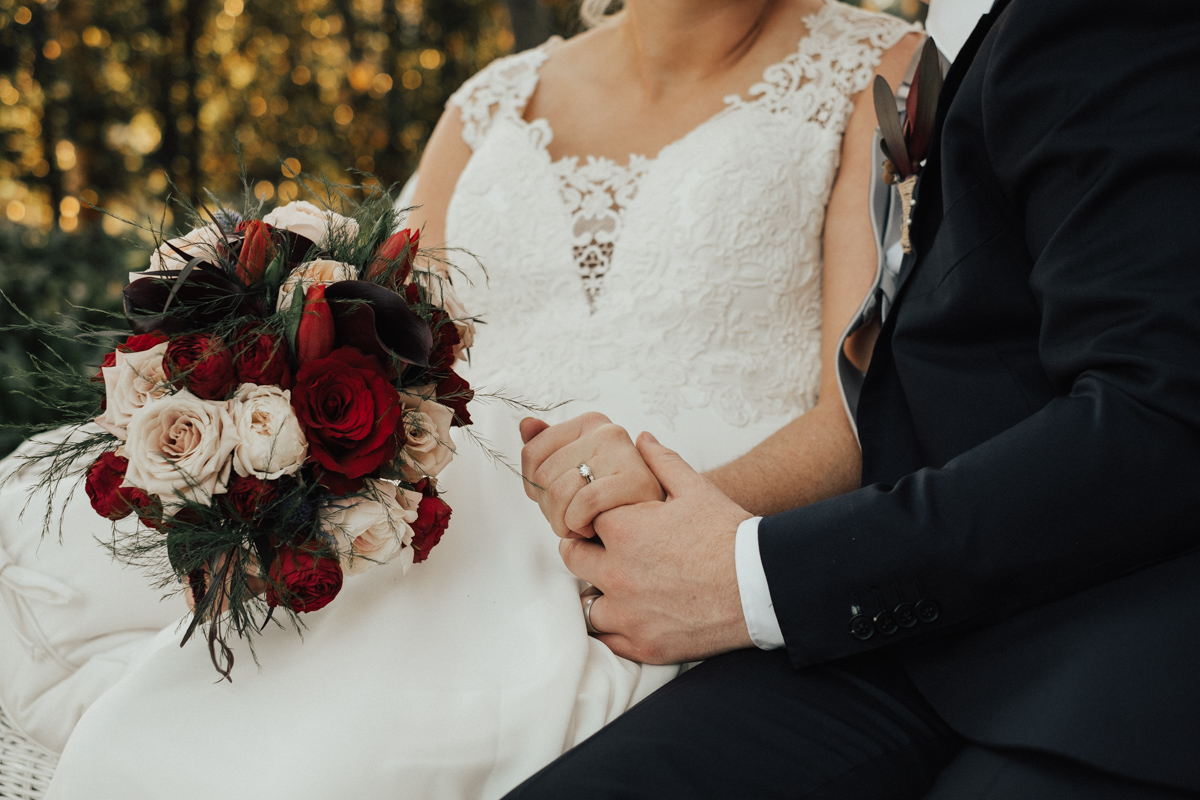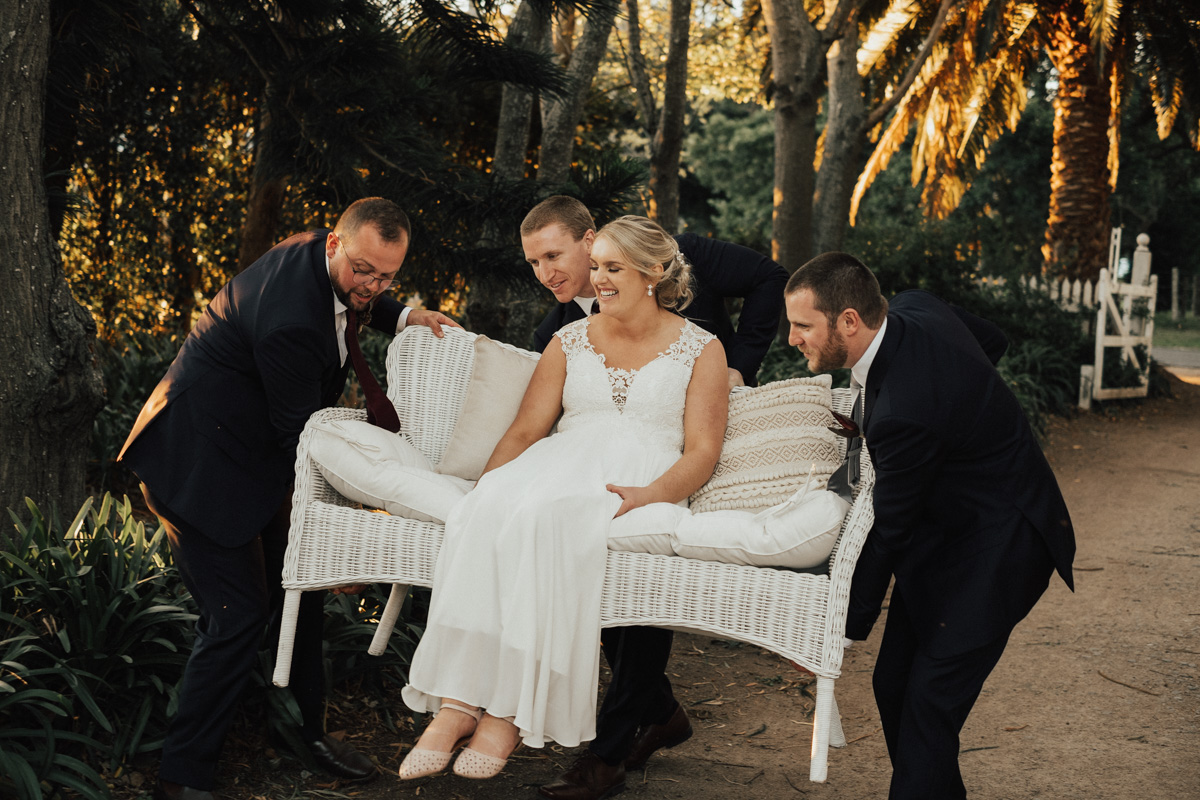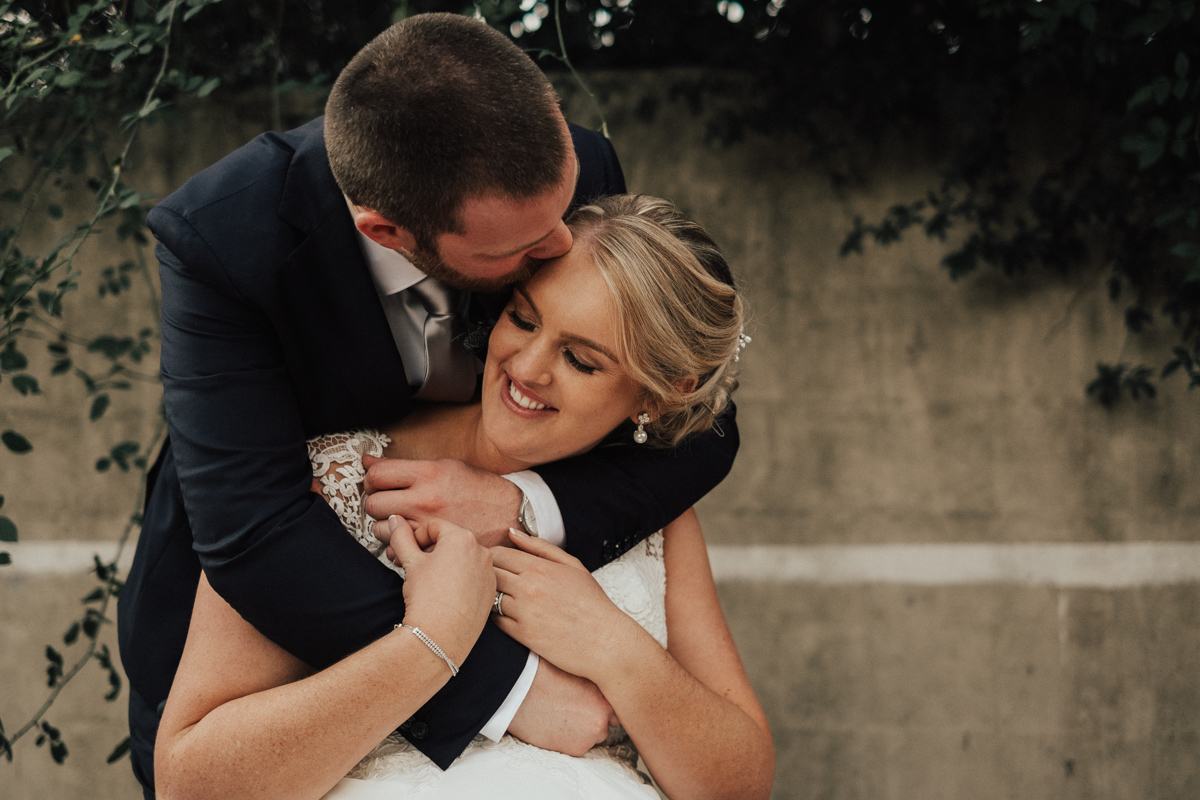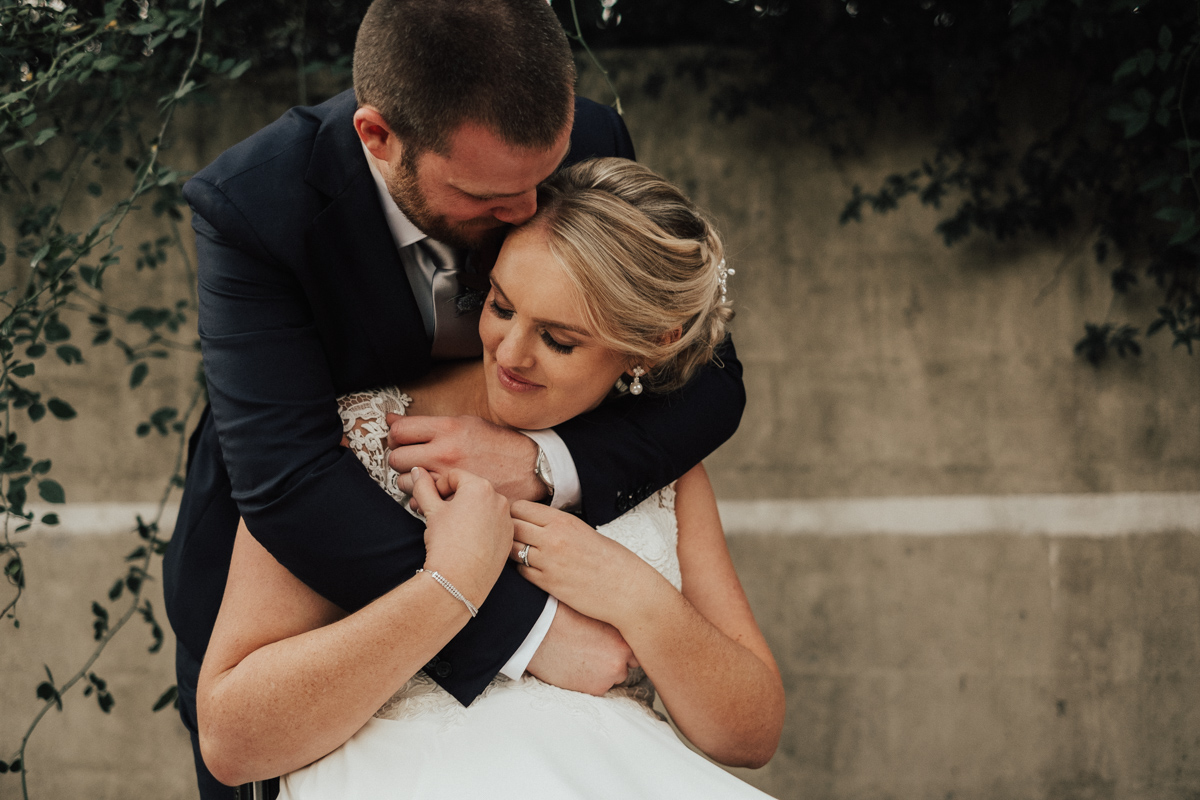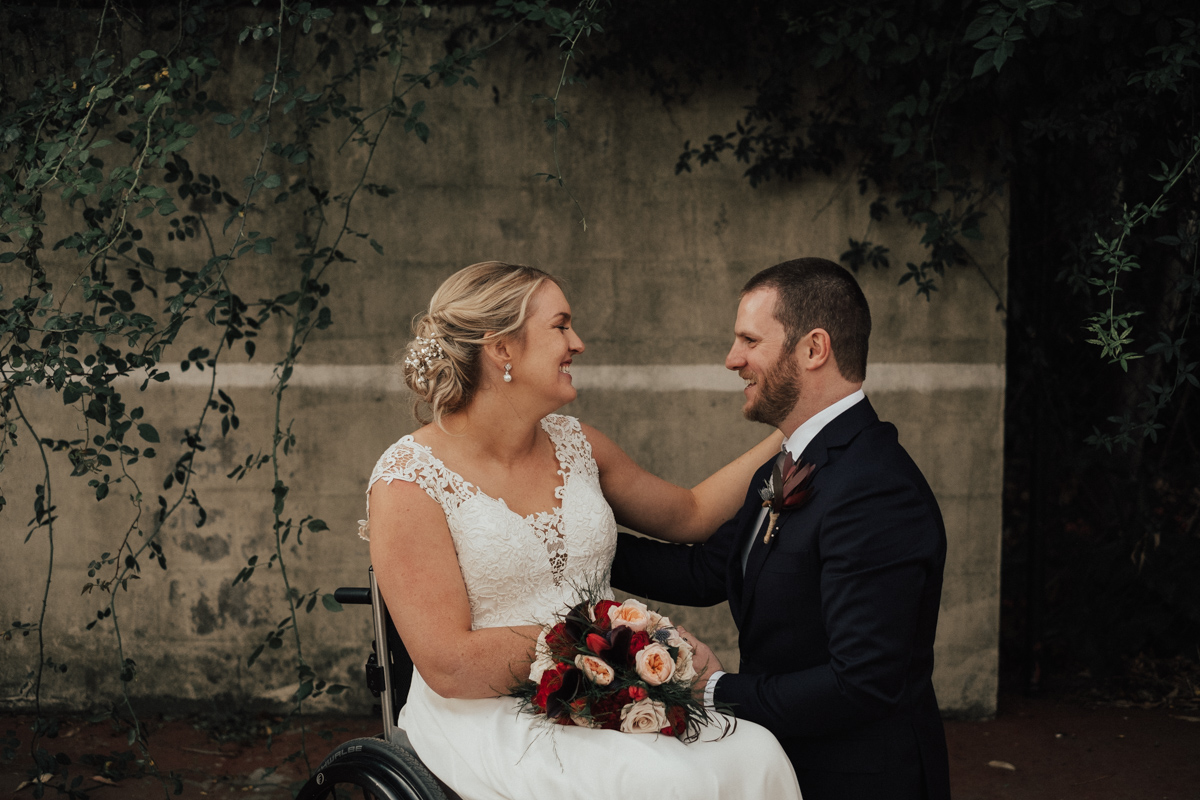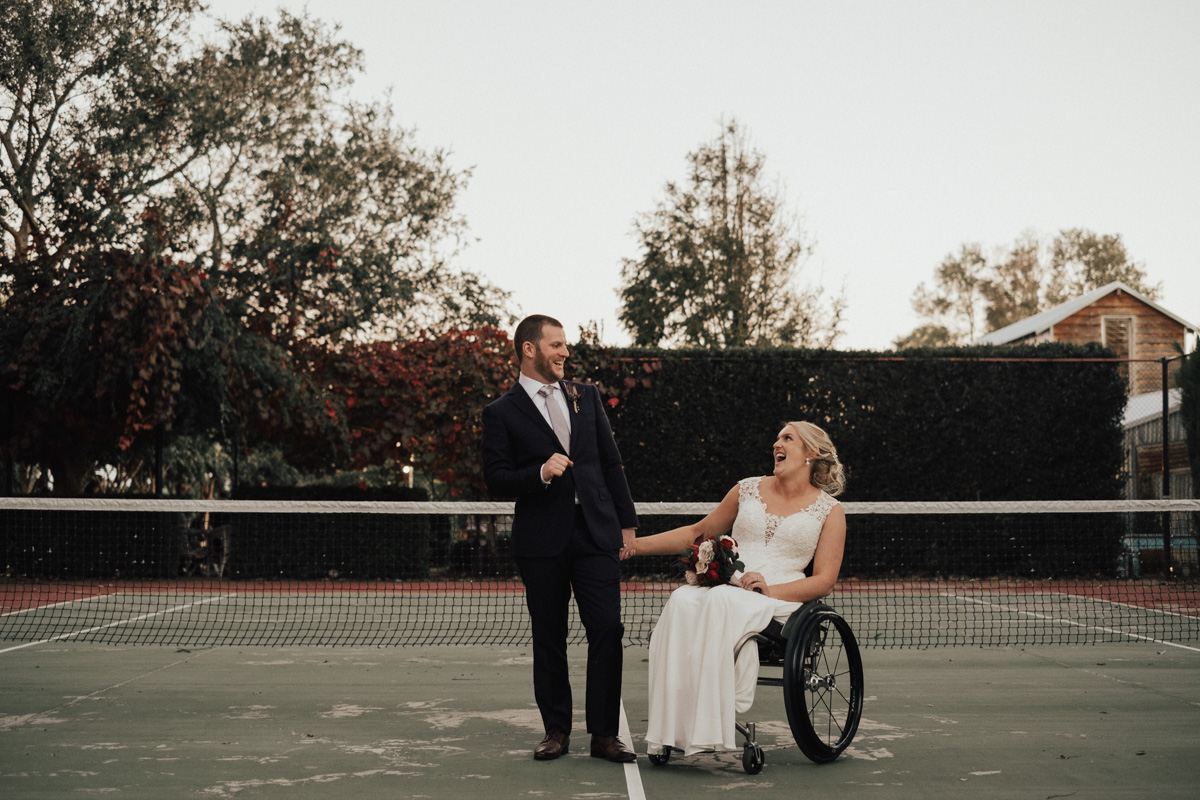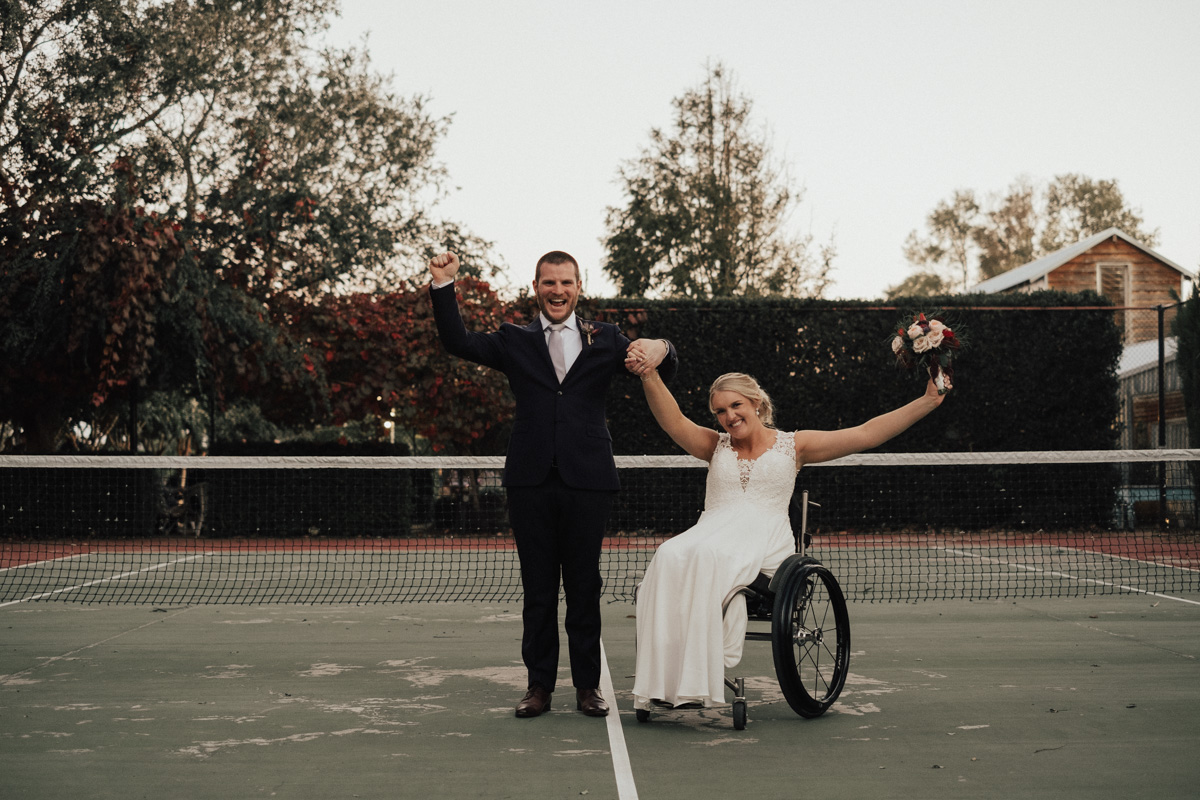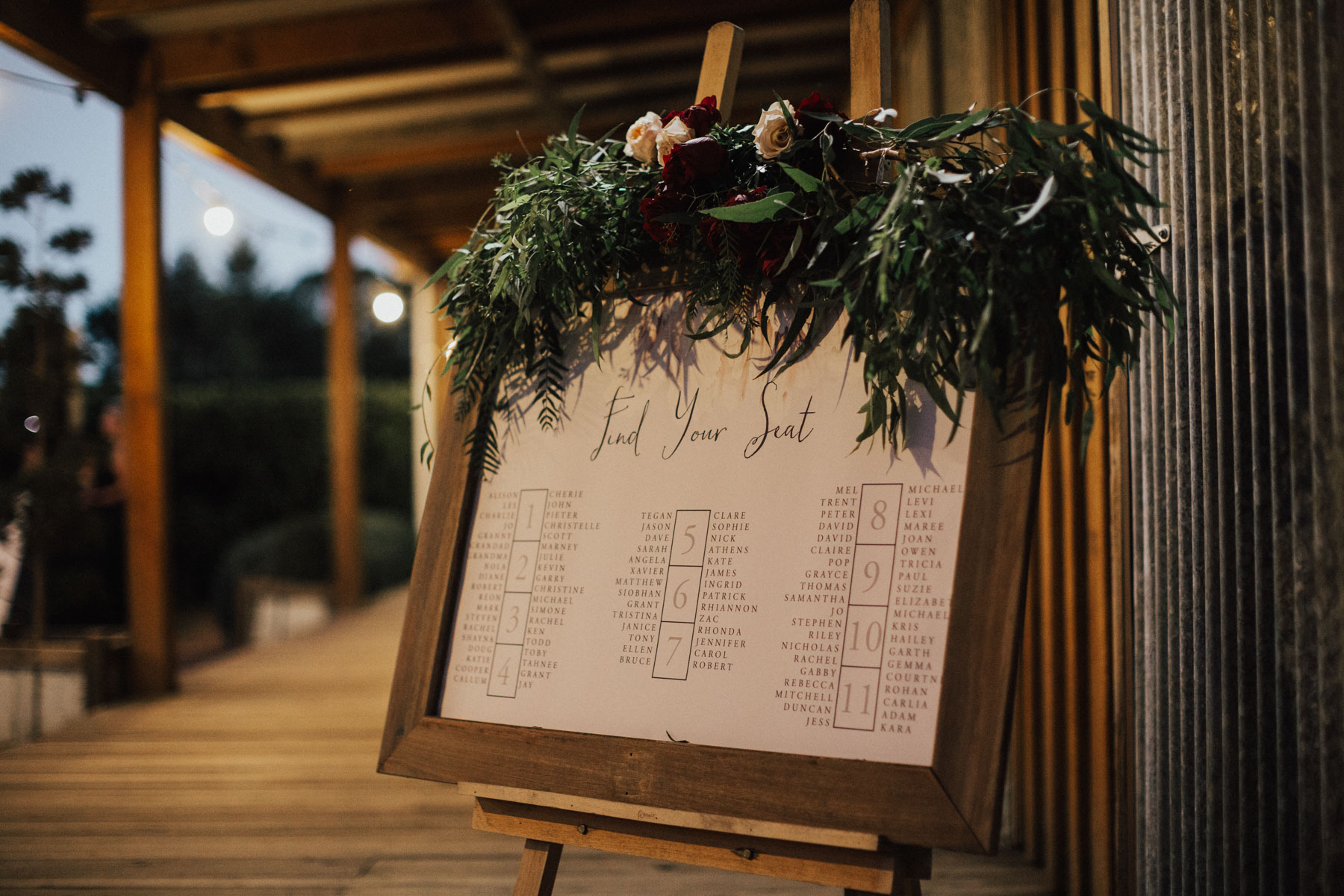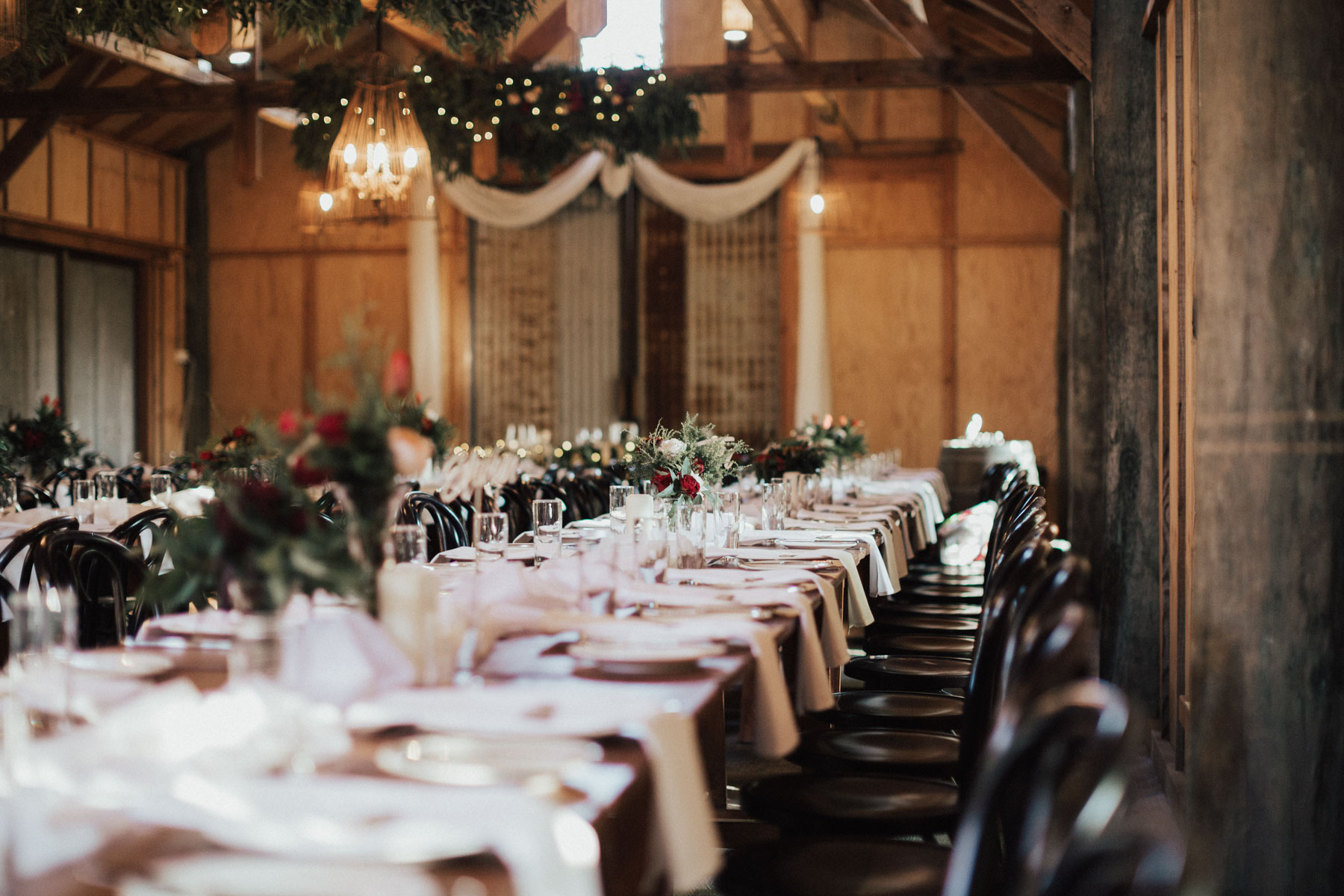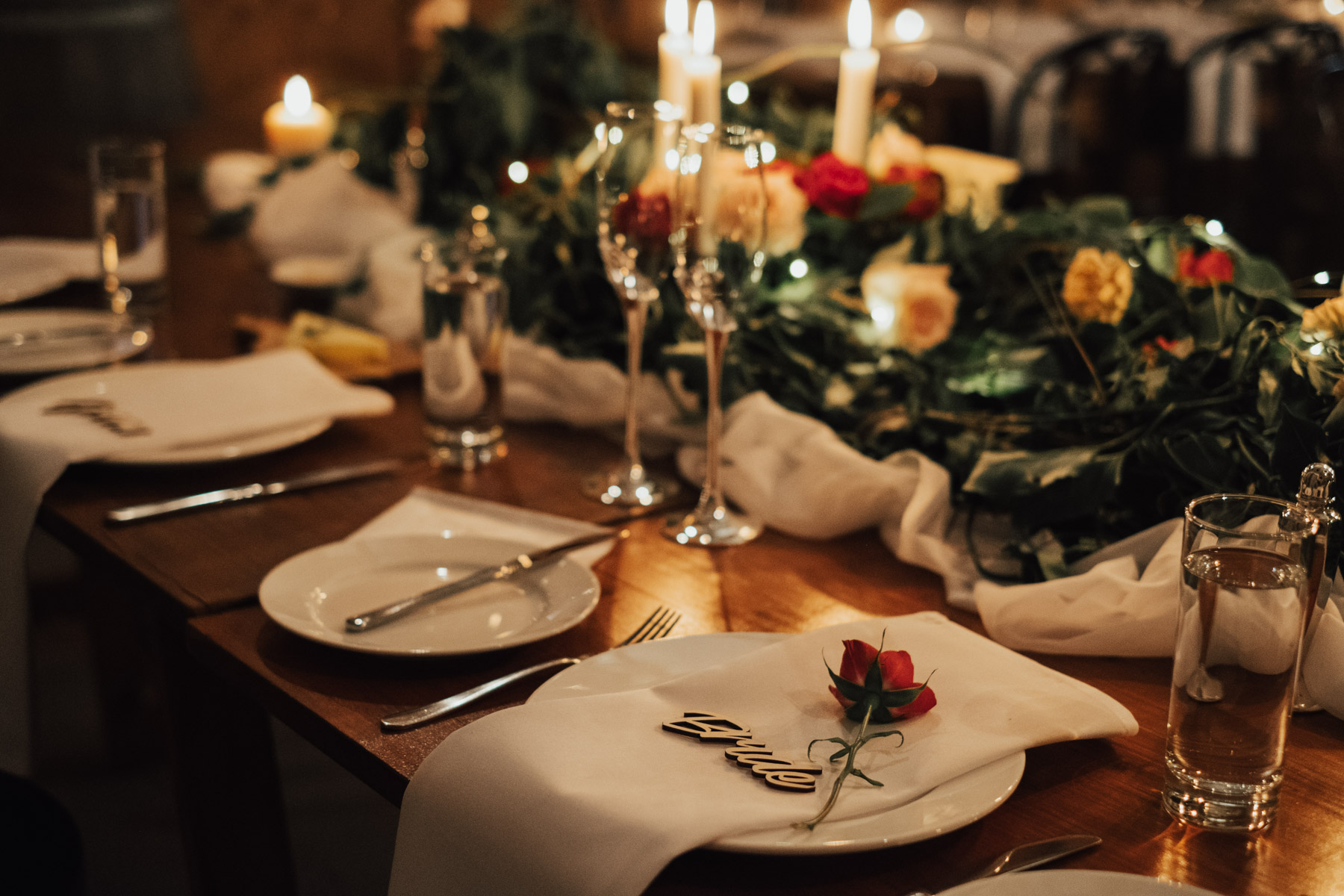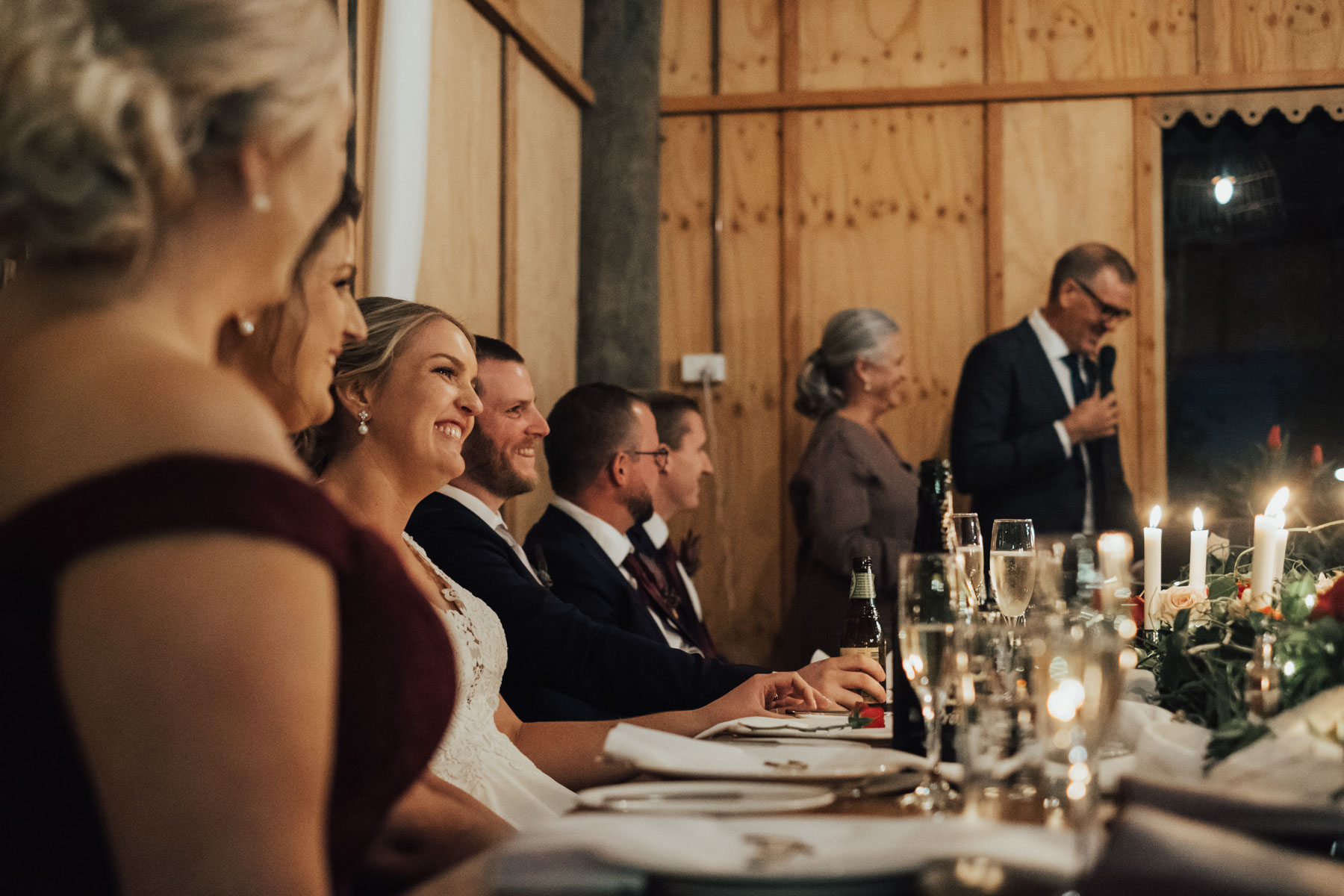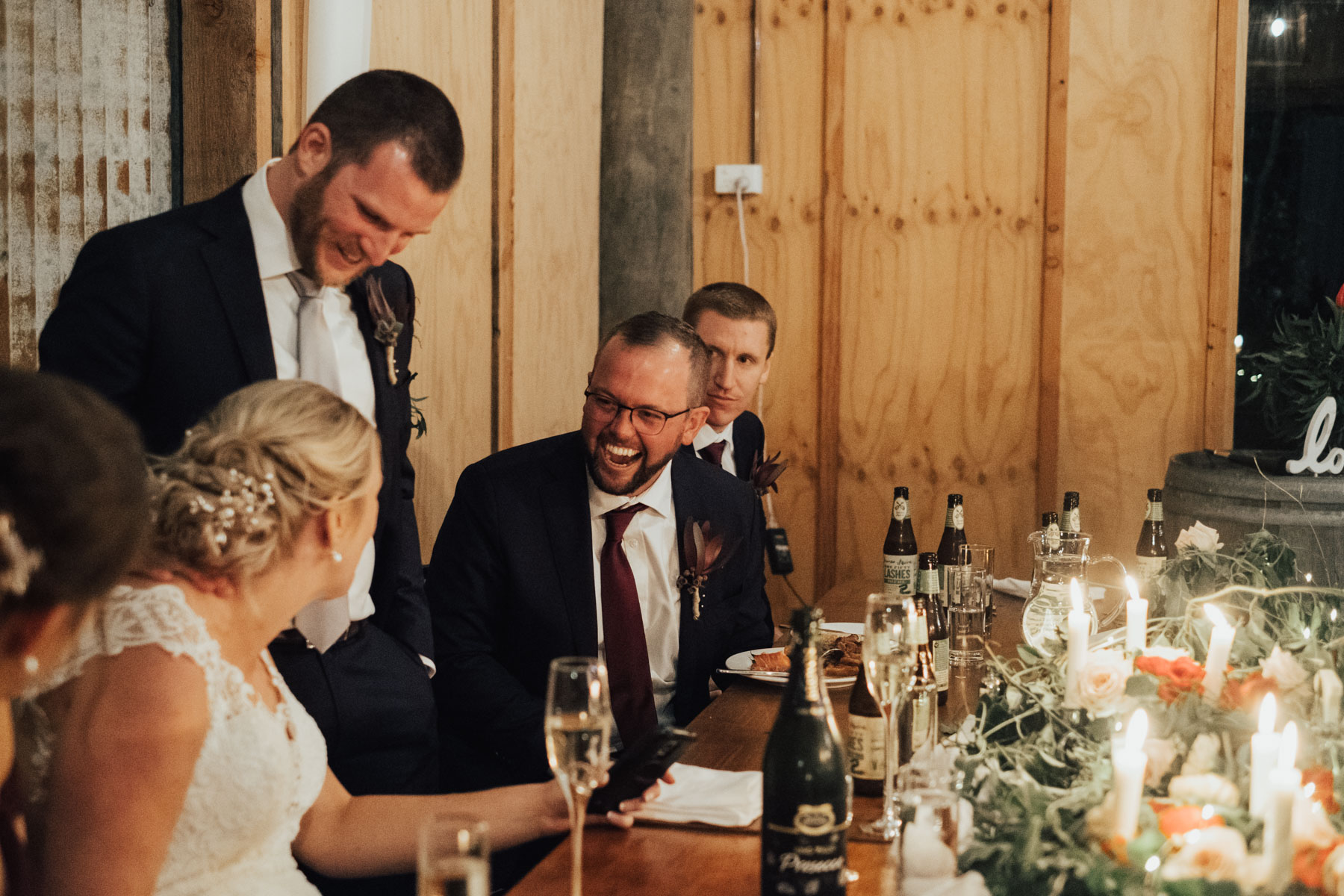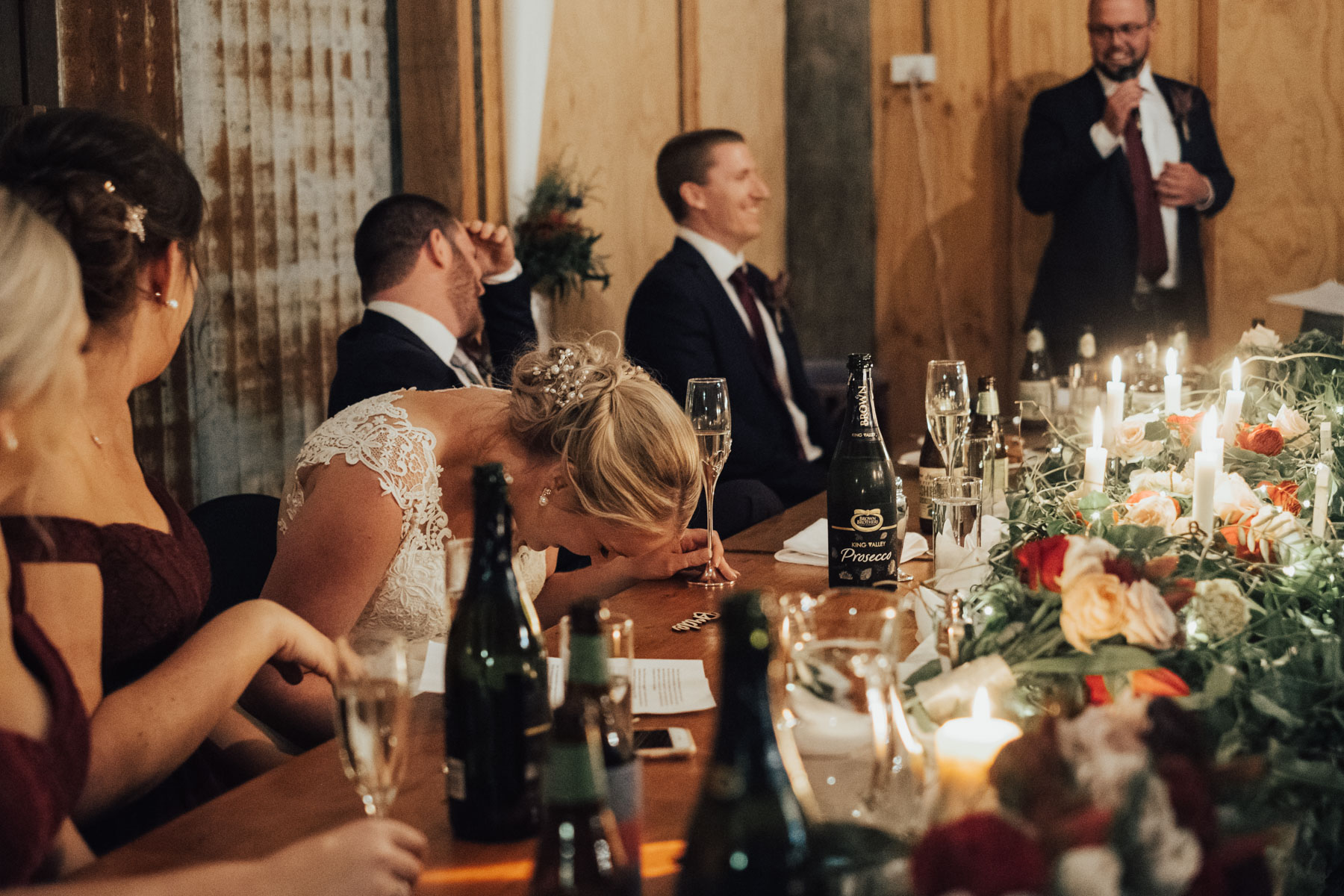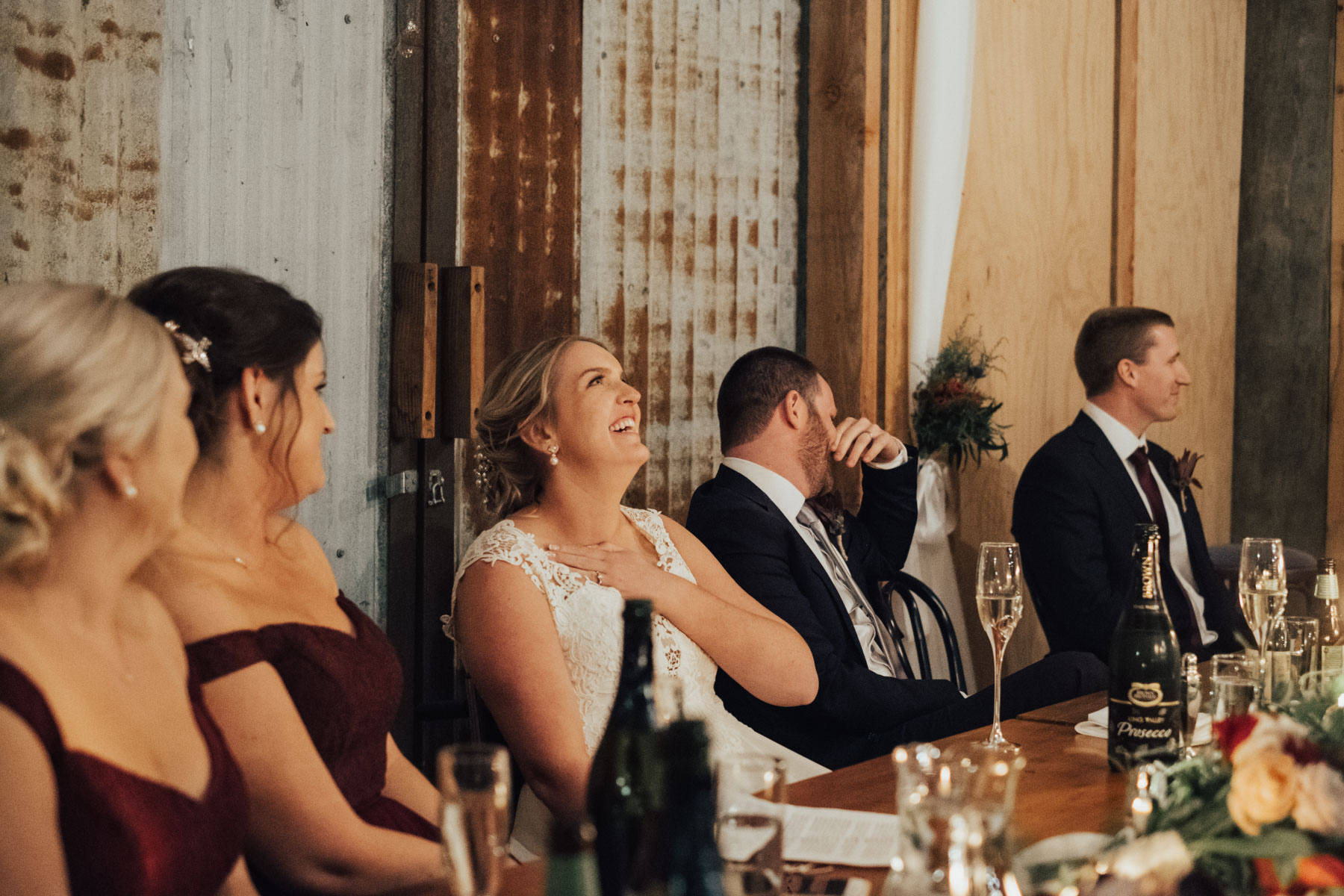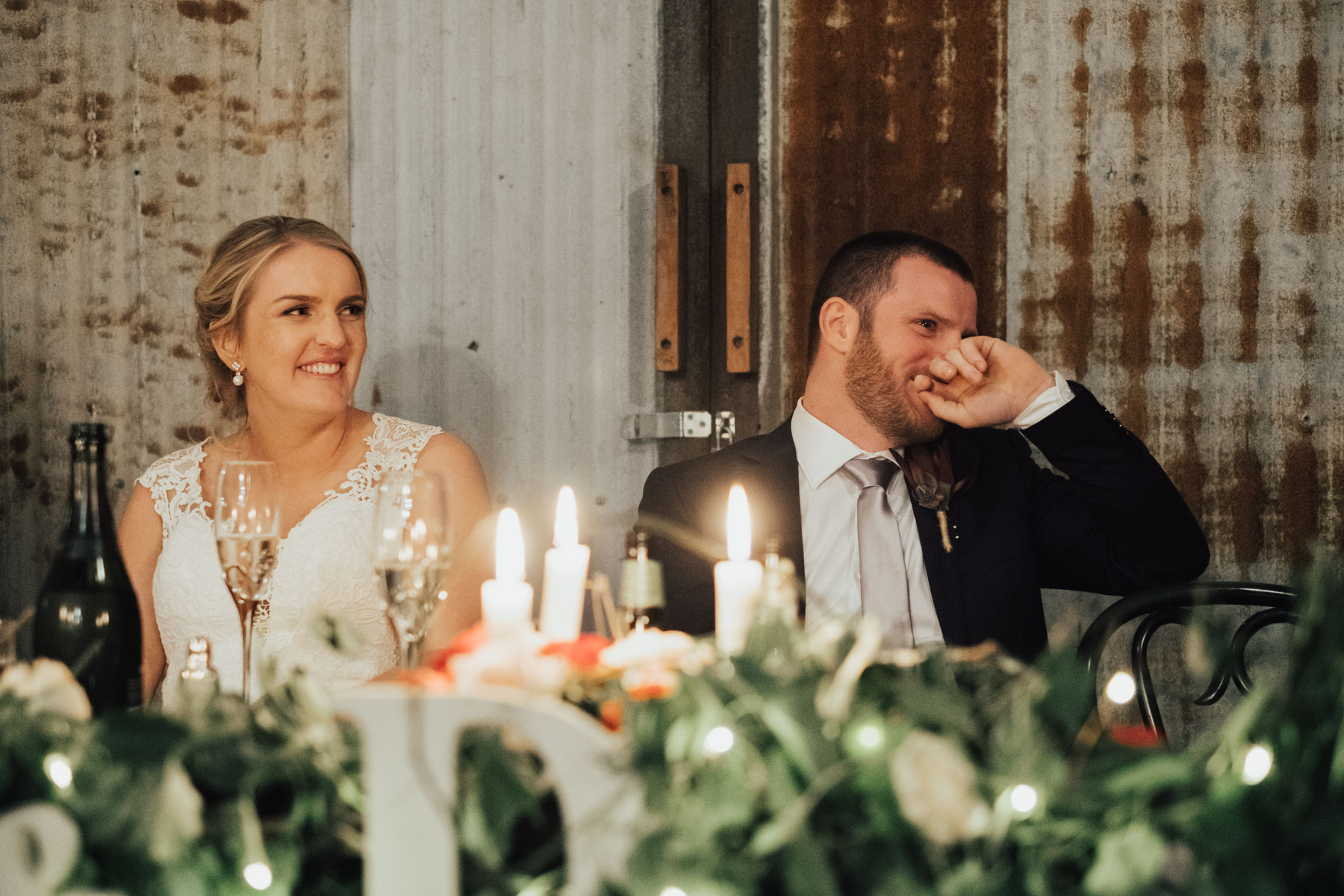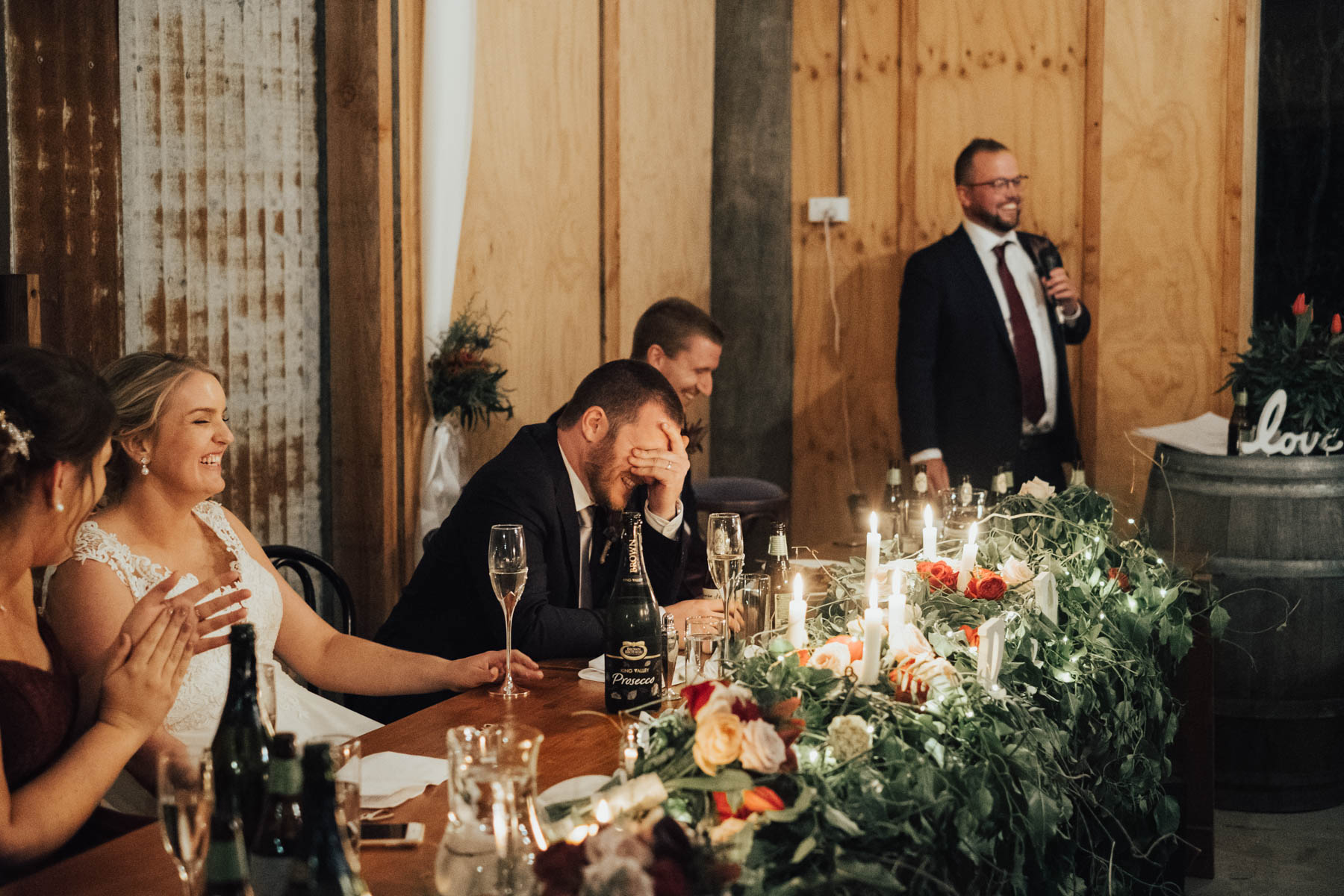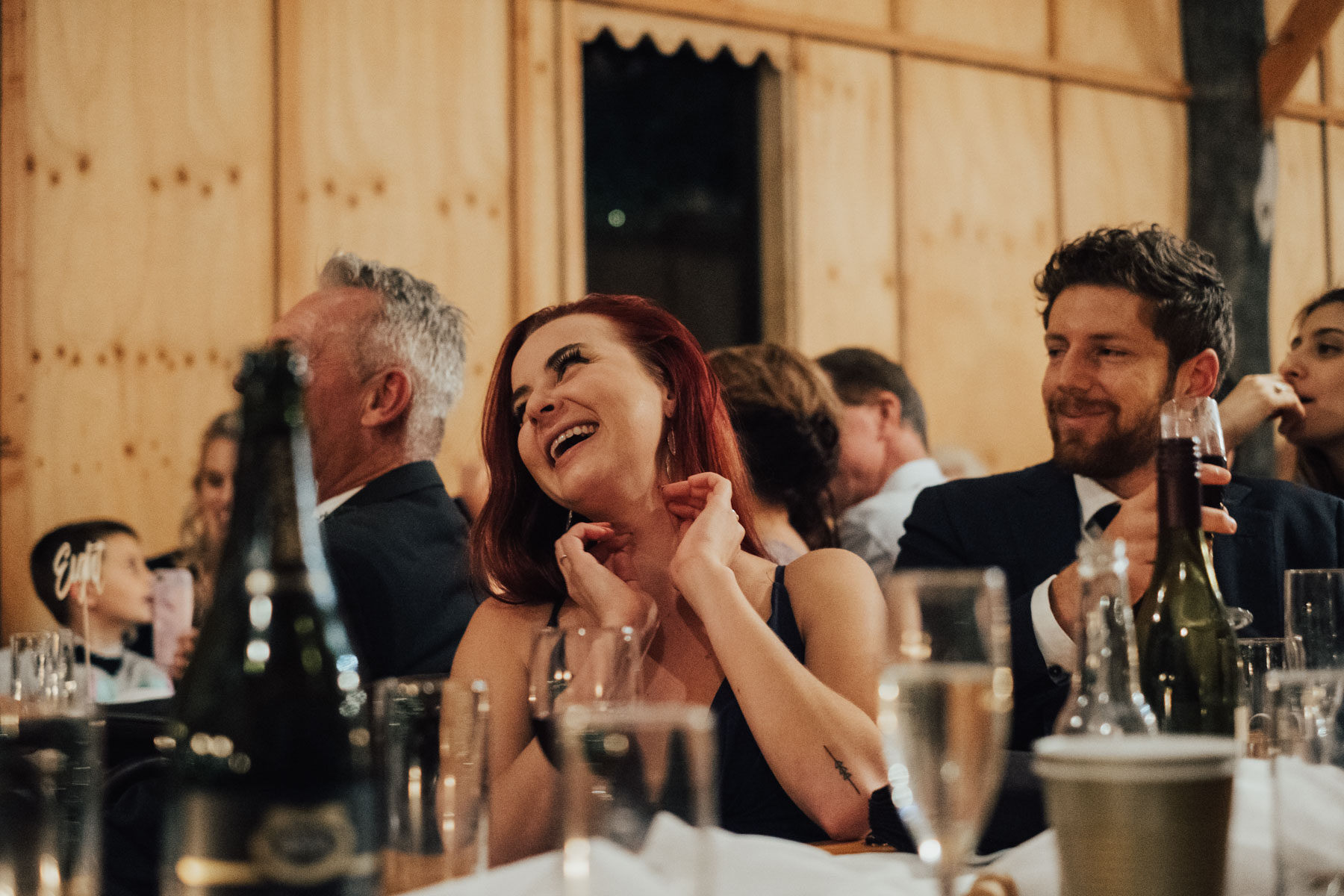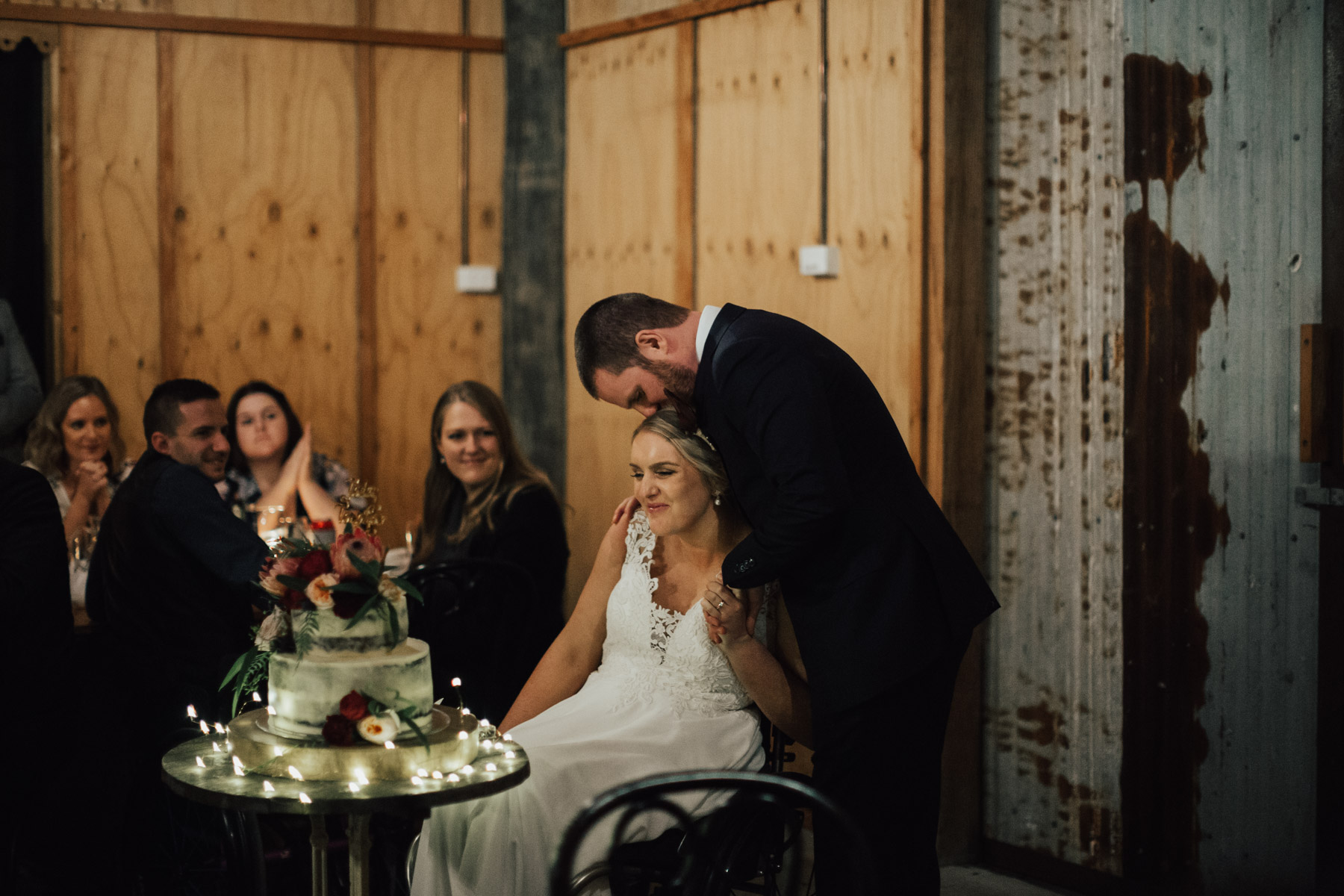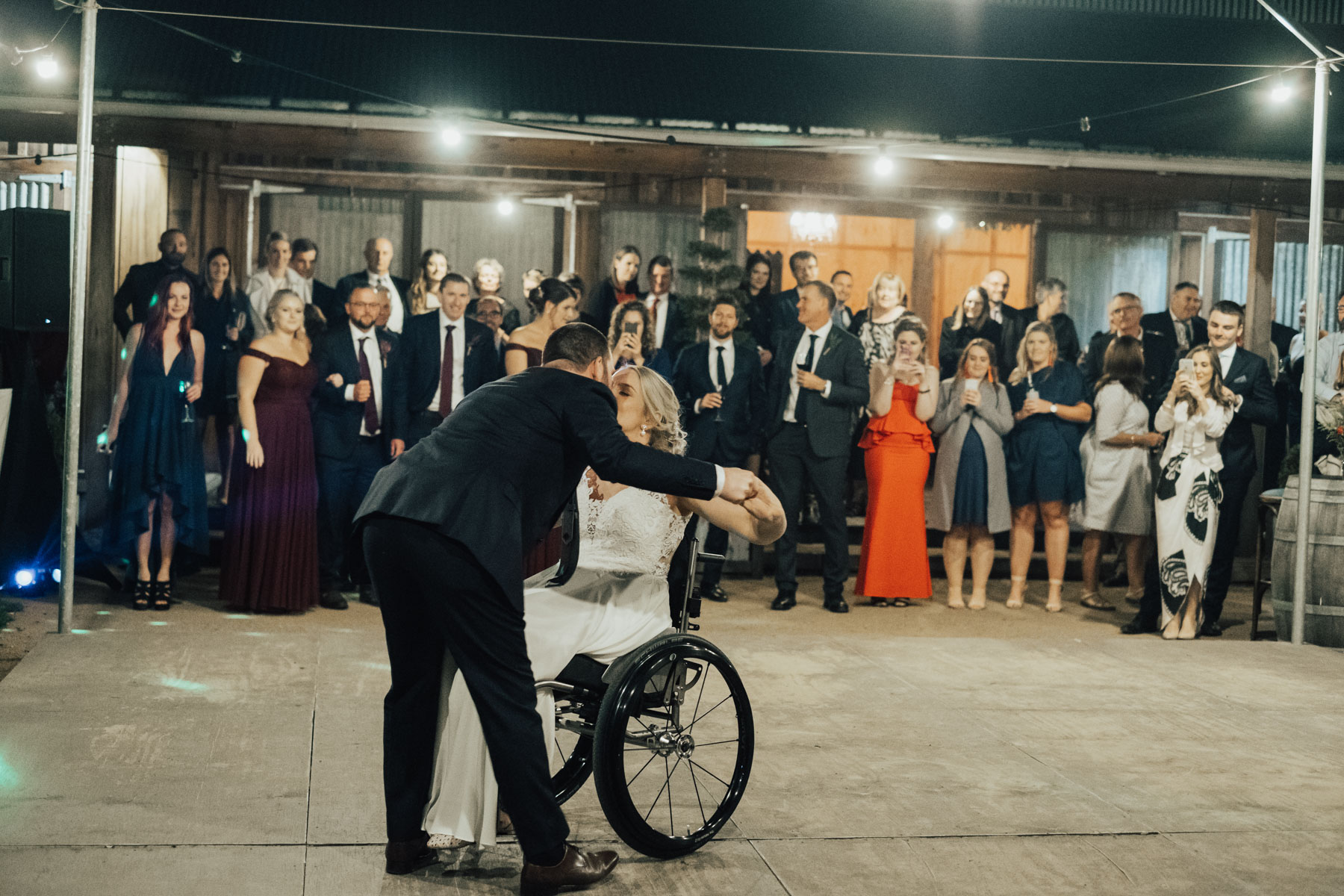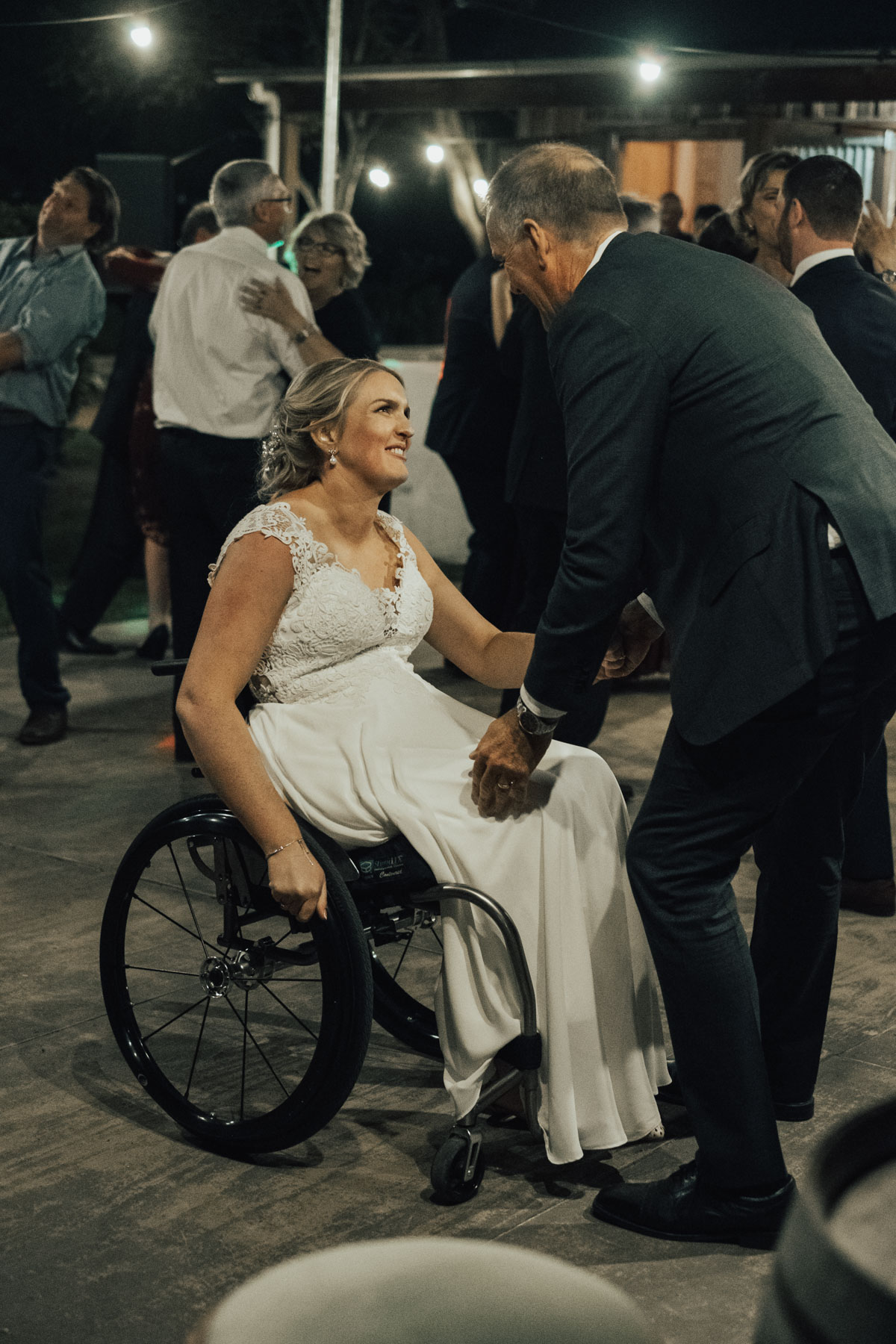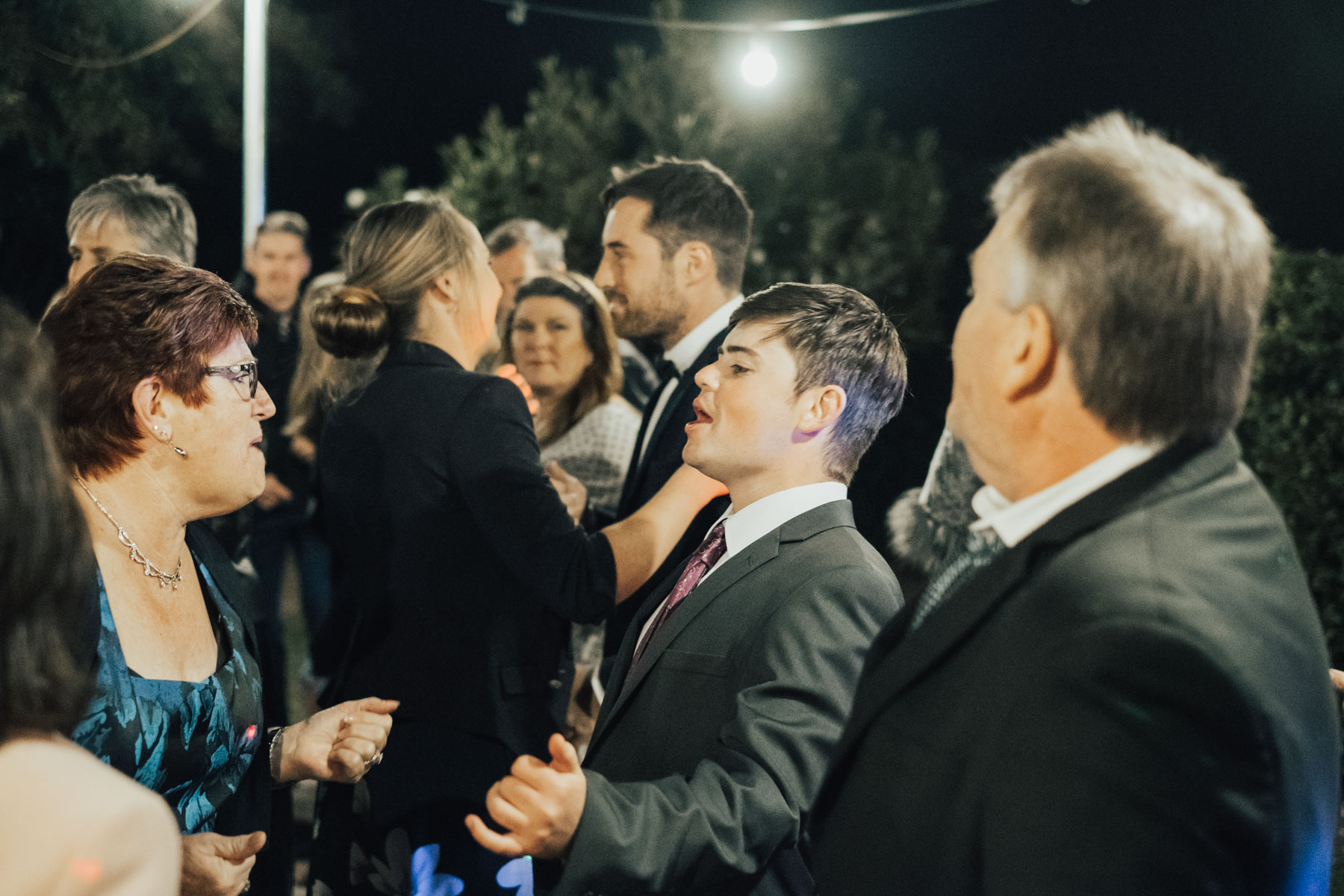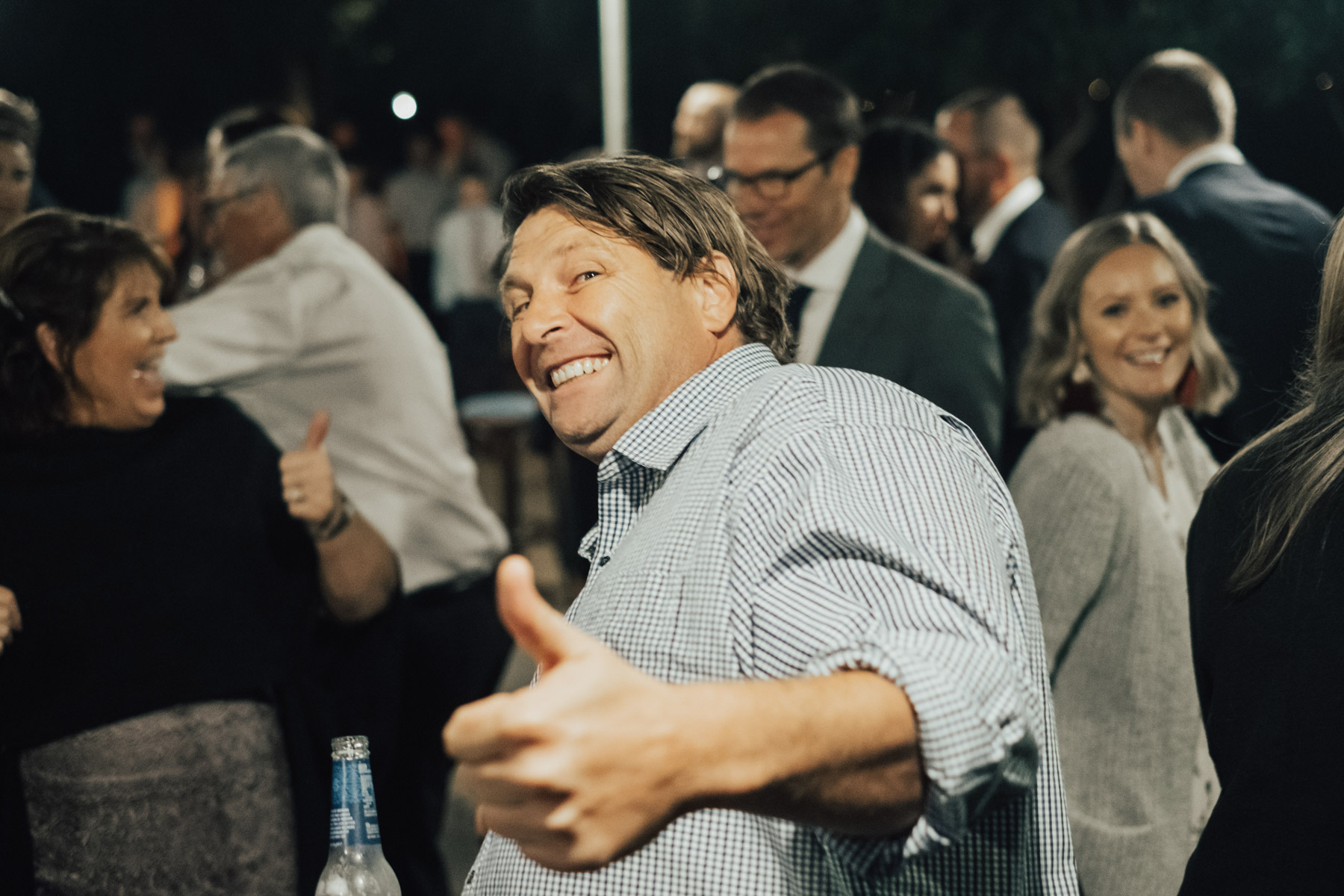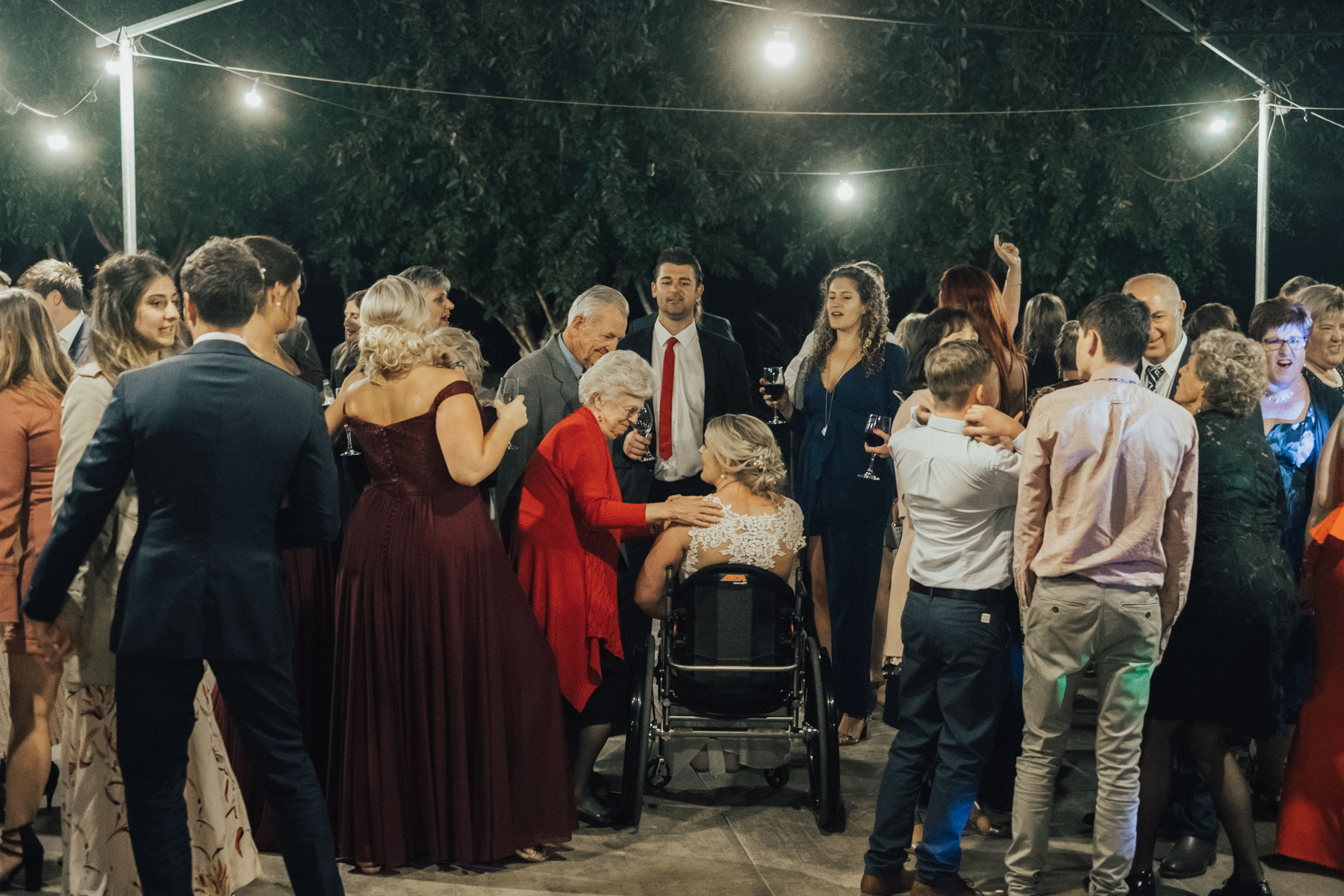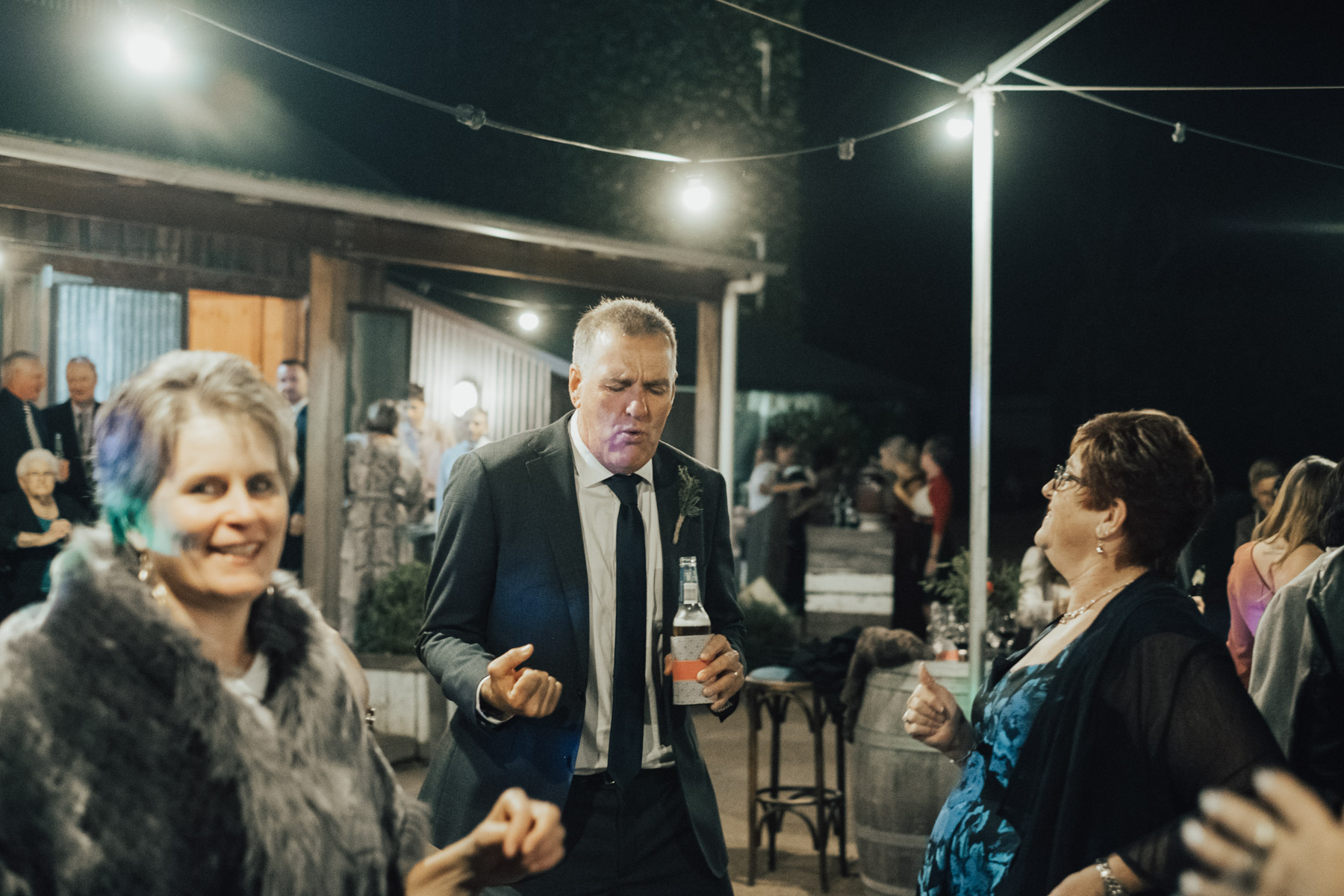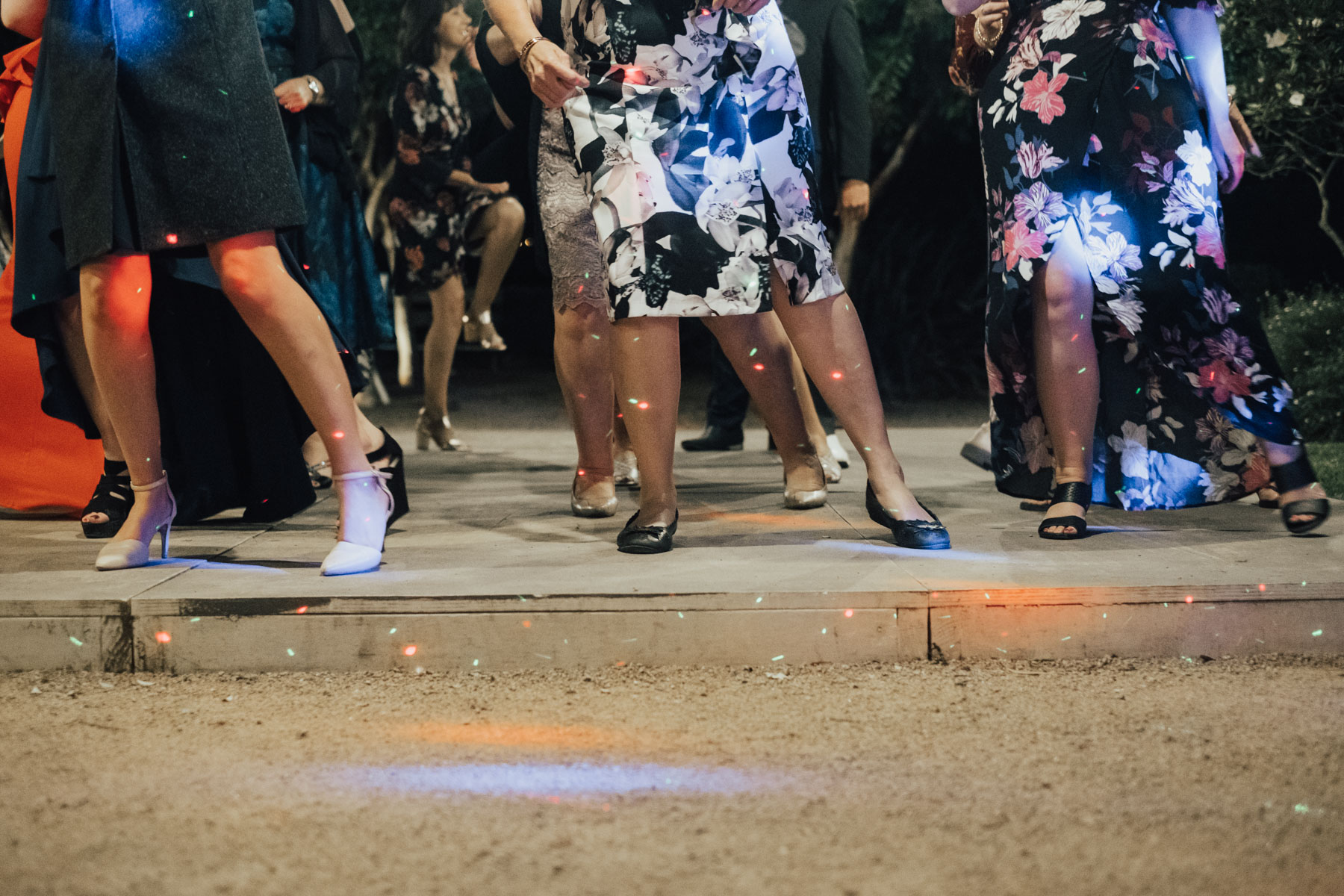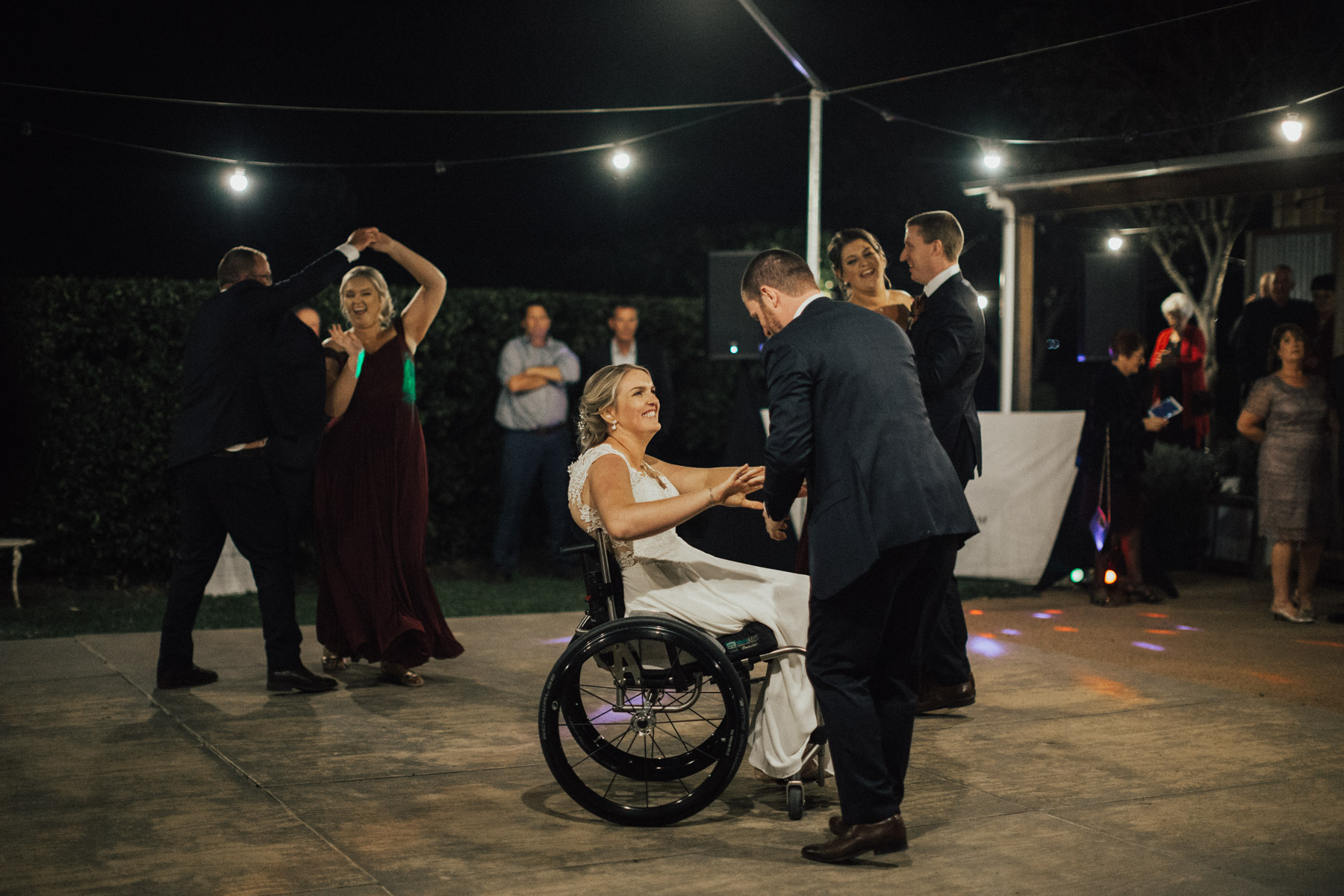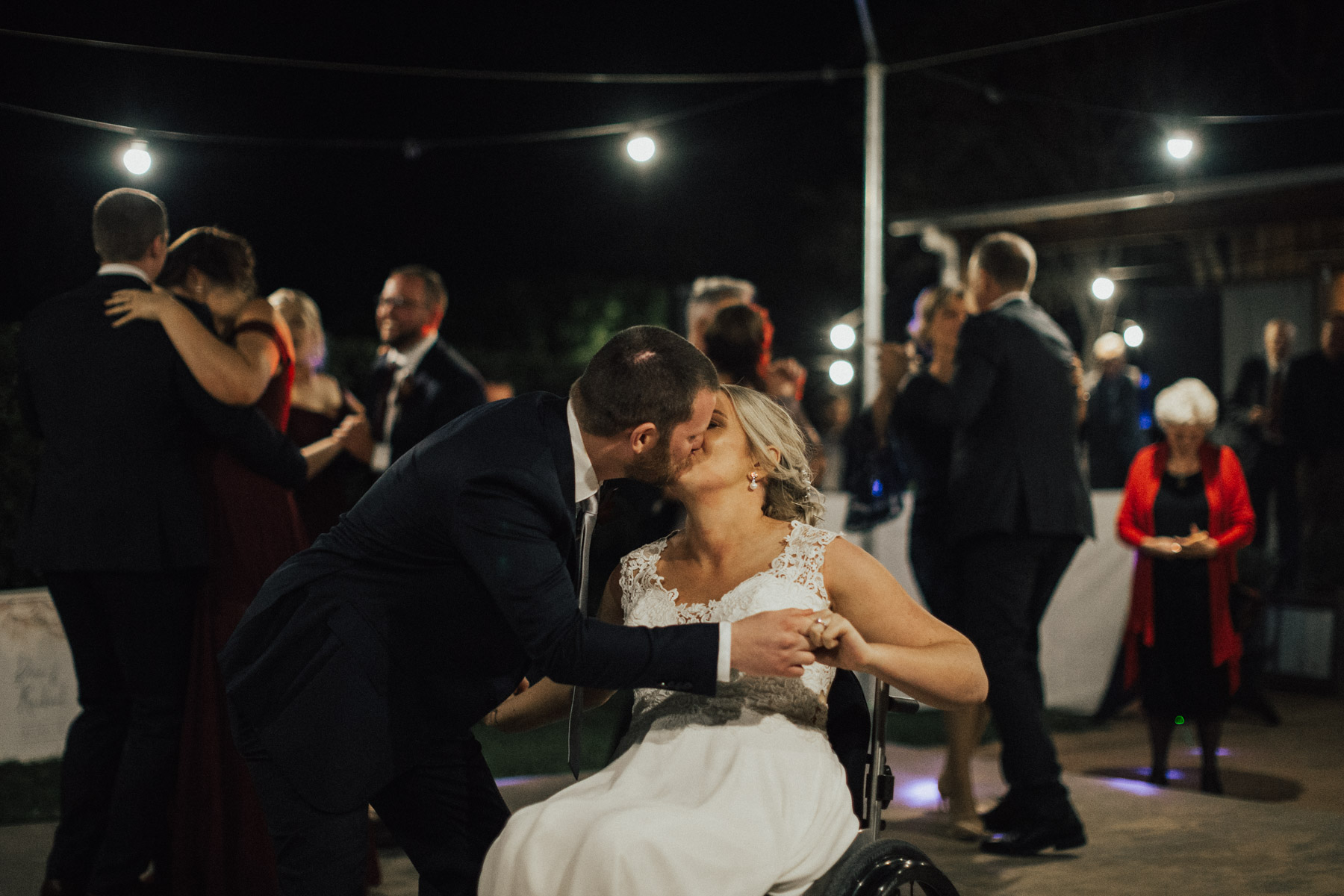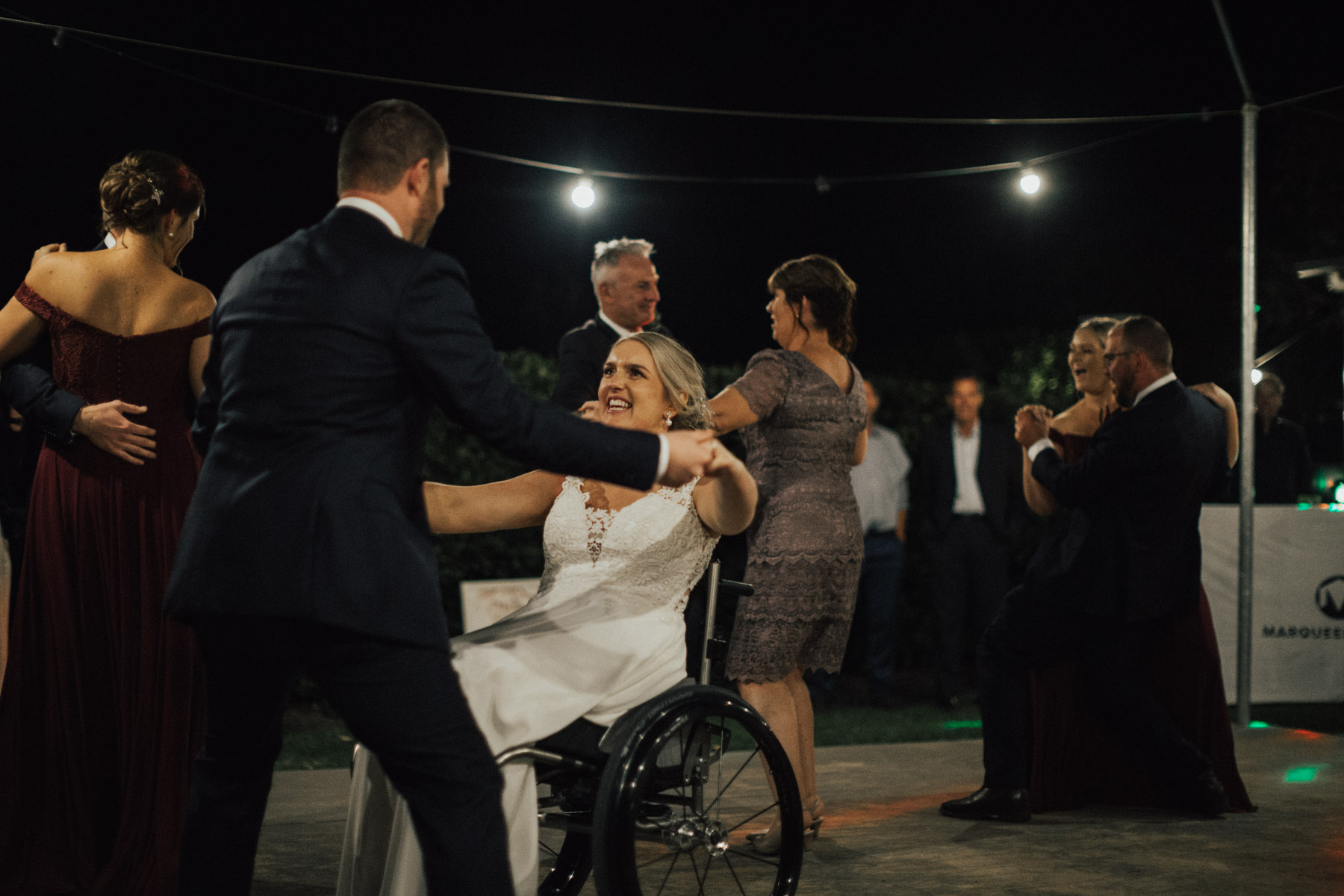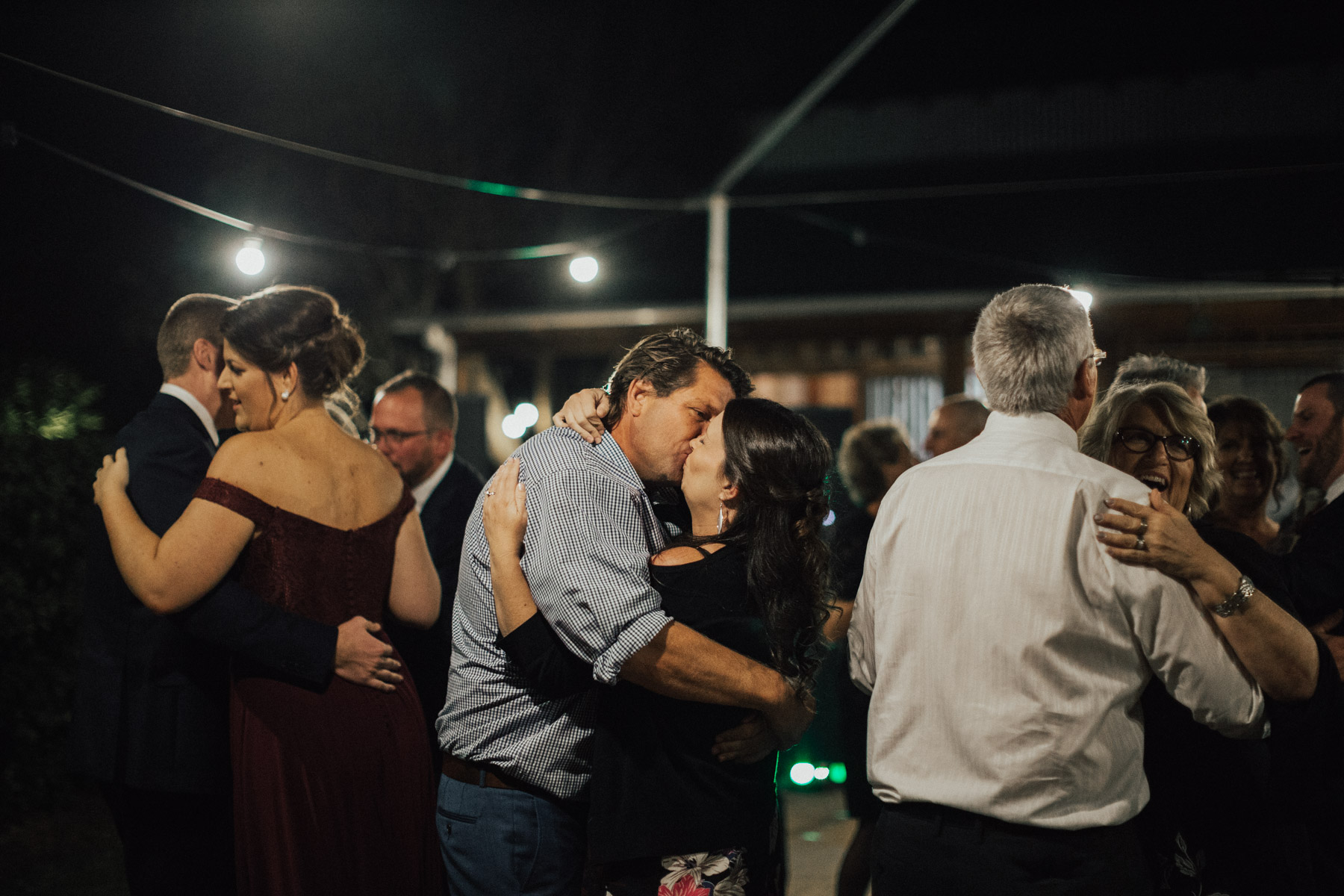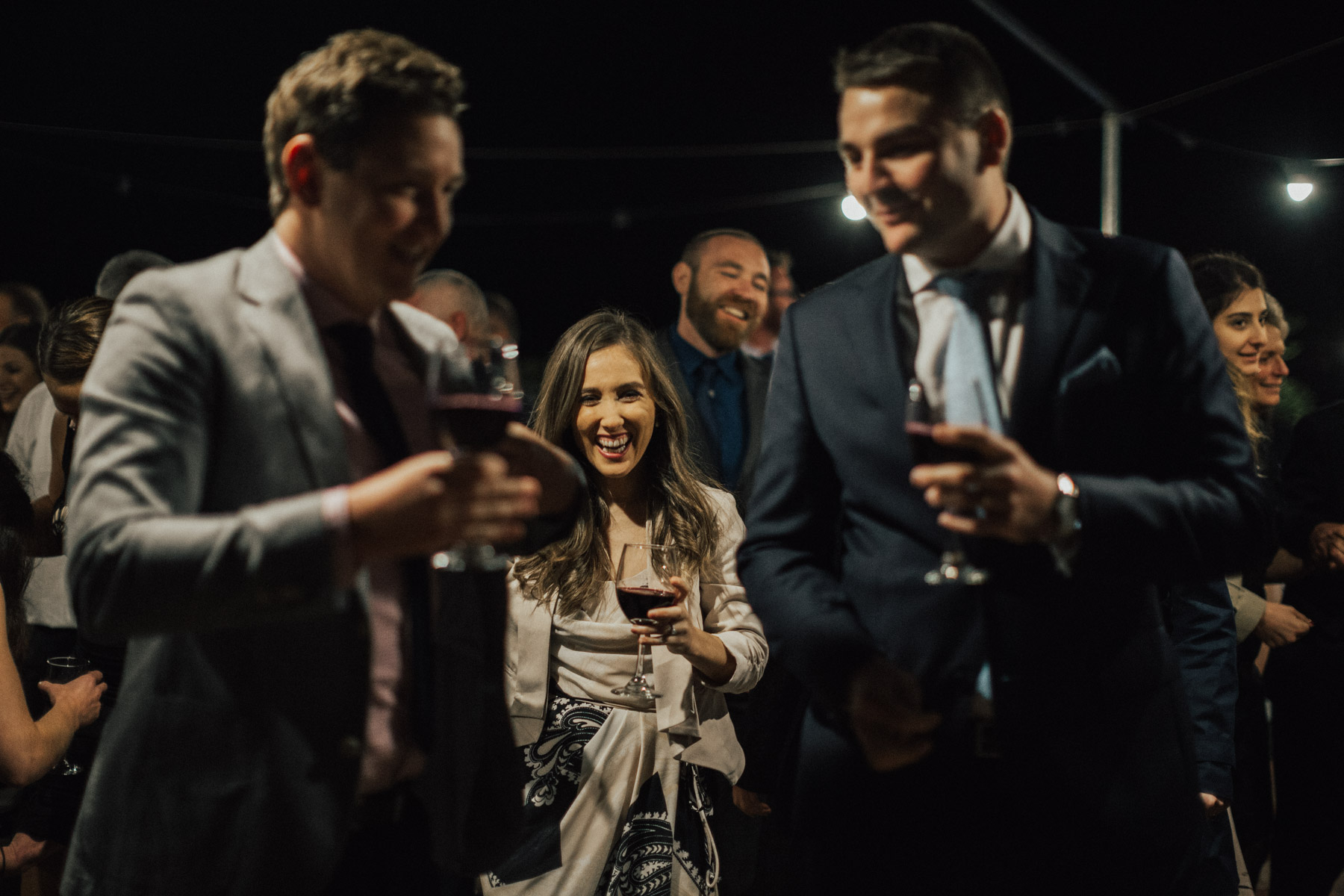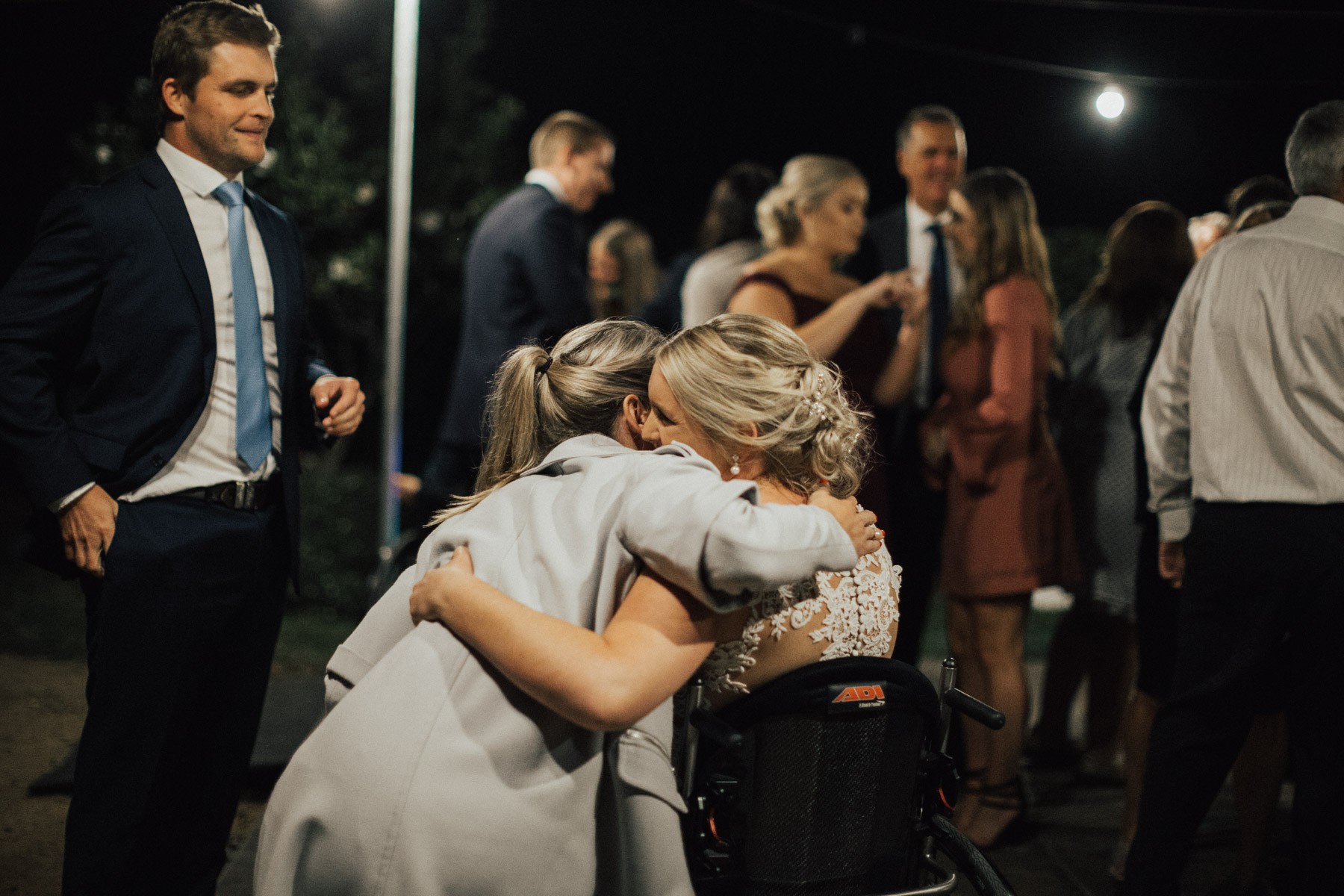 Venue location: Merribee House
Hair & Makeup: Scruples Hair & Beauty Nowra
Florist: Blooming Occassions
Dress: Accapella Bridal Wollongong
Caterer & Cake: Rabbit & Co. Caterers
Entertainment: Marquee DJs